More than 5,000 people were the victims of holiday booking fraud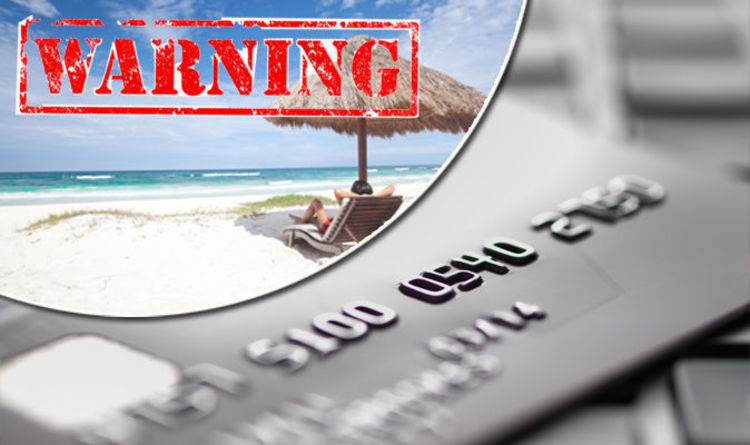 More than 5,000 people were the victims of holiday booking fraud last year, with their total losses amounting to £7m, research suggests.
Travel association ABTA said victims lost an average of £1,380 each, having bought bogus airline tickets, accommodation or organised tours.
It said fraudsters were using increasingly sophisticated methods to target people looking for good deals.
More than half (53%) of the crimes related to the sale of airline tickets, with scammers particularly targeting people visiting family and friends in Africa and the Indian subcontinent.
One in four cases involved accommodation, such as payments to stay in upmarket villas which are either fictitious or are being offered without the owner's knowledge.
Spain and France were among the destinations most commonly affected,  BBC reports.
Tips to avoid  a holiday fraud
Check the booking agent's web address is legitimate and has not been altered by slight changes to a domain name – such as going from .co.uk to .org
Don't just rely on one review – do a thorough online search to check the company's credentials
Check whether the company is a member of a recognised trade body such as ABTA
Wherever possible, pay by credit card and be wary about paying directly into a private individual's bank account
Study receipts, invoices as well as terms and conditions
If something sounds too good to be true, it probably is.
Source: ABTA, Action Fraud and Get Safe Online