Over 75, 000 cancer patients in Nepal : Cancer Council Nepal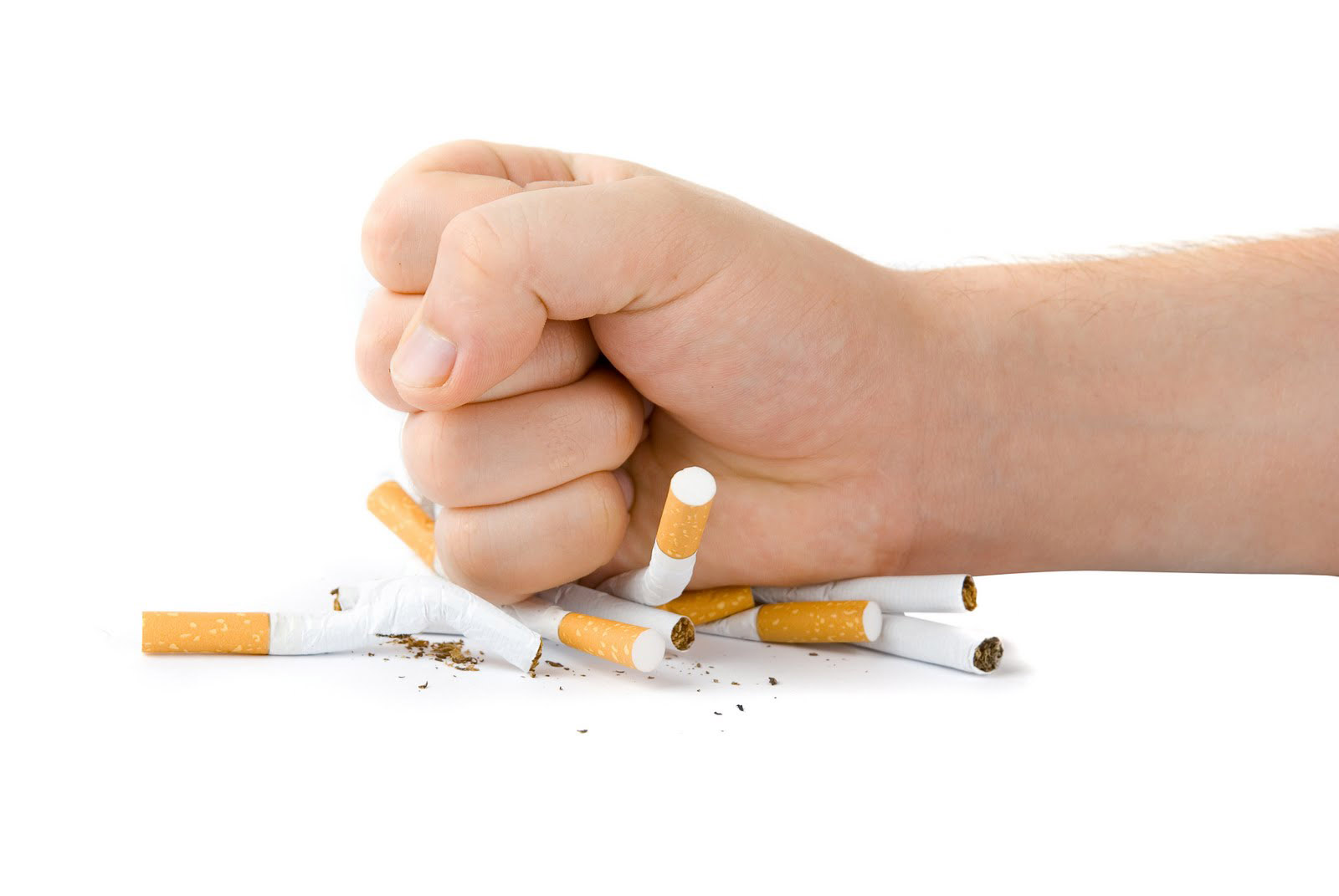 A study has shown that over 30,000 to 35,000 new cancer patients are added to the existing number in Nepal every year.
According to Cancer Council Nepal, Nepal currently has over 75, 000 cancer patients. If the cancer is diagnosed at the beginning stage, it can be cured.
The number of cancer patients is ever growing due to unhealthy life-style and and imbalanced food, a report in Rajdhani daily said.
Doctors have said that the cancer is found among those who are addicted to alcohol and smoking.