First Glimpse of Royal Baby in London, baby name given "Archie"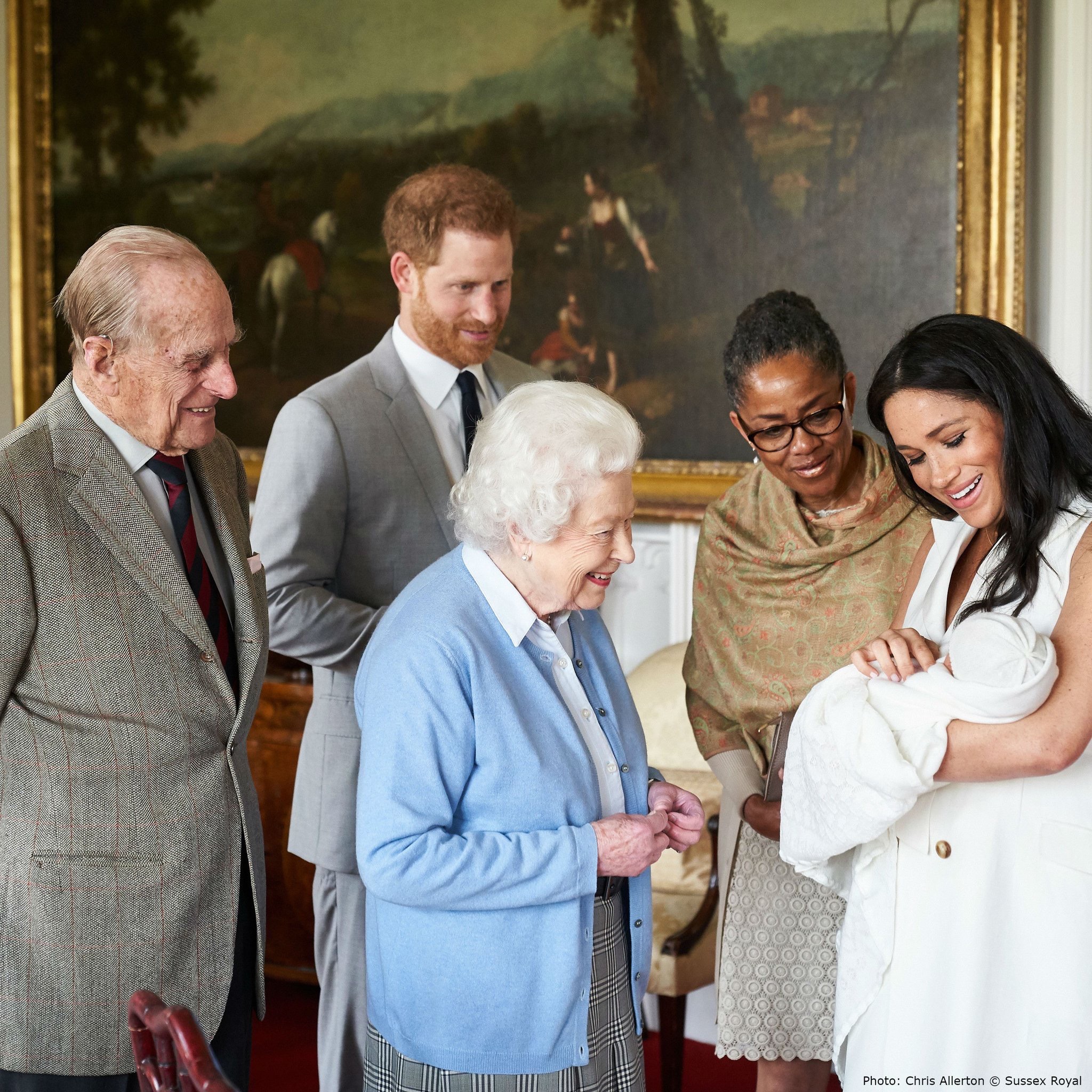 London — Prince Harry and Princess Meghan Markal have shown their first baby to the world on Wednesday.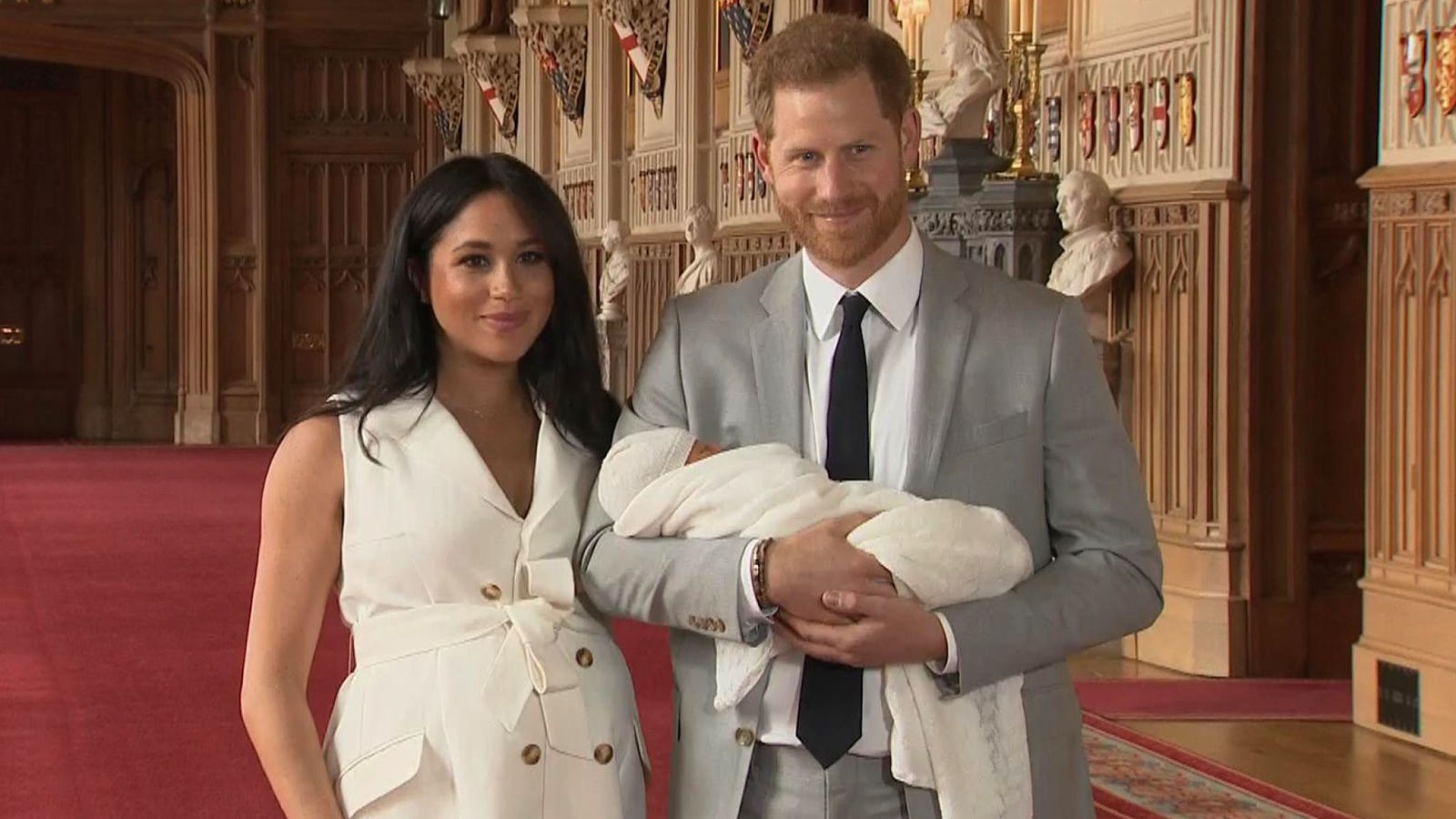 Prince Harry was carrying their first baby boy wrapped in a white shawl.
Responding to queries by media, Princess Meghan, who is also known as the Duchess of Sussex, said he is really calm, he has been the dream.
She said (the baby boy) has the sweetest temperament.
Prince Harry said, "I don't know who he gets that from." 
"It's only been two and a half days, three days, but we're just so thrilled to have our own little bundle of joy," Merkal said.
The Duke and Duchess of Sussex have named their newborn son Archie Harrison Mountbatten-Windsor.
https://twitter.com/lyncov1/status/1126153175839461376?s=21
Queen Elizabeth II and Prince Philip went to see their great grandson today.
Duke and Duchess of Sussex delivered her first child early on Monday.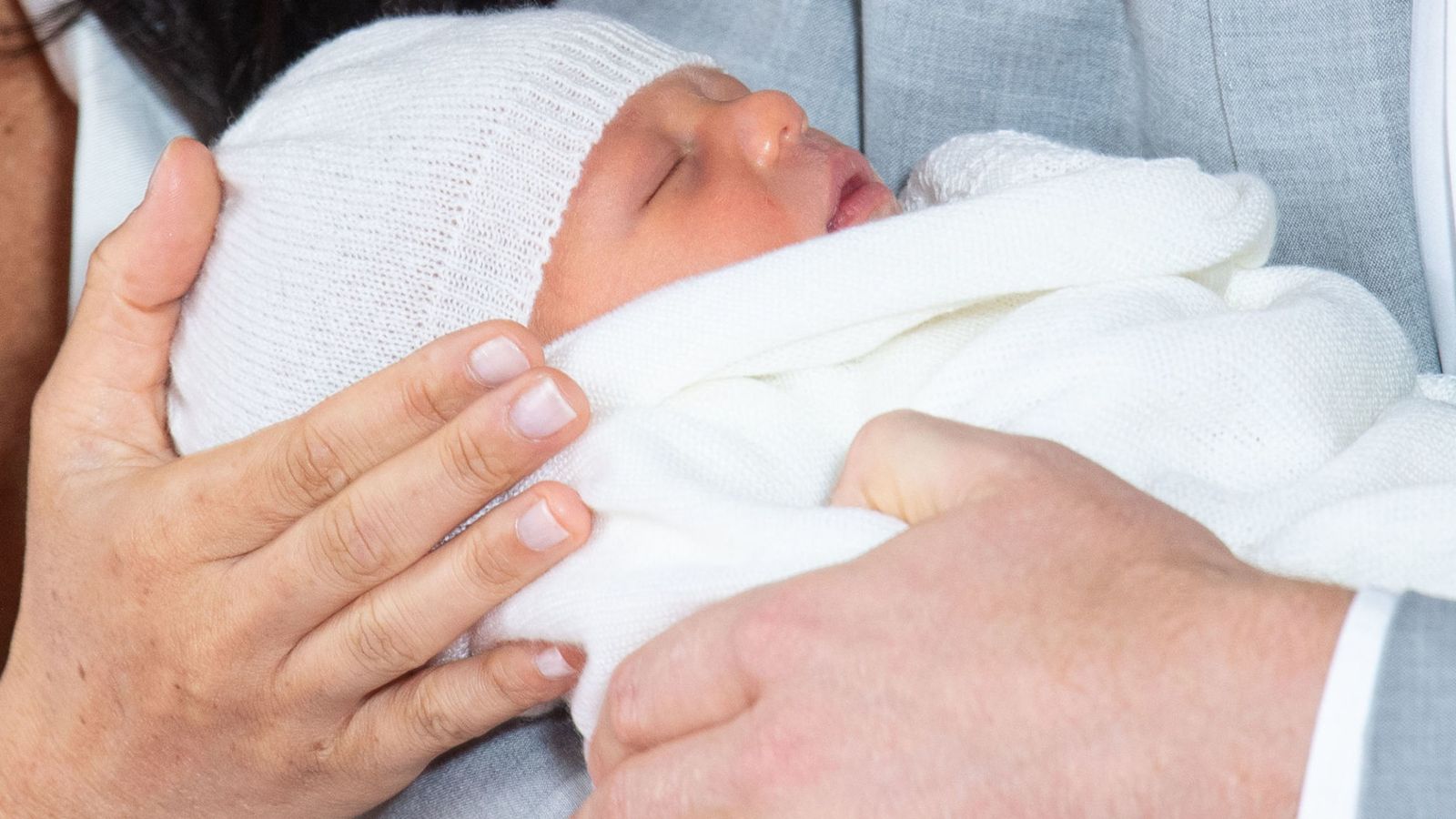 Prince Harry announced that the baby boy was delivered at 05:26 BST on 6th of May weighing 3.2 kg.
The new baby boy will be seventh in line for the British throne.
Meghan Markle, 38, was born in Los Angeles, USA and is a former American actress. She got married to Prince Harry, 34, in May 2018 and became a member of the British royal family.
Analysts say his much-talked about marriage and birth of their first son will give much stability to Prince Harry, who has acquired a celebrity status around the world mainly due to his philanthropic works.