China topped the ranking of foreign tourists to Nepal due to free visa provision to Chinese tourists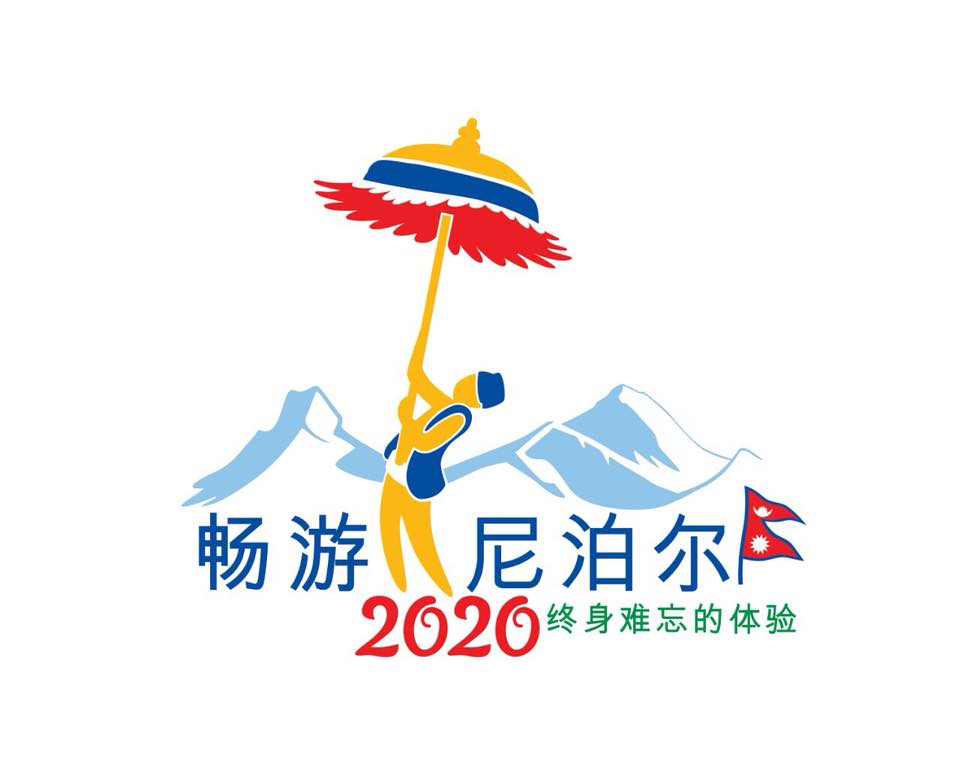 Xinhua (Kathmandu) — China topped the ranking of foreign tourists to Nepal as of April this year although China contributed the second largest number of visitors to the Himalayan country in 2018, Nepal Tourism Board (NTB) said in a report on Friday.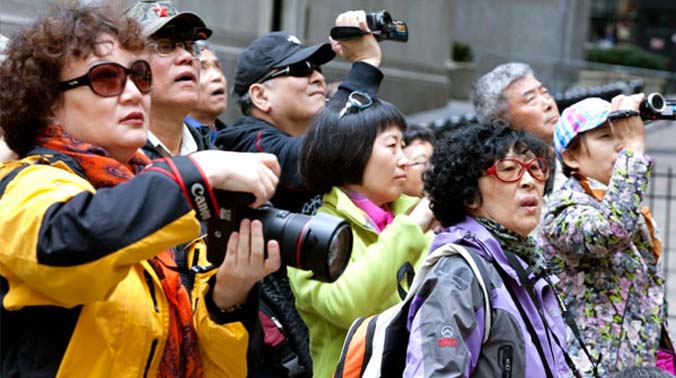 According to the data from the Department of Immigration, China sent a total of 70,640 tourists to Nepal in the first four months this year, followed by India, traditionally the largest source market of foreign tourists, sending a total of 60,438 Indian tourists during the period.
The United States came the third by sending 32,740 tourists while Thailand ranked fourth by sending 30,707 visitors during the period.
Nepal received a total of 15,343 Chinese tourists in January, 18,313 in February, 18,660 in March and 18,324 in April.
"Due to increased marketing about Nepal in China, Chinese people are hearing about Nepal in the recent years which has been reflected in arrivals from China," Sriram Thapa, managing director of a travel agency mainly dealing with Chinese tourists told  on Saturday.
"Nepal does not charge any fee for the visa for Chinese tourists and air connectivity has also been improved, contributing to higher inflow of Chinese visitors to Nepal."
Thapa, however, said despite the rise in overall arrivals from China, the number of high-spending visitors from China is still relatively low.
Nepal has been witnessing a continued increase in the number of tourists in 2019 as the country aims to attract 2 million foreign tourists this year.
A total of 445,109 international tourists visited Nepal in the first four months this year, a cumulative increase of 15.3 percent over the same period last year.
India sent the largest number of tourists as a total of 260,124 Indian tourists visited Nepal in 2018 followed by 134,362 from China.