Google has suspended business operations with Huawei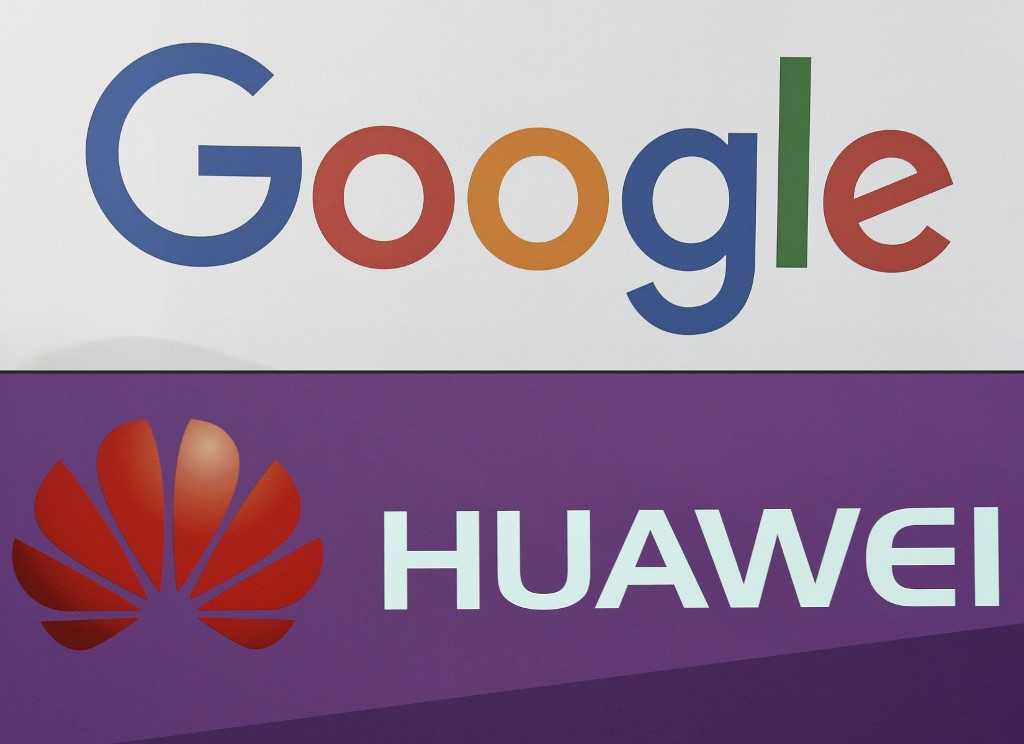 Washington, May 20 , Agencies :
Alphabet Inc's Google has suspended business operations with Huawei effective immediately, a forced move that will have a dramatic impact on Huawei devices across the globe
The company states that current Huawei (and likely Honor) phones, however, will continue having access to services like Google Play and security from Google Play Protect.
This effectively means no further Android security updates for devices new and old, including the recent P30 and P30 Pro, Mate 20 Pro and many more.
Existing Huawei smartphone users will be able to update apps and push through security fixes, as well as update Google Play services.
But when Google launches the next version of Android later this year, it may not be available on Huawei devices.
Future Huawei devices may no longer have apps such as YouTube and Maps.
Google's actions come after the US Commerce Department's announcement , which placed Huawei and some 68 affiliates on a so-called Entity List, a trade blacklist, following an executive order signed by U.S. President Trump.
This is the same list that ZTE was added to and subsequently removed from, over the course of 2018, which caused it massive disruption. Huawei is now effectively forbidden from buying parts and components from U.S. companies without U.S. government approval – which includes Android.
One of Huawei's arms, its HiSilicon chip division, had stated it has "long been ready" for any ban, while Huawei has previously mentioned it has been preparing for six years or more for any ban of Android. Honor, a sub-brand of Huawei, had been set to launch the Honor 20 on Tuesday March 21, in London — it's unclear what will now happen.
The Chinese giant said in a statement earlier this week that it was "against the decision made by the Bureau of Industry and Security of the U.S. Department of Commerce."