Ex-Harrow mayor breaches code of conduct over army photos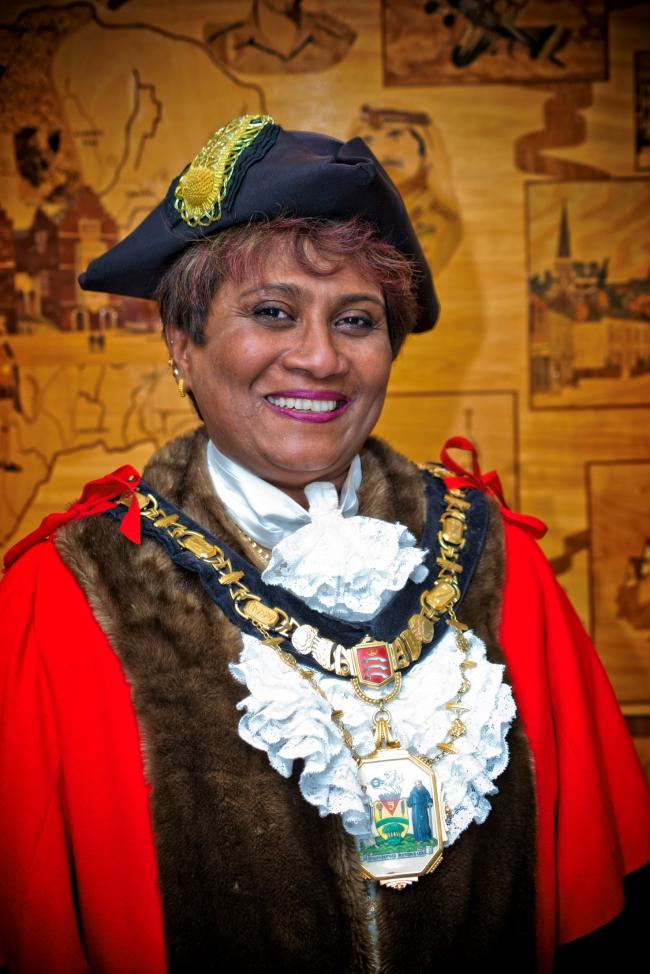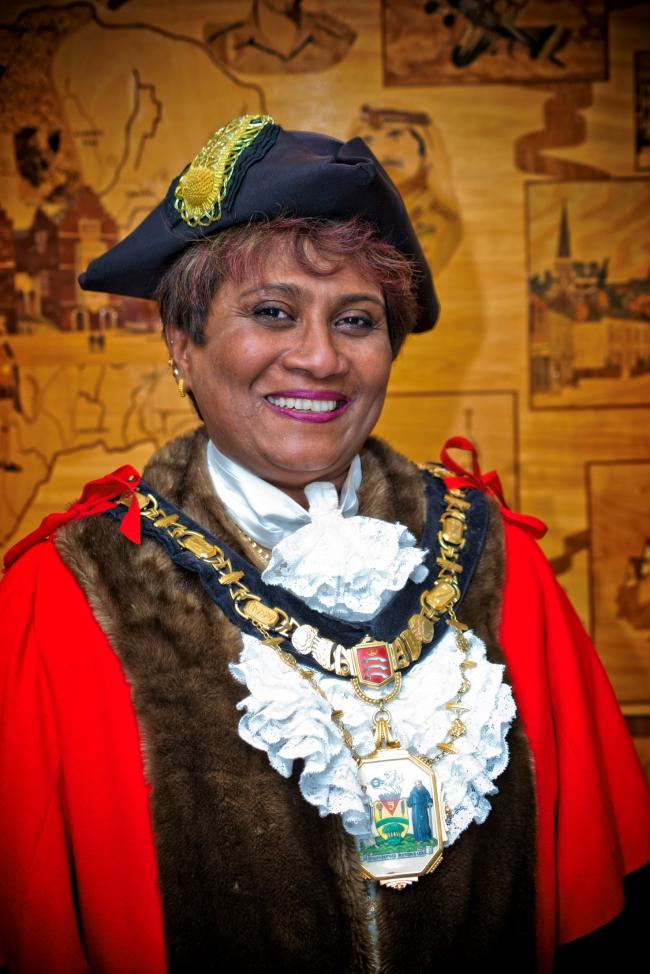 By : Adam Shaw
The outgoing Mayor of Harrow was found guilty of "bringing the council into disrepute" after she uploaded pictures of herself alongside Sri Lankan army officials.
Cllr Kareema Marikar visited the Commander of the Sri Lankan Army, Mahesh Senanayake, and Brigadier Priyanka Fernando during a trip last year.
She posted pictures of her meetings – in which she is wearing the mayoral chain – on social media alongside messages praising the soldiers for their service.
Members of Harrow's Tamil community handed in a petition calling for her to resign, and a complaint was lodged to Harrow Council's standards working group, which deals with councillors' code of conduct.
The group found that Cllr Marikar's actions had "caused distress to the local community".
Following this decision, she was censured, the guidance of mayoral visits was updated, and a notice was placed in the Harrow Times.
A counter-petition, giving "full support" to Cllr Marikar, was handed into Harrow Council by a group representing the borough's Sri Lankan community.
It suggested that, during her term as mayor, she endeavoured to "bring the community together".
Harrow Conservatives wrote to the leader of Harrow Council, Cllr Graham Henson, prior to her election in May 2018 stating that they "could not support" her nomination over concerns surrounding her conduct.
The controversial posts have since been deleted and the former mayor declined to comment on the issue.