An NRN living in US Mr. Rohit Shrestha sets foot on Mt Everest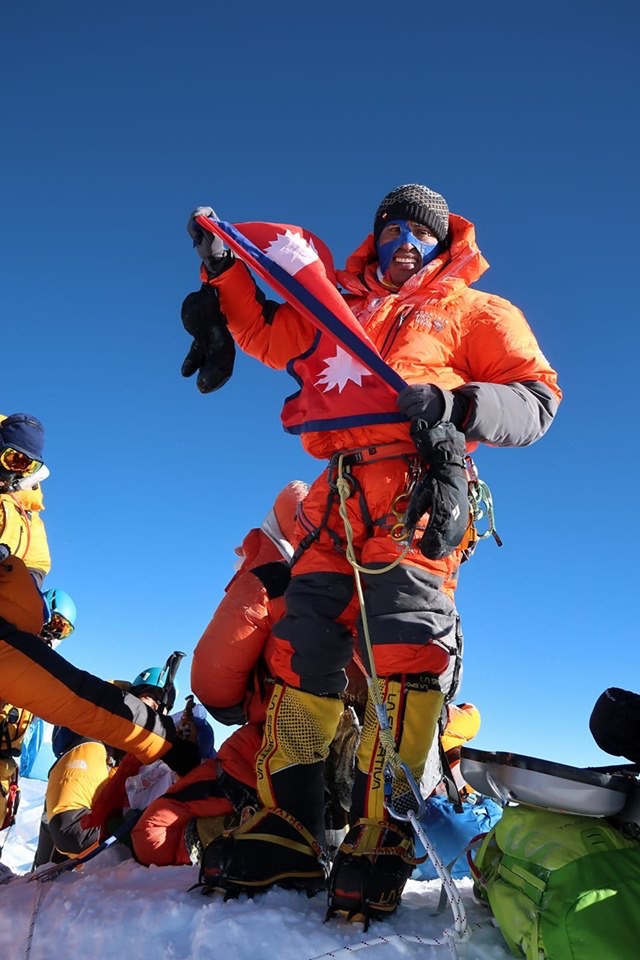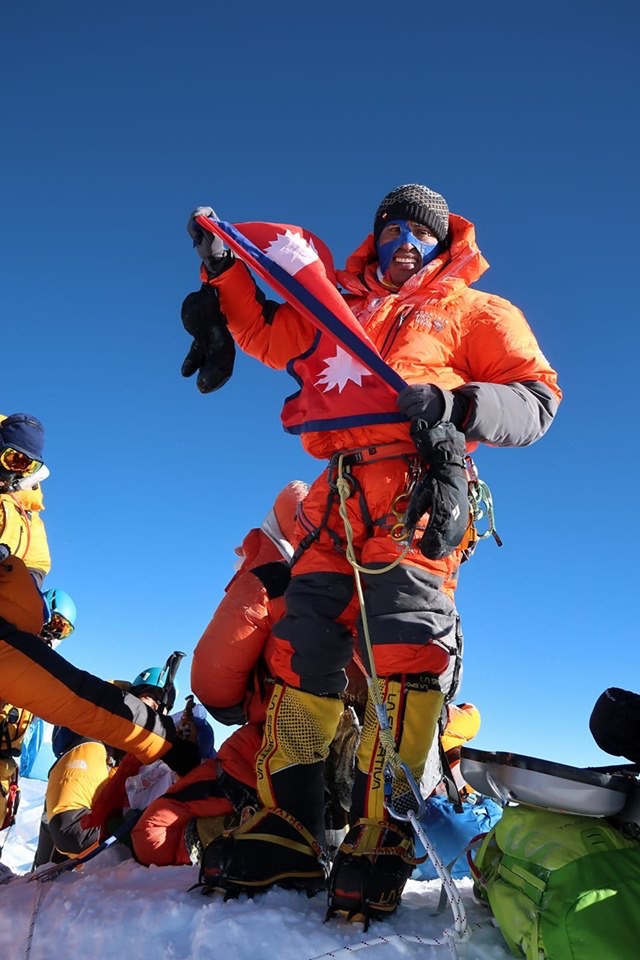 Damauli, May 22 : Rohit Shrestha, a Nepali immigrant in the United States of America, has ascended Mount Everest.
Shrestha achieved this feat in 41st days. Shrestha, who had determined to reach atop the world's highest peak following his ascent to Island Mountain, achieved this resolution 12 years later.
"I had grown my desire to summit Mt Everest one day when I saw the world's highest peak from top of Island Mountain," shared elated Shrestha.
Interested in adventure sports, Shrestha has already climbed over 200 mountains standing over 14,000 feet in Colorado in the US.
Born in Bandipur rural municipality-1 of Tanahun district, Shrestha has been living in the US since 2054 BS. He works for a software company in Colorado State. (RSS)