Britain's most senior Asian police officer says he grew up being racially abused on a "daily basis"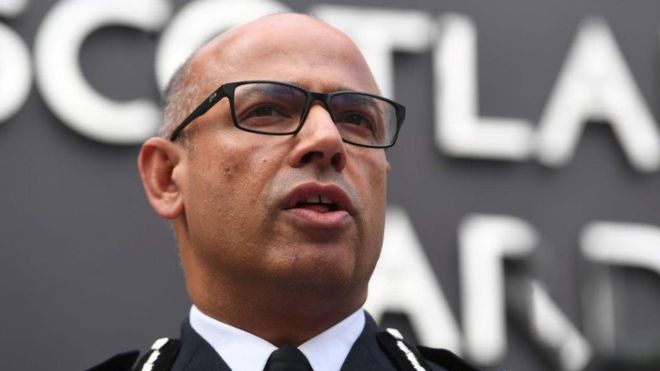 According to a report revealed by BBC , Assistant Commissioner Neil Basu, who is of Indian heritage, told MPs on the Home Affairs Select Committee he had spent his life "dealing with racism" so he understood the experiences of ethnic minority communities who were affected.
He was giving evidence about a controversial proposal from a cross-party group of MPs, which defines Islamophobia as a "type of racism".
The government has already rejected the definition from the All-Party Parliamentary Group (APPG) on British Muslims.
Mr Basu, the national co-ordinator for counter-terrorism, said the definition was too broad and would "close down" legitimate debate and criticism of historical or theological aspects of Islam.
It would also potentially allow terror suspects to mount legal challenges against police investigations and operations on the basis that they were Islamophobic, he said.