Pawan Kumar Chamling Loses After remaining in power for 24 years in Sikkim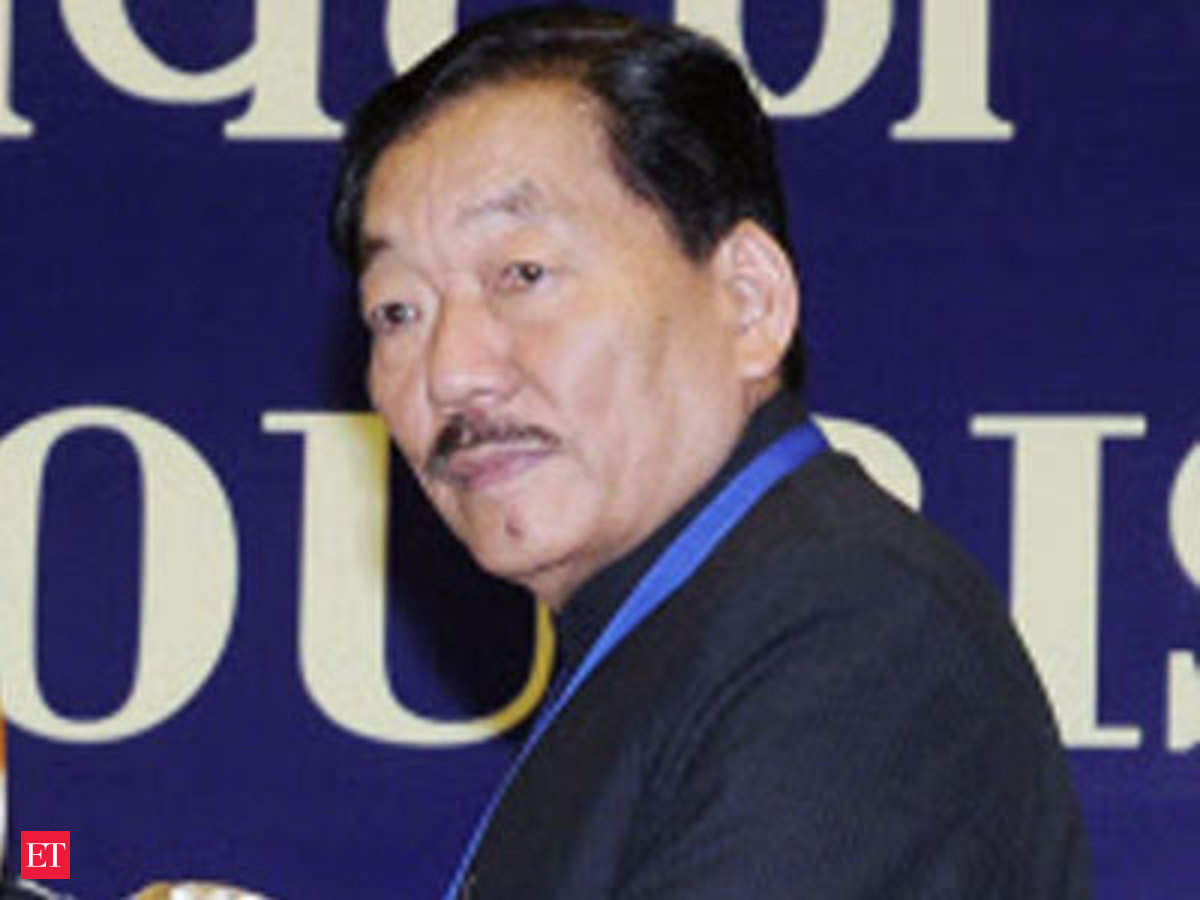 PTI: After remaining in power for 24 years in Sikkim, the incumbent Chief Minister Pawan Kumar Chamling's Sikkim Democratic Front (SDF) lost to Prem Singh Tamang's Sikkim Krantikari Morcha (SKM), on Thursday. Assembly elections in the state were held along with the first phase of Lok Sabha election on May 11.
Chamling, who founded the SDF in 1993, is the longest-running chief minister since Independence. Chamling has served as Chief Minister of Sikkim in 1994, 1999, 2004, 2009 and 2014. However, the 68-year-old outgoing chief minister managed to win both – Poklok-Kamrang and Namchi Singhithang – seats that he contested and become legislator for the record eighth time.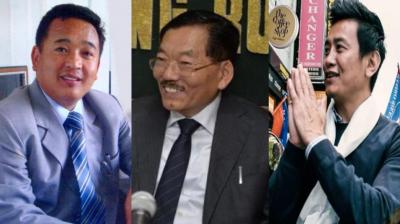 Out of 32 Assembly seats in the state, the Sikkim Democratic Front could win only 15 seats whereas Sikkim Krantikari Morcha crossing the halfway mark won 17 seats.
SDF Spokesperson K.T. Gyaltsen, accepting the people's mandate, said, "We thank the people of Sikkim for giving us a long rope to serve them. We did our best to take our state on the path of development and prosperity under the leadership of Pawan Kumar Chamling."
Tamang, who is a rebel SDF candidate, founded the Sikkim Krantikari Morcha in February 2013. During the 2014 Assembly election, the SKM contested and could win only 10 out of 32 seats. While all of 22 remaining seats were won by the SDF.
Following the results, the SKM's Women Front General Secretary Pabitra Bhandari told PTI that the party wants P.S. Tamang to become the next chief minister. "It is the general wish of the party cadre that Golay himself lead the next government as he took the nascent party to an electoral victory in Sikkim after prolonged struggle for more than five years," she said.
Earlier, in March, the BJP had forged an alliance with Sikkim Krantikari Morcha to contest the both Assembly and Lok Sabha elections in the State. However, it fell flat due to differences over seat-sharing formula.
Other parties that were in the fray for Assembly elections include the Congress and the Hamro Sikkim Party led by former footballer Bhaichung Bhutia. However, no one managed to win a single seat.