Europe's 'big five' soccer leagues generated a record €15.6 billion,English Premier League on top again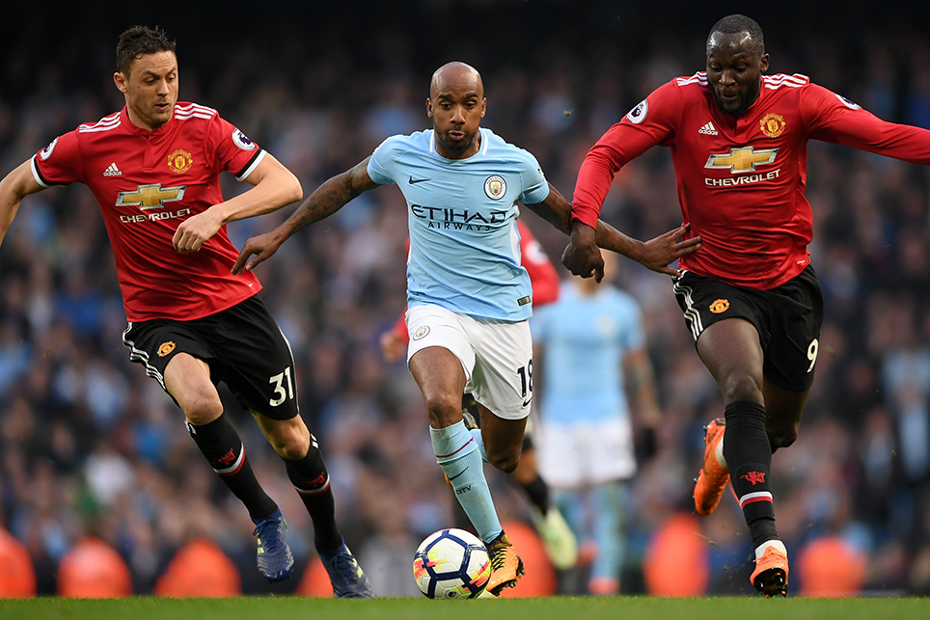 Europe's 'big five' soccer leagues generated a record €15.6 billion (US$17.4 billion) in revenue in 2017/18, according to analysis from financial services company Deloitte.
The new figures covering England's Premier League, the Bundesliga in Germany, La Liga in Spain, Italy's Serie A and Ligue 1 in France represented a six per cent annual increase, up from €14.7 billion (US$16.4 billion) in 2016/17.
Deloitte also valued the European soccer market at €28.4 billion (US$31.6 billion), an increase of €2.9 billion (US$3.2 billion) on the previous year.
Once again, the Premier League was the market leader, boasting record revenues of €5.4 billion (US$6 billion), up €332 million (US$370 million) on 2016/17.
The increase is partly attributed to five of England's top-flight teams competing in the Uefa Champions League, European soccer's elite club competition, for the first time. With each club reaching the knockout stages that season, the money they received from Uefa – the continent's soccer governing body – increased by approximately €79 million (US$89 million).
Premier League clubs also enjoyed an increase in matchday and commercial revenue, seeing rises of eight per cent and 12 per cent respectively. Revenue per club averaged out at €272 million (US$302 million).
Tax contribution
Other findings regarding English football finances in 2017-18 include:
The top 92 Premier League and Football League clubs generated a record £5.8bn in revenue
Championship clubs generated record combined revenues of £749m, a 4% increase on 2016-17
The 92 Premier League and Football League clubs contributed £2.1bn in taxes (2016-17: £1.9bn)
Premier League clubs' wages-to-revenue ratio rose to 59%
Championship clubs' wages-to-revenue ratio increased to 106%
Despite the record revenue for England's top division, increased spending on player wages meant profits were down 16 per cent to approximately €978 million (US$1.09 billion), though the figures were still the second-highest level of profitability recorded by Deloitte to date.