Indian Media Could Not recognise PMs of Bhutan and Nepal, showed different face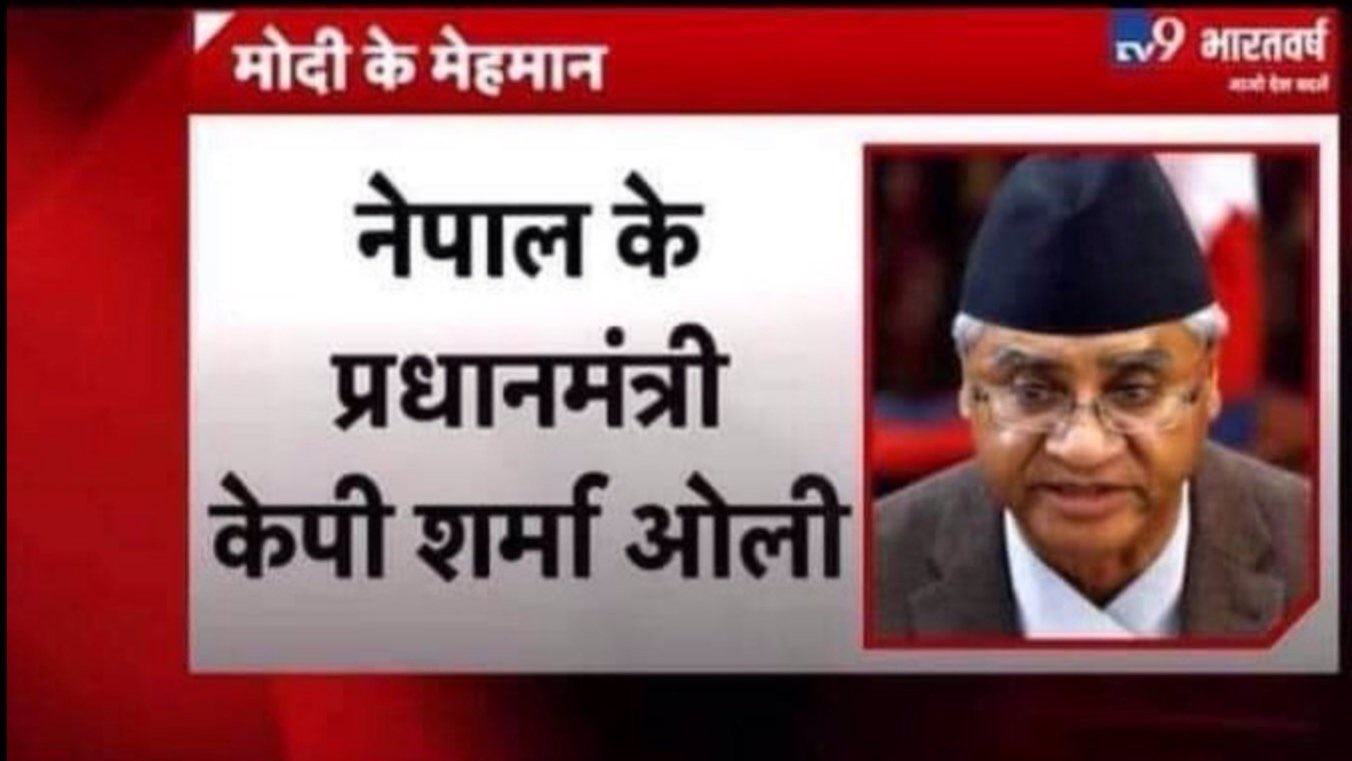 Some of the Indian media has deliberately displayed wrong picture of PM of Nepal KP Oli and PM of Bhutan Lotay Tshering.
Various SAARC leaders were invited during the oath ceremony of newly re-elected PM Narendra Modi and his council.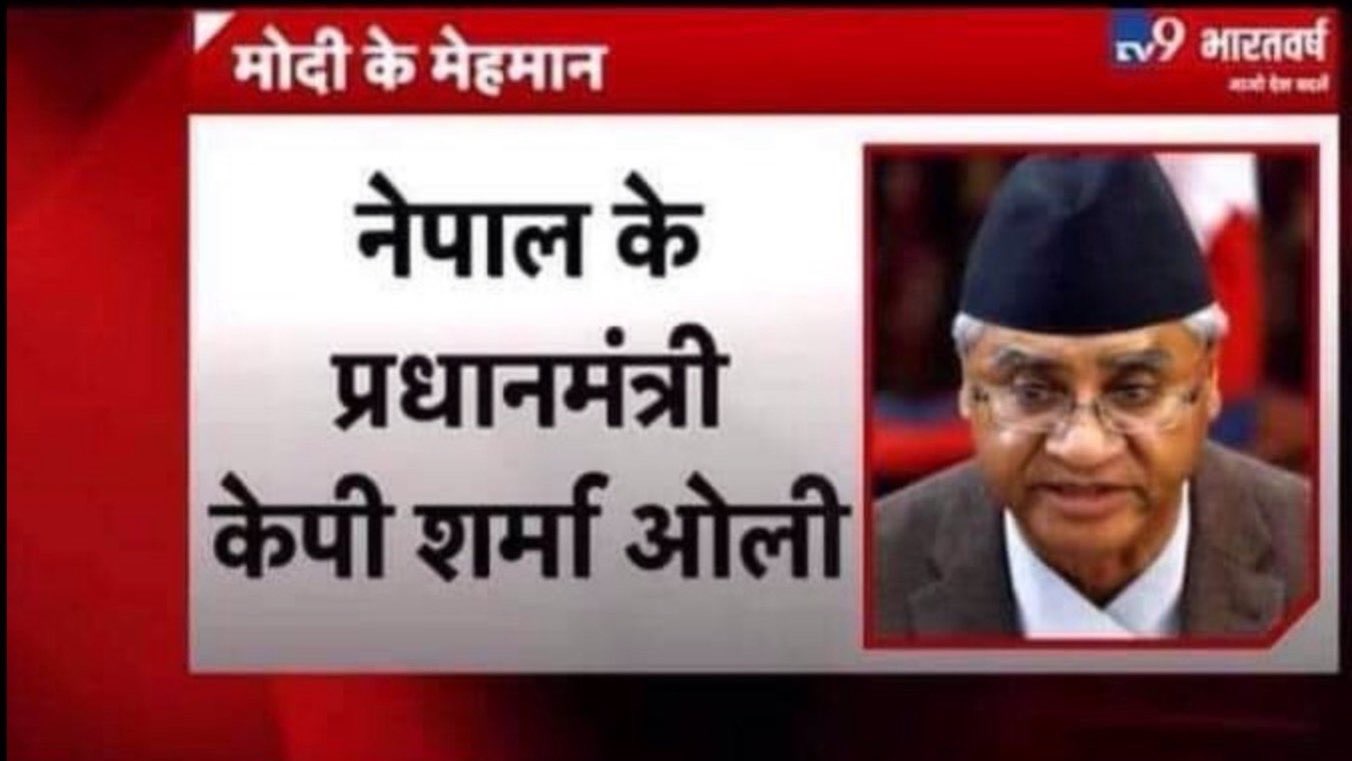 One media showed former PM Sher Bahadur Deuwa's who is  the leader of opponent party now giving the name of the present PM KP Sharma Oli.  However the PM of Nepal KP Oli has now shown any reaction on it.
Former Bhutan prime minister Tshering Tobgay lashed out at Indian media for misidentifying Bhutan's current prime minister and posting a picture of someone else with his name on Thursday, 30 May.
India's media would be up in arms if any other country got the picture of their PM wrong. Yet they continue to embarrass themselves and insult us when it comes to identifying our PM. Bhutan may be small, but she is India's close neighbour and a very close friend. pic.twitter.com/AwBHF6WKqQ

— Tshering Tobgay (@tsheringtobgay) May 30, 2019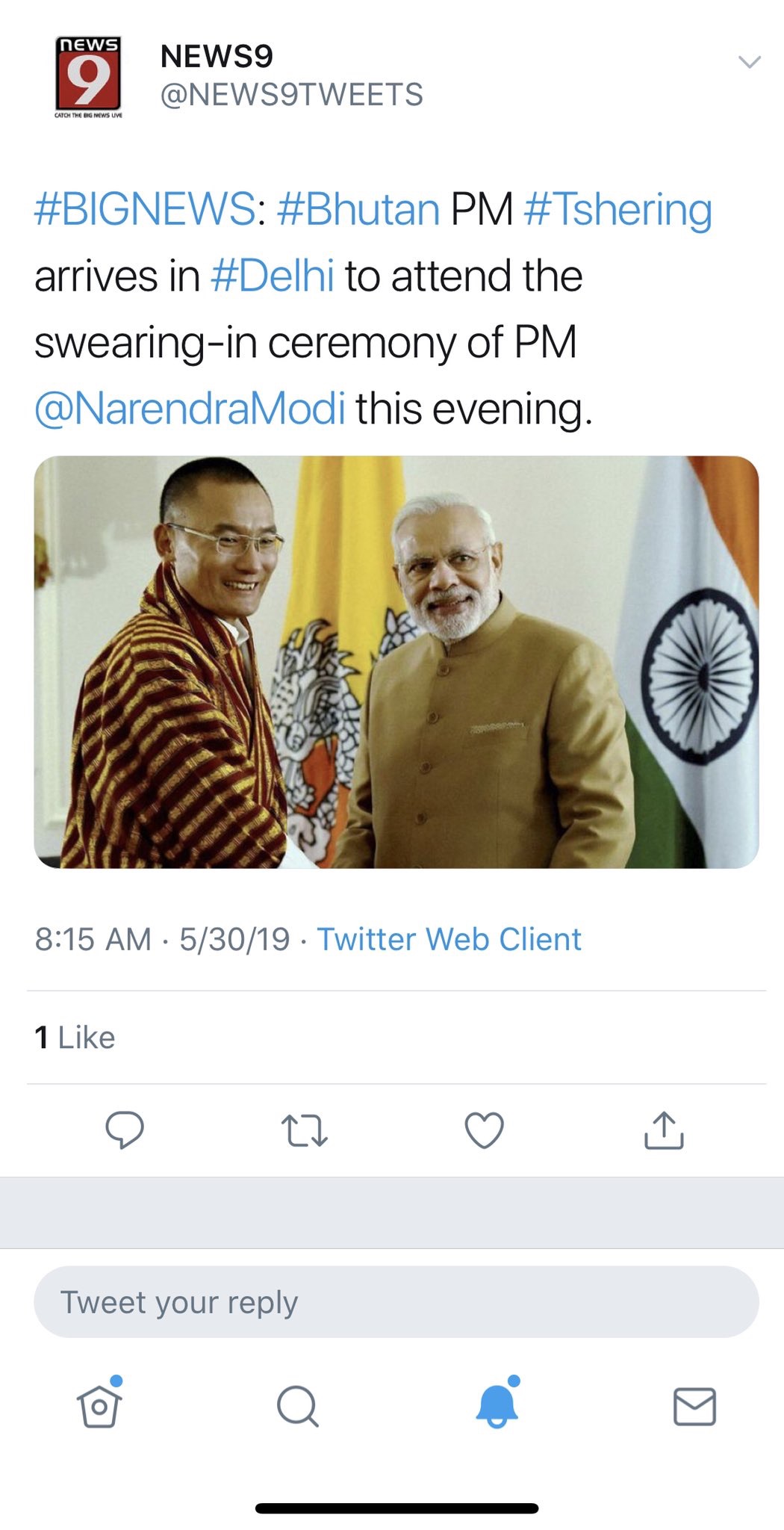 Lotay Tshering, Prime Minister of Bhutan, arrived in India on Thursday for the swearing-in of Prime Minister-designate Narendra Modi.