March Against Global Climate Change

Everest Gautam, London–  On the occasion of World Environment Day 2019, Idea Ghar in collaboration with 'We' for Change is organizing a campaign "March against Global Climate Change" where 40 young enthusiasts will trek from Pokhara to Mardi Himal Base Camp.
It is cleanliness & awareness raising campaign where the group will collect plastic & other non-degradable waste materials from the trail. The team is scheduled to reach at the Base Camp on 5th of June, where they plan to develop a sarcastic monument from the collected waste materials.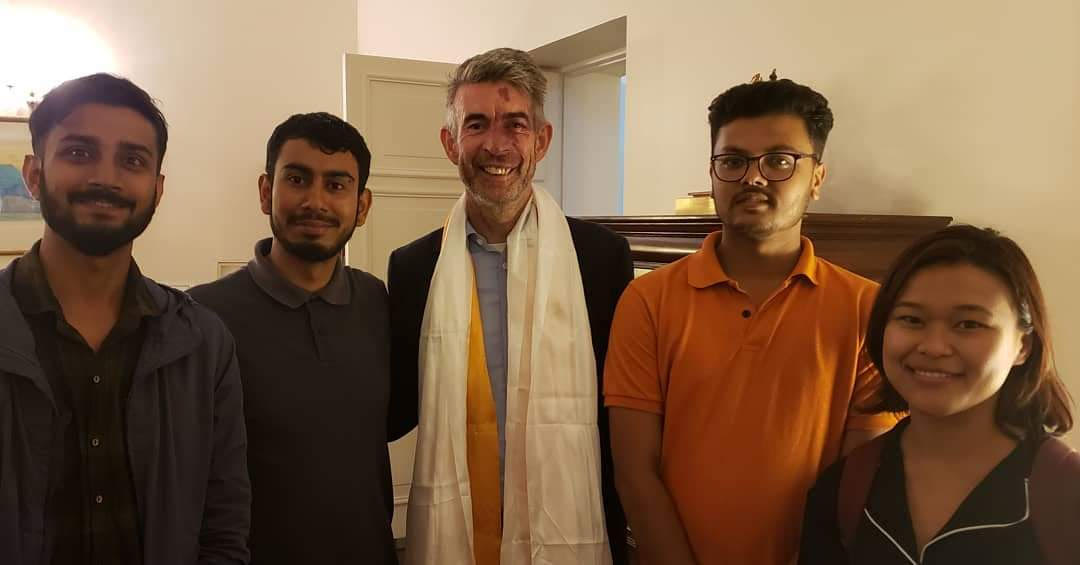 The monument shall spread the message on adverse effects our mountains are facing from global warming and pollution generated from trekkers' waste.
They intend to document the entire journey into photographs, videos, and journals which would be shared in the national and international networks via social media, press, online news portals, knowledge sharing sessions and
other mediums for information dissemination.
Many national and international agencies have supported this initiation to encourage these young
people of Nepal.
The team will depart from the premises of National Youth Council (NYC) in the morning
of 2nd June. The Vice – President of NYC, Mr. Madhav Dhungel agreed to farewell the crew while they will
be received by NTB – Pokhara at Hotel Peace Plaza.