Five people murdered in Bangladesh each day in May : BHRC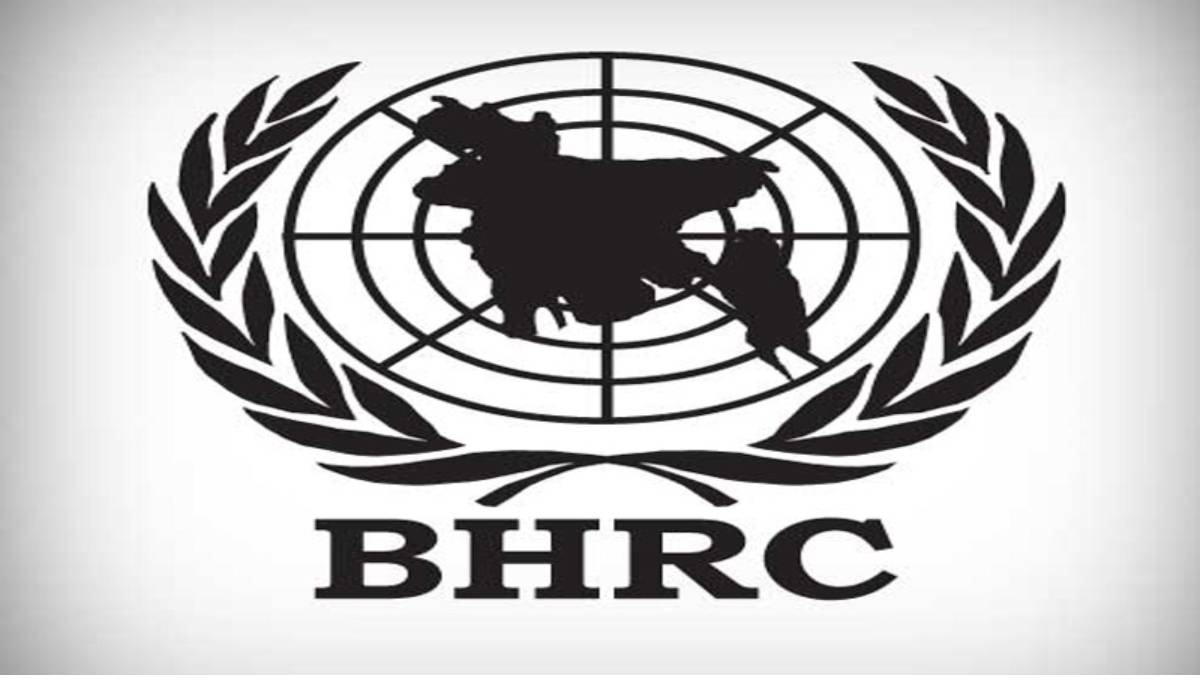 The International Human Rights Commission assisted in preparing the report
At least five people were murdered each day in May, with a death toll of 168 in the just concluded month in Bangladesh, says a local rights body.
Of them, 43 people were murdered in social violence, and 35 were killed mysteriously, said a Bangladesh Human Rights Commission (BHRC) report released yesterday.
According to the commission, the report was prepared based on data gathered from its field offices in different districts, sub-districts, and municipalities, and from national dailies.
The International Human Rights Commission assisted in preparing the report, said a media statement.
Some 29 people were killed by law enforcement agencies, 20 died in family related violence, nine in secret killings, eight people died due to medical negligence, seven each from BSF firing, and murder after rape, five people were killed following abduction, four were killed in political violence, and two were killed for dowry, according to the report.
In violence committed during the month, 69 were raped, nine fell victim to sexual harassment, two faced violence for dowry, while two journalists were harassed, and one fell victim to an acid attack.
In addition to the deaths enumerated above, another 221 people were killed in various transport accidents, while 15 committed suicide.
Expressing deep concern over the increasing trend in killing, the BHRC urged law enforcement agencies and responsible government officers to play their roles responsibly.
"Only the rule of law can help reduce such killings," the commission said. From the Dhaka Tribune.