Nepal football coach surprised to know his football team are ranked higher than Malaysia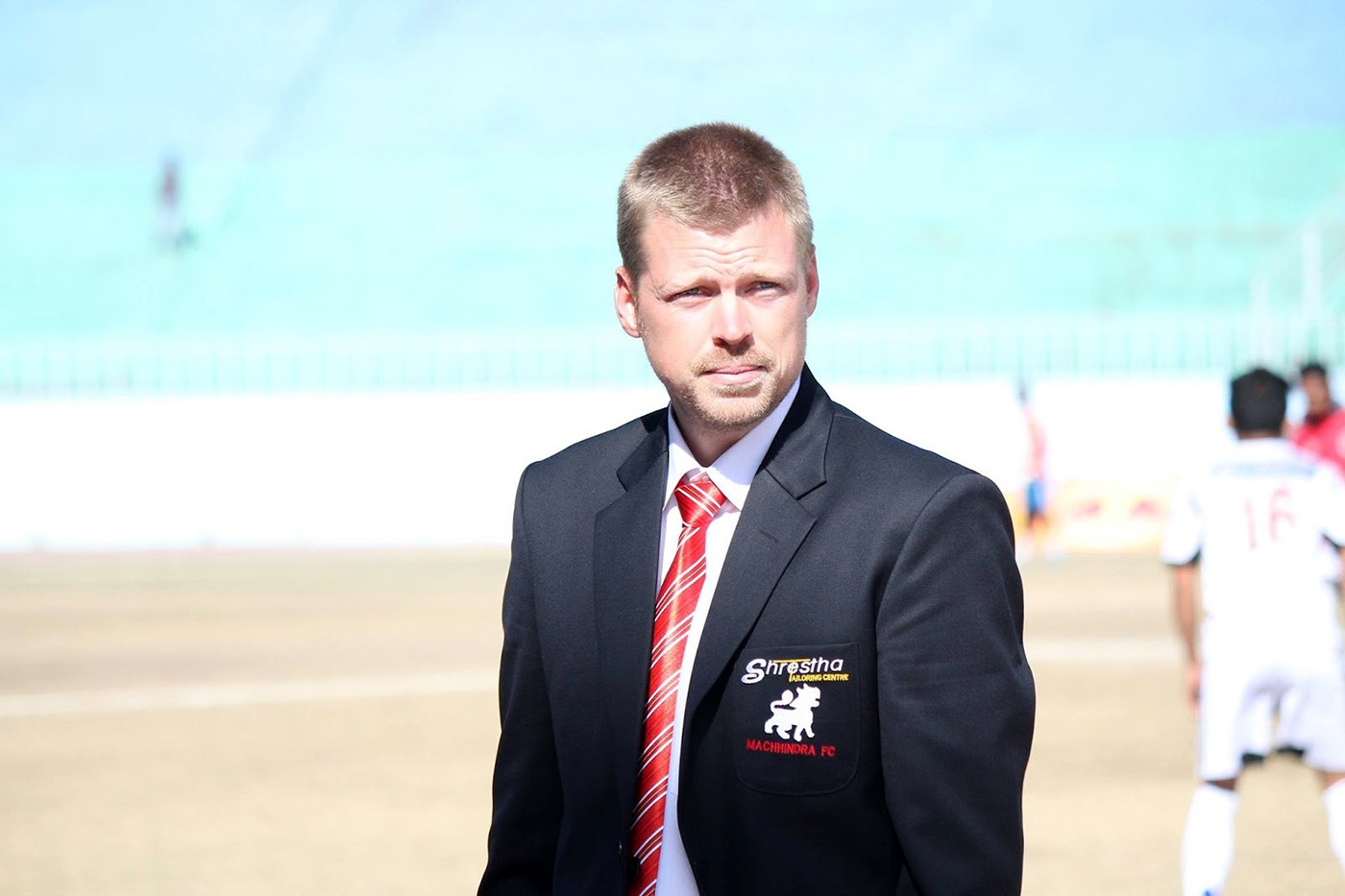 OKUALA LUMPUR: Nepal coach Johan Kalin found it hard to believe the news — that his team are now ranked higher than Malaysia in the world football rankings, the Star Time reported.
It's like in the mountain rankings, that Malaysia's Mount Kinabalu has become taller than Nepal's Mount Everest.
The truth is in the Fifa rankings, Malaysia (World No 168) are lower than Nepal (World No 161).
Kalin, whose team play Malaysia in a friendly at the National Stadium in Bukit Jalil tonight, said he has high respect for Malaysia after hearing many positive things about the M-League, which is obviously much better than Nepal's domestic league.
"I was a bit surprised when I saw the Fifa rankings. Before I came here, I didn't look at it (the rankings)
but I know Malaysia has a strong league and I have heard good things about the league," said Kalin.
He said Malaysia have shown some good results and were impressive against teams like Afghanistan and the Maldives. So for him, Malaysia's lowly world ranking came as a surprise.
"We hope to get a tough match (against Malaysia) and I think Malaysia are stronger than some people might expect."
Malaysia coach Tan Cheng Hoe said Nepal have improved over the years and Harimau Malaya need to be wary of them.