Nepali Economy to Grow over 7 percent: World Bank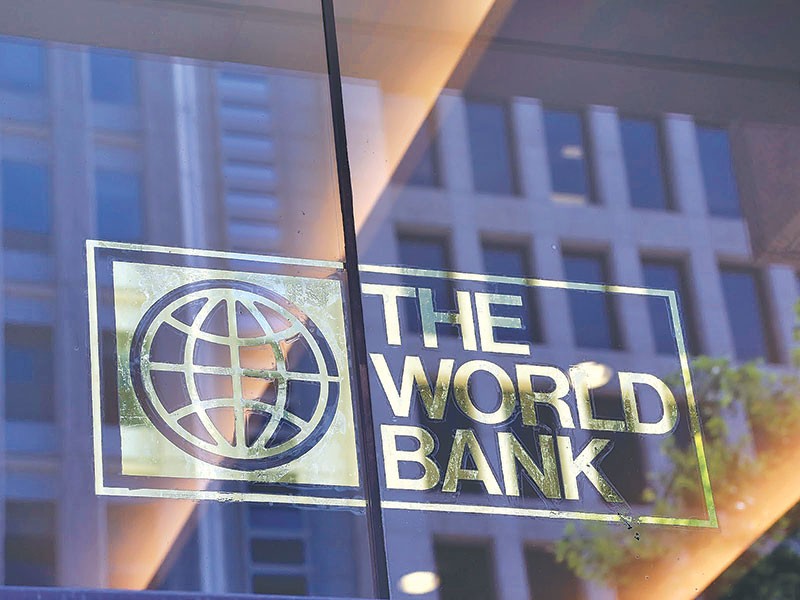 London—The World Bank has estimated that Nepali economy will grow at 7.1 percent in the fiscal year 2019-20.
According to the recent report published by the Bank, the growth will be driven mainly by the service and agriculture sectors.
The service sector is likely to grow by 7.5 percent due to a boost in the retail, hotel, and restaurant subsectors, driven by an uptick in tourist arrivals and remittance-fueled private consumption., the Bank said.
"Agriculture is estimated to grow by 5 percent in FY2019, well above its 30-year average of 3.1 percent, due to good monsoons, increased commercialisation, availability of fertilisers and seeds, and improved irrigation facilities. Industrial growth is also likely to be strong at 8.1 percent, well above its 30-year average of 5 percent, mainly due to improved power availability from increased electricity generation. Private investment and consumption are likely to be the main contributors to growth on the demand side," the Bank said.
However, public investment is projected to contract due to a a slowdown in post-earthquake reconstruction and delays in national pride projects like Melamchi water supply and Upper Tamakoshi hydroelectric, the Bank warned.
Finance Ministry of Nepal had predicted last month that the country's economy would grow by 7 percent in the year 2019/20. Making public the annual Economic Survey, Finance Minister Dr Yubaraj Khatiwada said the growth of the country's economic and physical infrastructure was satisfying and that absolute poverty had declined to below 19 percent of the total population.
South Asia
Meanwhile, The World Bank said the outlook for South Asian region is solid, with growth picking up to 7% in 2020 and 7.1% in 2021.
"Domestic demand growth is expected to remain robust with support from monetary and fiscal policy, in particular in India. Growth in India is projected to accelerate to 7.5% in FY 2019/20, which begins April 1. Pakistan's growth is expected to slow further to 2.7% in FY2019/20, which begins July 16," the Bank said.