'Bhutan Watch' established to conduct research on the Himalayan kingdom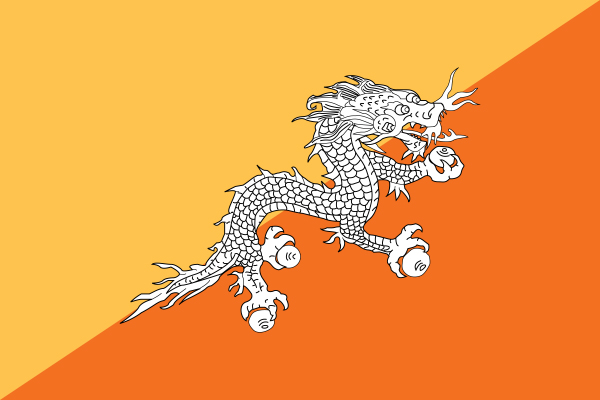 London– A think-tank, Bhutan Watch (BW), has been established with a view to carve on a new path for in-depth, factual and scholarly research across multiple disciplines related to Bhutan.
A press statement issued by Ram Karki, Coordinator, and Karma Dupthob, Administrator, said that Bhutan Watch will endeavour to advance and spread conscience on importance of proper and successful democratic transition in Bhutan, to research, contribute to the strengthening of civil society and democratisation in general and continuously monitor that civil rights of the Bhutanese citizens are protected, safeguarded and promoted.
"Bhutan has gone through tremendous socio-political changes in the last half a century. The country has observed the end of isolation, accelerated economic developments, gross human rights violations, ethnic cleansing, emergence of democratic system and gargantuan social transformations," the statement said adding, "The 1990-uprising was the tipping point pushing towards democratic set up, upholding human rights, liberalising political set up and embrace multiculturalism. Bhutan has now cultivated some of these tenets. It is important these tenets and culture are embraced and nurtured to ensure they remain strong and vibrant."
The hospitality that Bhutanese provide to foreigners and popularity that Bhutanese development philosophy Gross National Happiness (GNH) achieved across the globe has posed Bhutan's positive image. The mass expulsion of southern Bhutanese in 1990 and supporters of these expelled citizens propagated a negative image of Bhutan, the statement said.
"The Bhutan Watch will work towards finding a middle-path to the contrasts that will help direct all energy for Bhutan's overall development. We will go beyond the debates of allegations and counter allegations to draw lines for both the sides to come and work together. Above all, the Bhutan Watch will rise above sectarian, political, group and individual interests to ensure Bhutan has clear policies and practices and that the country has fairer deals for every individual citizens and residents," the statement said.
Bhutan Watch work towards this declared mission through regular research articles published in its journal www.bhutanwatch.org, annual journal and conferences on relevant topics, the statement added.