Boris Johnson to face Jeremy Hunt in battle for the race of new PM of the United Kingdom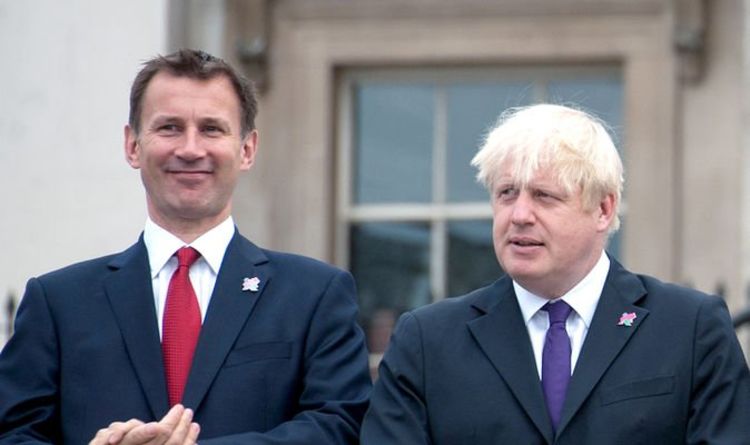 London — Among the three survival candidates of Tory leadership, Boris Johnson, Jeremy Hunt and Michael Gove in the fourth round of votes on Thursday afternoon, Gove was knocked out.
Johnson topped the list and backed by 160 Tory MPs – over half of the 313 who voted.
Hunt knocked down Gove from second place with 77 votes – just two more than Gove's 75.
The two remaining Tory hopefuls will now battle for the keys to No 10.
Home Secretary Sajid Javid was eliminated in the previous ballot, earlier today.
Mr Johnson and Mr Hunt will now be put to a postal vote of the party's 160,000 members.
The winner will be announced in late July.