Everest Inn, Perth, promotes Visit Nepal 2020 in Scotland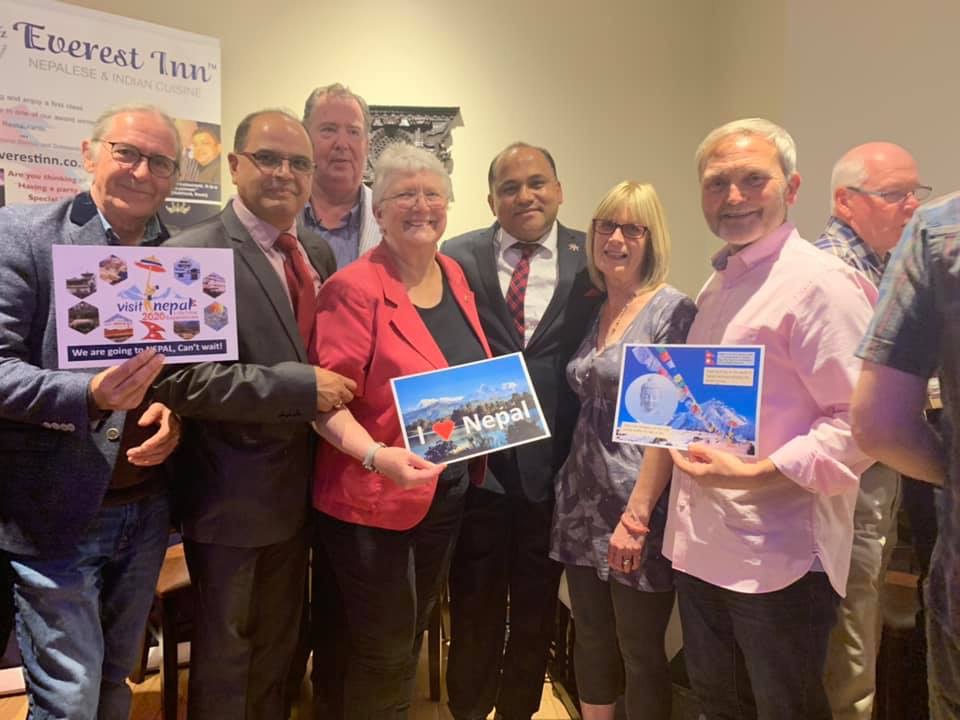 London– One of the best fine dining Nepali restaurants in Scotland, Everest Inn, has celebrated  its 5th anniversary along with  promoting Visit Nepal 2020 on Tuesday, 13th June 2019.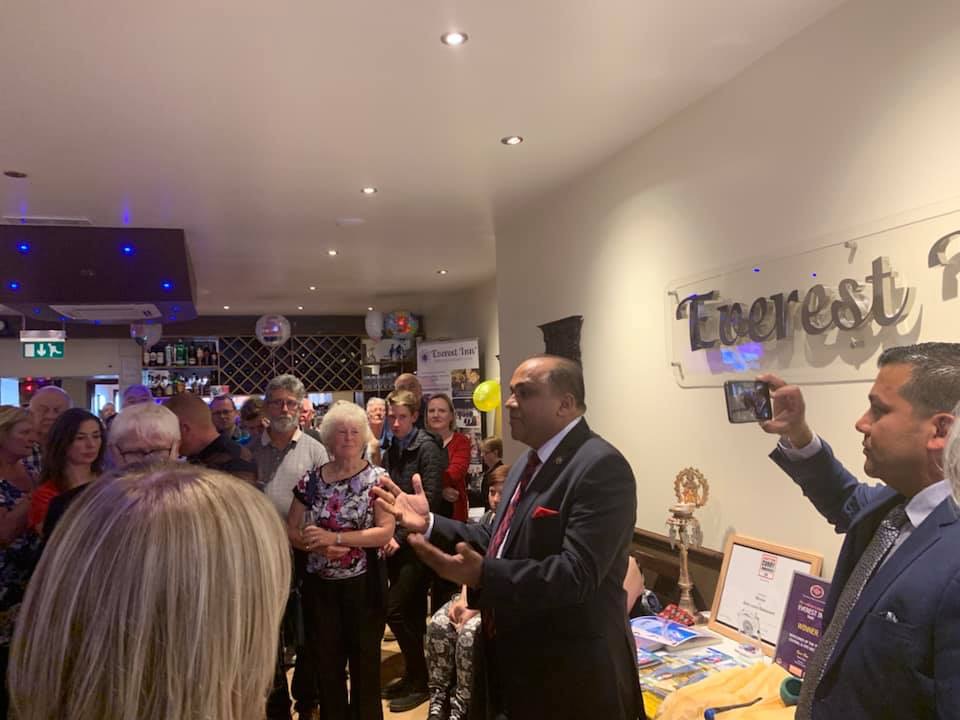 Director of the Everest Inn, Perth Bhola Khanal said that the motto of the program  was to promote Nepal and Nepali dishes to regular customers of the restaurant.
The celebration was all about the award winning cuisine, culture, warmest Nepalese hospitality while promoting Visit Nepal 2020 & presentation by Pashupati Bhandari, Chairman of the Everest Inn Group.
"Our loyal customers and supporters were happy and many of them announced that they will, in fact, visit Nepal next year. We are grateful to all our patrons who are also planning to visit Nepal to coincide with the Visit Nepal Year 2020 campaign," said Khanal.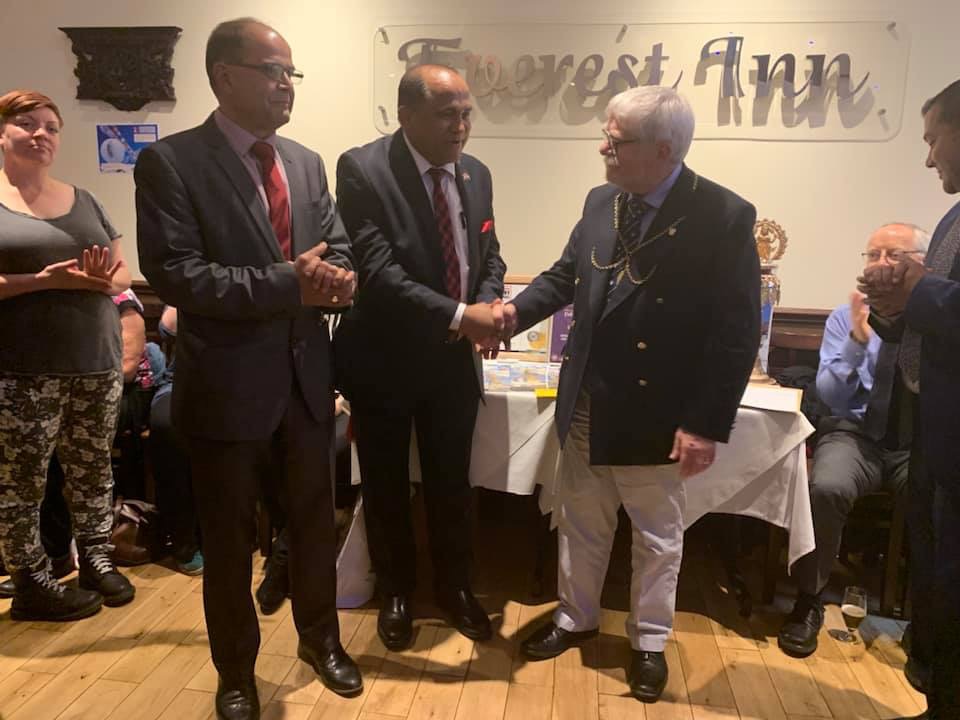 Director of Everest Inn, Perth, Bhola Khanal, Provost of Perth & Kinross Council, Councillor Dennis Melloy, and Group Chairman Pashupati Bhandari handed over certificates to  longstanding supporters of the restaurant and their hard-working team.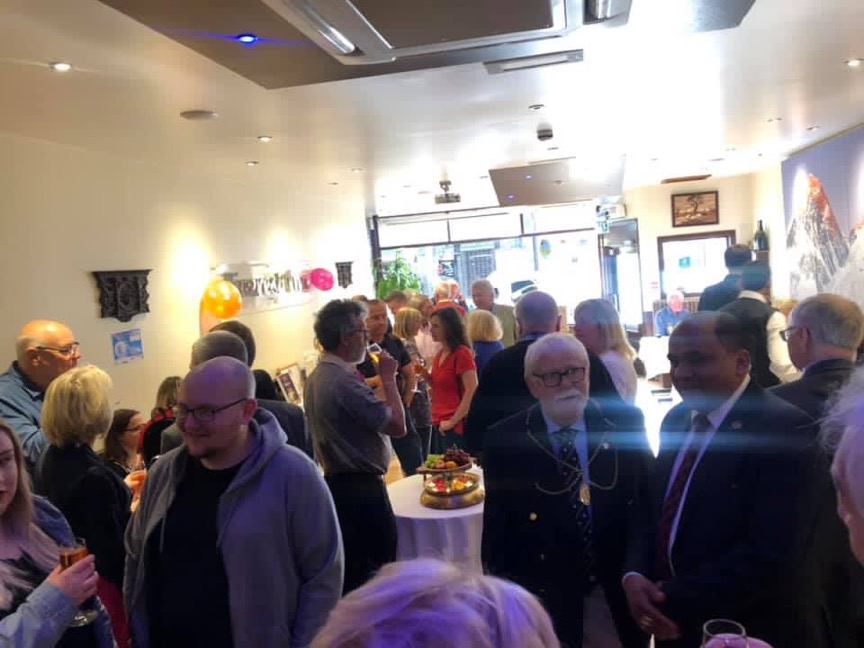 Everest Inn, Perth – that serves Nepali and Indian cuisine—was recognised as one the best customer choices restaurants in Scotland by the National Curry Award in 2019 .
Distinguished guests present on the occasion included Deputy First minister of Scotland, John Ramsay Swinney,  Perth and Kinross Provost Dennis Melloy, Celebrity guest, Dougie MacLean, Director of Scottish Environment Protection Agency,  Rector of  University of the Highlands and Islands, Scottish Mountaineering  team members, trade and tourism professionals and representatives from local  charity organisations.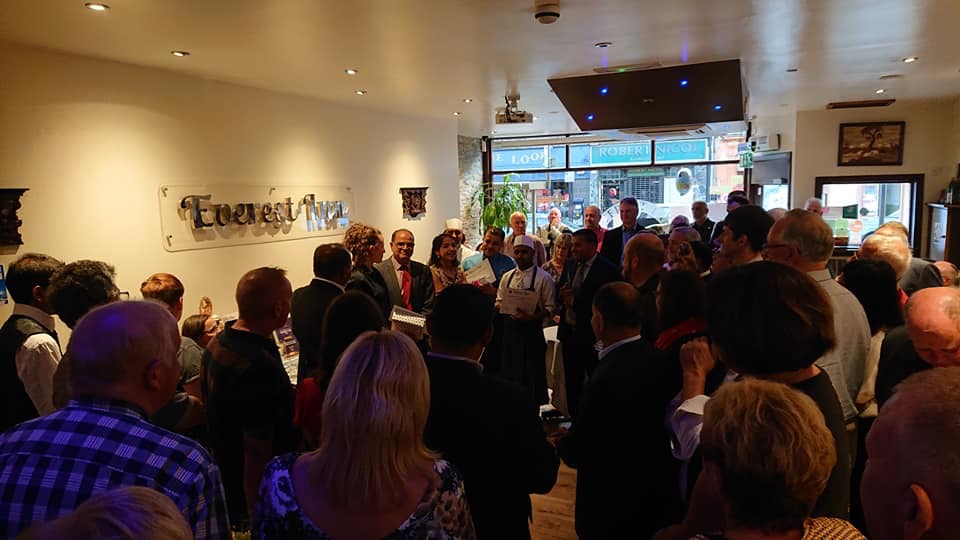 Amazing food prepared by Executive Chef, Shanker Pandey, and the team were served on the occasion.  Chairman of the Everest Inn Group, Pashupati Bhandari, thanked all the guests and regular customers and called upon them to visit Nepal next year with their friends and family. He said there were many commonalities between Nepal and Scotland and that many Scots had fallen in love with Nepali culture and cuisine after visiting Nepal.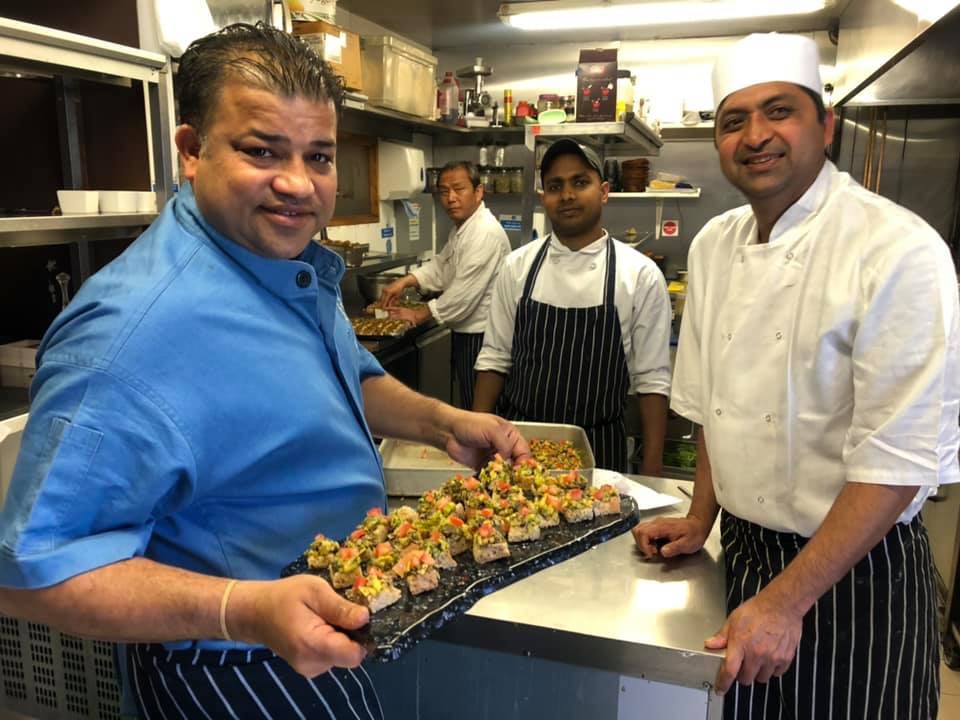 Besides Scotland, the Everest Inn Group runs its award-winning restaurants in Blackheath, Hythe and Ashford towns of England.