Wechat and Alipay applied to operate legally in Nepal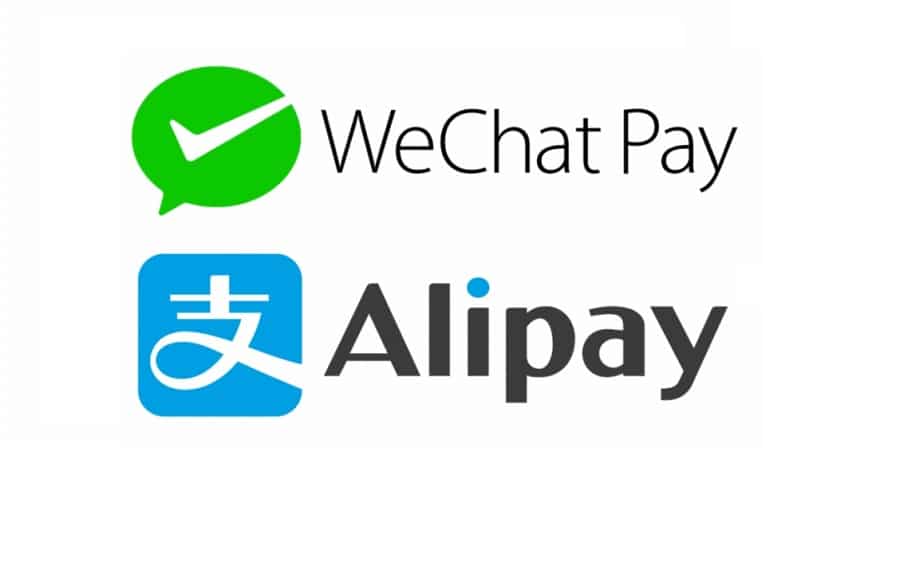 Kathmandu — Digital payment platforms Wechat and Alipay have applied with the Nepal Rastra Bank (NRB) to legally operate in Nepal, the national online news portal of Nepal, Setopati has reported.
Chief of the foreign exchange department at the central bank Sarita Bhatta said the two companies have sought permission for legal operation in Nepal. "WeChat, Alipay and UniPay have sought permission for digital transactions. We are studying the application and system now," Bhatta told.
Chinese payments app Alipay was looking to launch after Nepal banned WeChat Pay and Alipay for operating in the country without permission.
The ban itself came a month after the Himalayan Times reported the widespread use of such apps by Chinese tourists and businesses in Nepal. Because these companies aren't registered in Nepal, Chinese tourists and businesses that used these apps were effectively bypassing the country's tax system.
The two Chinese companies have applied for registration after that notice.
"NRB should have accurate details of the digital transactions," she stated. "WeChat, Alipay and UniPay will become legal after getting permission."
The Chinese Embassy in Nepal had said that such digital platforms should be made legal instead of banning them after the NRB notice.