Nepal government to return Nepali labourers who have been languishing at coma abroad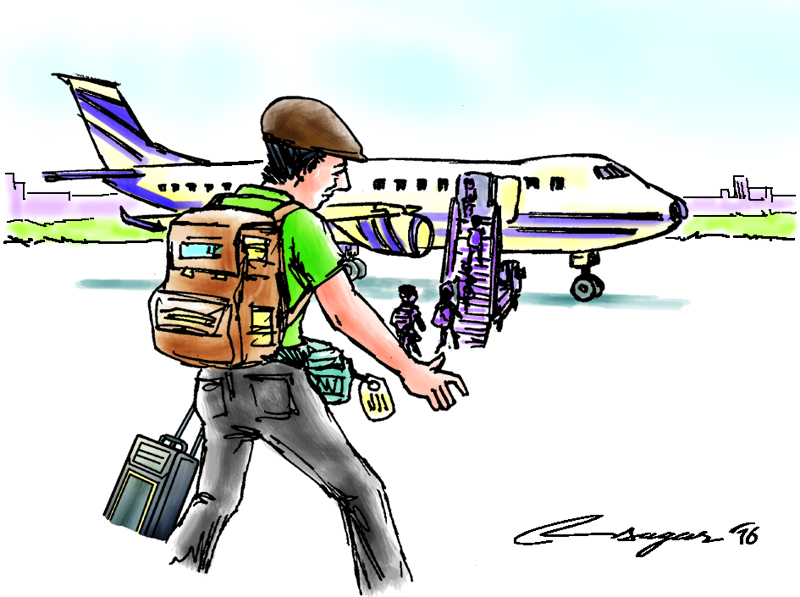 RSS, Kathmandu — The government has initiated preparation to return Nepali labourers who have been languishing at coma in different hospitals abroad.
A meeting of the Foreign Employment Board held Sunday under the chairpersonship of Minister for Labour, Employment and Social Security Gokarna Bista took the decision to that end.
The meeting formed a taskforce represented by stakeholders to make necessary arrangement for bringing back Nepali workers in coma and continuing their treatment.
The taskforce to be coordinated by Joint Secretary of Ministry of Labour will have representation from ministries of health, finance, foreign affairs and law, Nepal Foreign Employment Entrepreneurs Association and trade union.
The taskforce is mandated to furnish recommendations on the process standards to bring back Nepali workers of serious health problems in different hospitals outside.
It will also recommend the government for policy and legal mechanism required to provide treatment to the Neplai workers
According to the government data, there are 28 Nepali people who are surviving unconscious lives in different hospitals in Souht Korea, Saudi Arabia, Qatar, Kuwait and United Arab Emirates, among others.