Nepal Airlines to operate additional flights to New Delhi, India, and UAE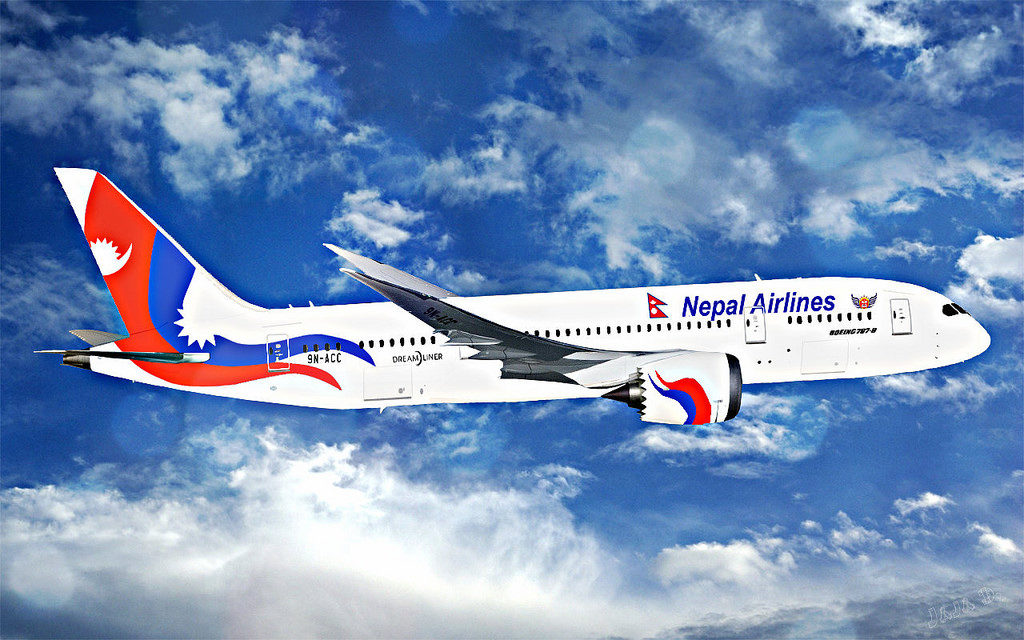 Kathmandu — National flag-carrier, Nepal Airlines Corporation (NAC), is to operate additional flights to international destinations.
The NAC is going to add three flights to New Delhi, India, and one to UAE. Assistant Spokesperson of NAC, Nabaraj Koirala, said that the NAC is going to add more flights in two destinations, the Rising Nepal reported.
He said that flights have now been added in New Delhi and UAE routes as per the NAC's plan of increasing utilization of its aircrafts and operating flights as far as possible from available pilots. The NAC has got slot from the airport to add additional flights to these two destinations.
NAC would make equal seven flights on the Kathmandu-New Delhi route through wide-body and narrow-body aircraft.
With this, number of flights to New Delhi would reach 14 in a week against 11 and four flights to UAE from three. The NAC has set a target to operate 21 flights to New Delhi in a week.
The NAC has been operating flights to eight destinations of different countries through two wide-body, two narrow-body aircraft and one Boeing.
The process has been forwarded to carry out the aircraft repair and maintenance works by the corporation's engineers from July. This work is now being done by international company, BCT. NAC says this would save it Rs 6 million a month.
Similarly, NAC has got certificate by having a successful audit (ISO 9001: 2015) done from the Continuing Airworthiness Management Department last month. Similarly it has got its ISAGO, an evaluation of the ground handling made by IATA, successfully renewed and awarded a certificate, which, according to NAC, has guaranteed the safety of its international level flights.