Nepal puts curbs on fruit imports after Bihar deaths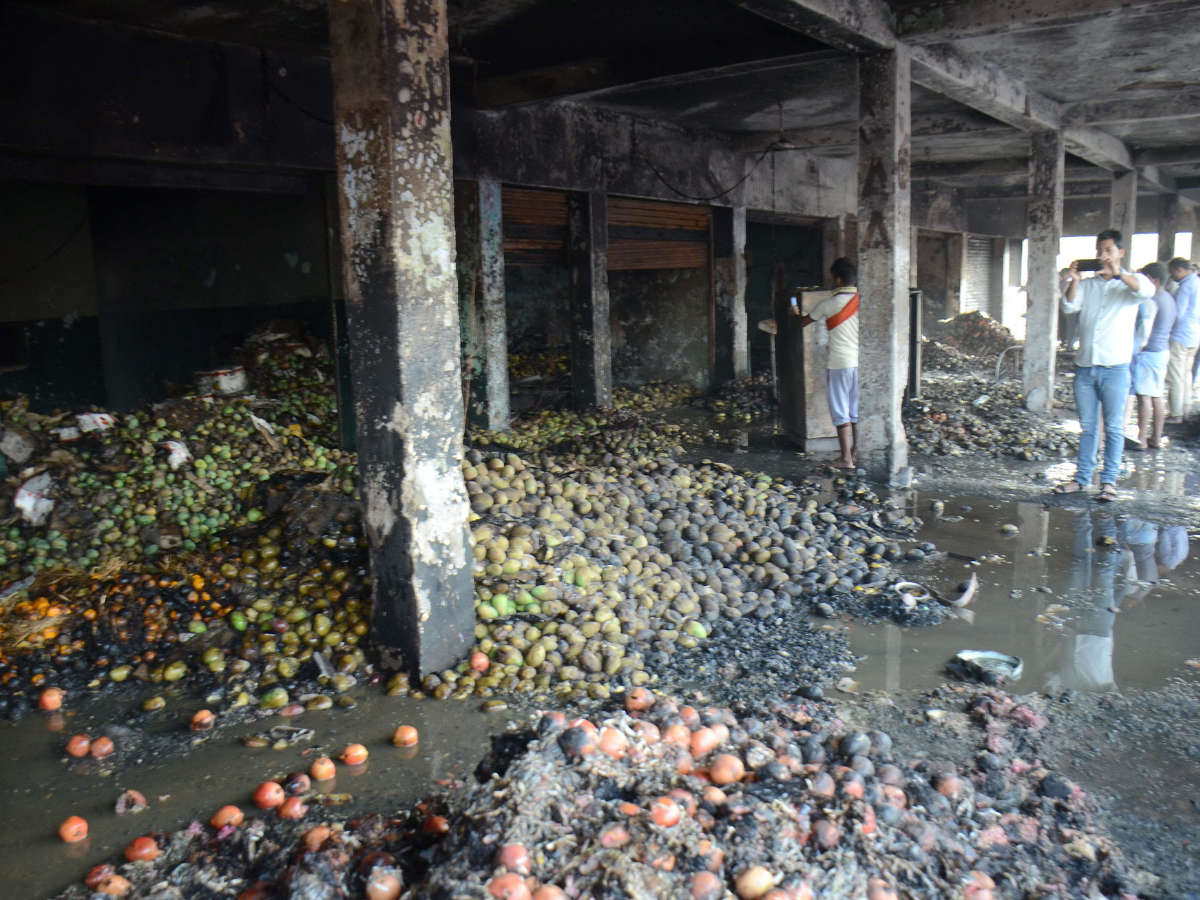 MOTIHARI: The outbreak of acute encephalitis syndrome (AES) in areas in  Bihar near the Nepal-border has affected vegetable and fruit exports to the neighbouring country from the state, The Times of India Reported.
More than 150 children lost their life in Bihar earlier week due to encephalitis, which experts believed was caused by toxins in litchis.
Authorities in Nepal have asked its customs check posts not to allow vehicles and bullock carts laden with vegetables or fruits to enter if the drivers fail to produce quarantine certificates.
Hundreds of trucks loaded with fruits and vegetables are stranded at the customs check post at Birganj awaiting a nod from the customs office for the last six days.