Everest Inn Team take part in the 5K Run to support Cancer Research UK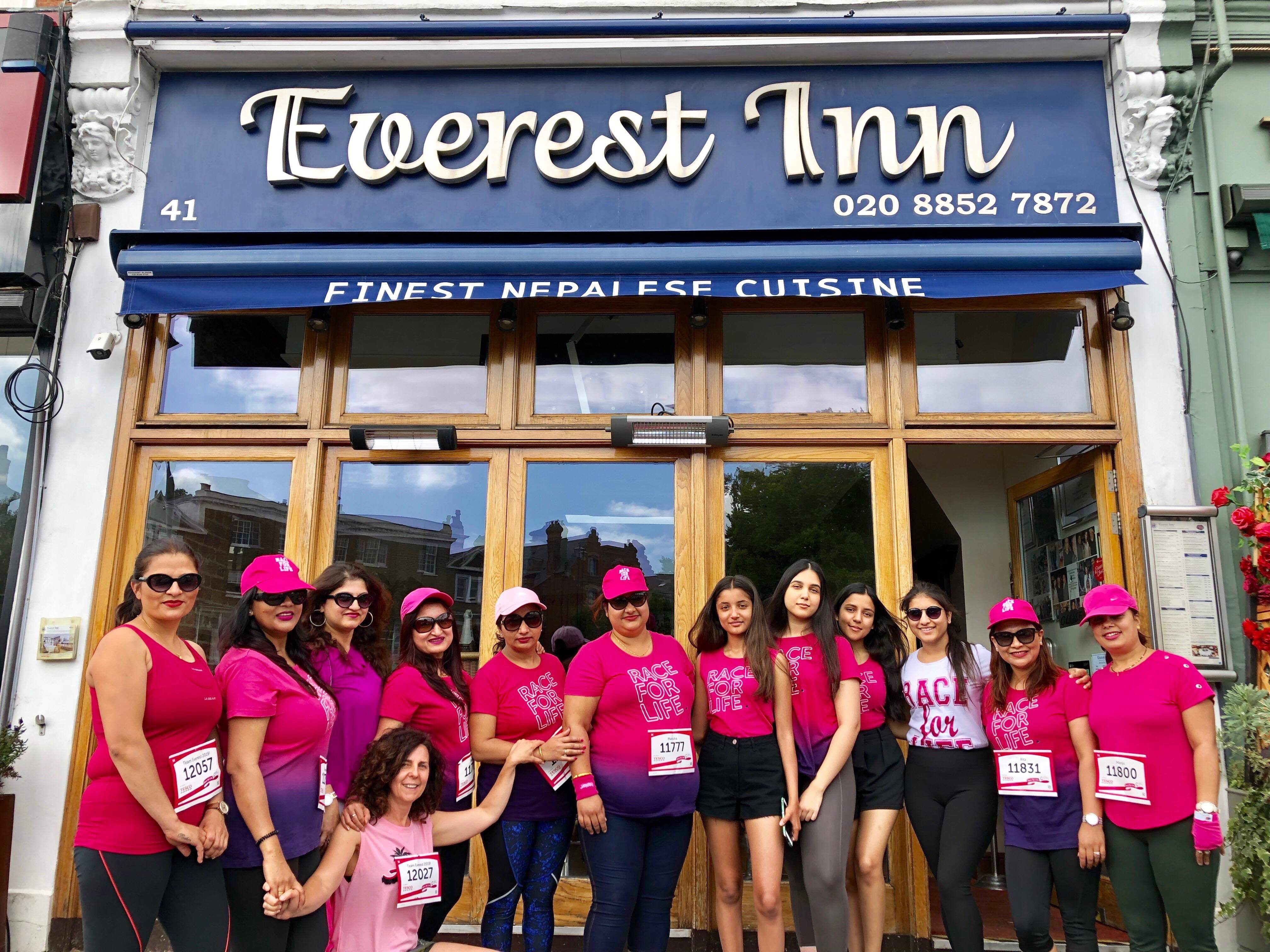 London– The Everest Inn team has successfully completed the 5k Run in Blackheath on Saturday.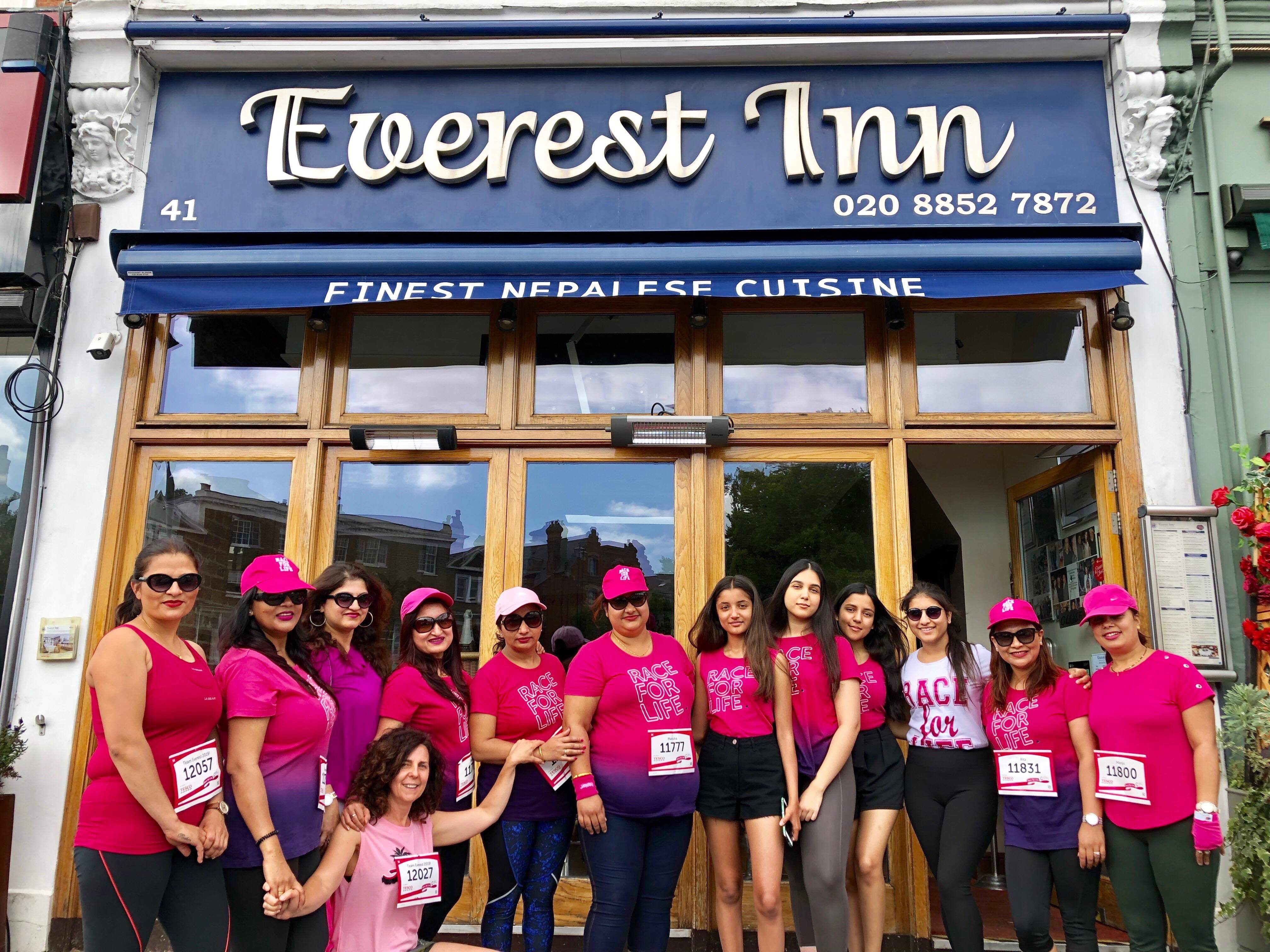 The ladies raised a total of £2,386 for the British charity, Cancer Research UK.
The team was lead by Rashmi Bhandari  which included :
Bhagwati Kharel
Ashna Bhandari
Shreya Kharel
Neha Kharel
Gita Bhattarai
Bimala Sapkota
Manisha Pandey
Manju Pandey
Rita Bhandari
Muskan Saxena
Miriam Carmello
Every year, the Everest Inn team take active participation in the 5K Run as part of its core principle of giving back to the community and supporting a good cause, whether in the UK or Nepal, Mr. Pashupati Bhandari chairman of Everest inn group and former tourism representative of Nepal to the U.K. said.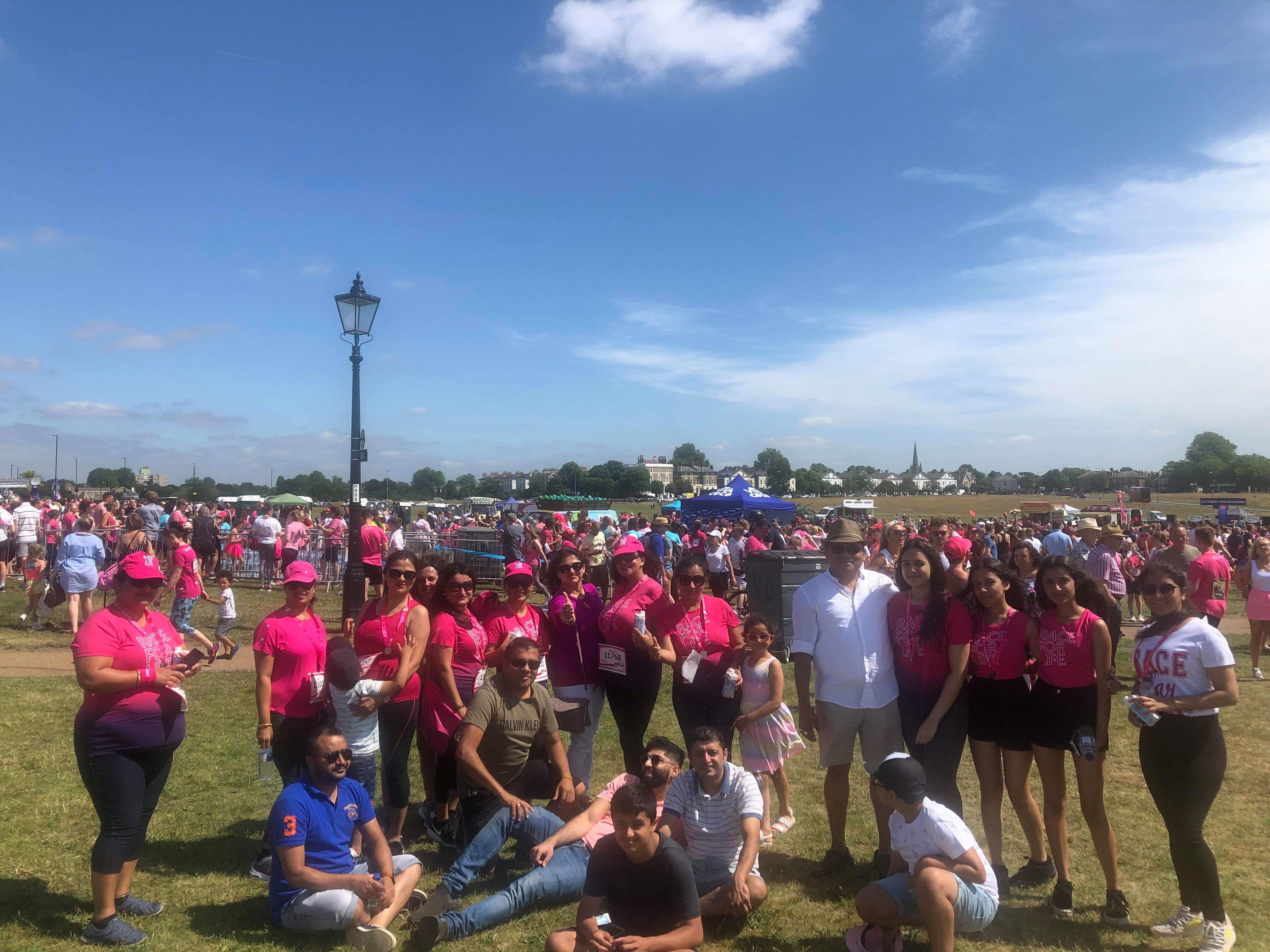 The Everest Inn Group runs award-winning restaurants in Ashford, Blackheath, Hythe, and Perth.