CG signs 4G network deal with Huawei to expand in Nepal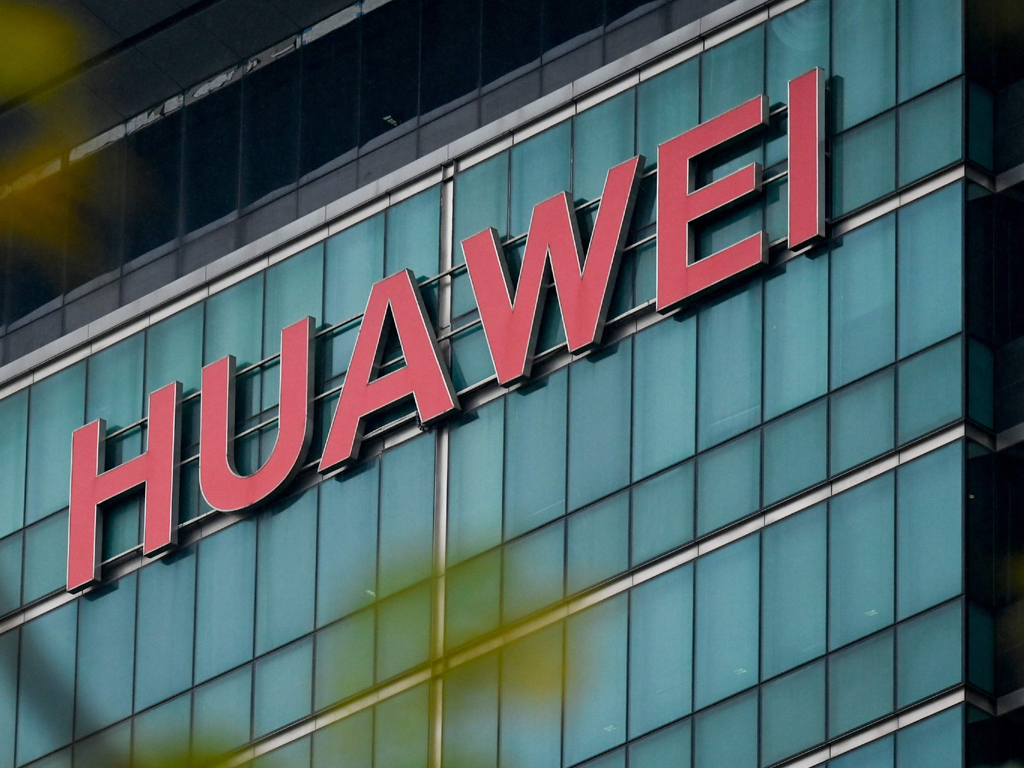 Chaudhary Group (CG) has signed a 4G network deal worth about $100 million with Huawei Technologies to launch 4G services in Nepal, Reuters reported.
CG plans an initial $250 million investment for building the new 4G network across Nepal, Chairman Binod Chaudhary said. It will include free voice services but focus on data, online payment and other services, he said.
Huawei would supply equipment for the launch of 4G services, which could be upgraded to 5G at a later stage.
Huawei is already working with the state-owned Nepal Telecom.
Huawei Technologies is facing challenges in supplying 5G equipment because the United States has asked allies to reject Huawei technology, arguing that it could be vulnerable to Chinese eavesdropping. Huawei denies its equipment is a security risk.
CG Group has entered into a deal with Lifecell, a subsidiary of Turkey's Turkcell, for technical and design services, with Huawei providing the infrastructure.
CG is already running a limited telecommunications services in rural areas in Nepal.
Min Prasad Aryal, a spokesman for Nepal's telecom regulator, said CG group has applied for a license for a much wider network including cities.
"If they meet the standard specified by us we have no objection," he said when asked whether CG would get permission even if it used Huawei equipment.
Nepal has near 100 percent mobile penetration and about 50 percent for data services.
Nepal Telecom is the market leader with a 51 per cent market share by subscribers, followed by Ncell and Smart Cell.
"We are confident to achieve one third market share in three-to-four years' time as we will have an advantage to bring in the latest technology," Chaudhary said.
Meanwhile, the Dutch government said it will force telecoms to vet their equipment suppliers thoroughly as they roll out 5G mobile networks, but made no mention of banning Huawei or any other supplier over spying fears. Dutch telecommunications providers include KPN, T-Mobile and VodafoneZiggo.