Parliamentary panel directs govt not to organize IIFA Award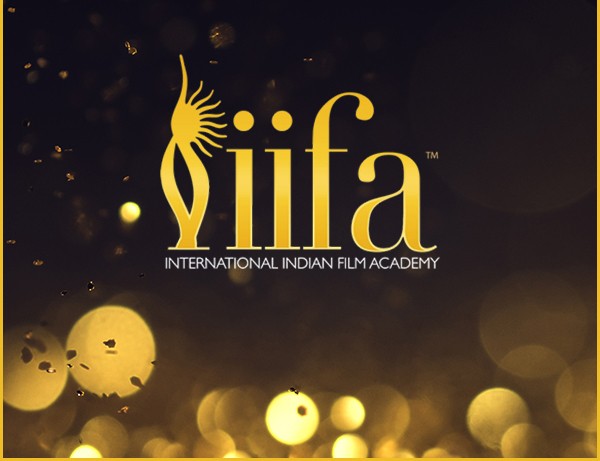 KATHMANDU — The Parliamentary International Relations Committee on Tuesday directed the government not to organize the International Indian Film Academy (IIFA) Award, Khabar hub reported.
Secretary of the Committee Suraj Kumar Dura said the committee directed the government to that end after parliamentarians representing the committee stood against the award ceremony slated to be organized in Kathmandu in the last week of August.
A recent decision of the government to spend Rs 440 million to organize the IIFA award ceremony had drawn flack mainly from Nepali film fraternity.