Maldives has the strongest passport in South Asia : Henley PP index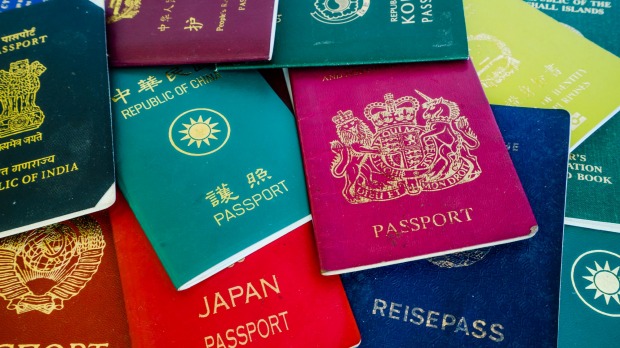 London — The Hanley Passport Index has been published the ranking of passport and their strength recently with an updated for the third quarters of the year.   This  ranking puts Japan and Singapore on the top of the list. They have 189 points.
The index is compiled based on data from the International Air Transport Association.
According to the index report, the latest ranking of passport power and global mobility shows that, overall, African states continue to fare poorly. This is despite recent positive changes as more countries on the continent relax their visa policies, according to the report.
China and India–are in 74th and 86th positions respectively.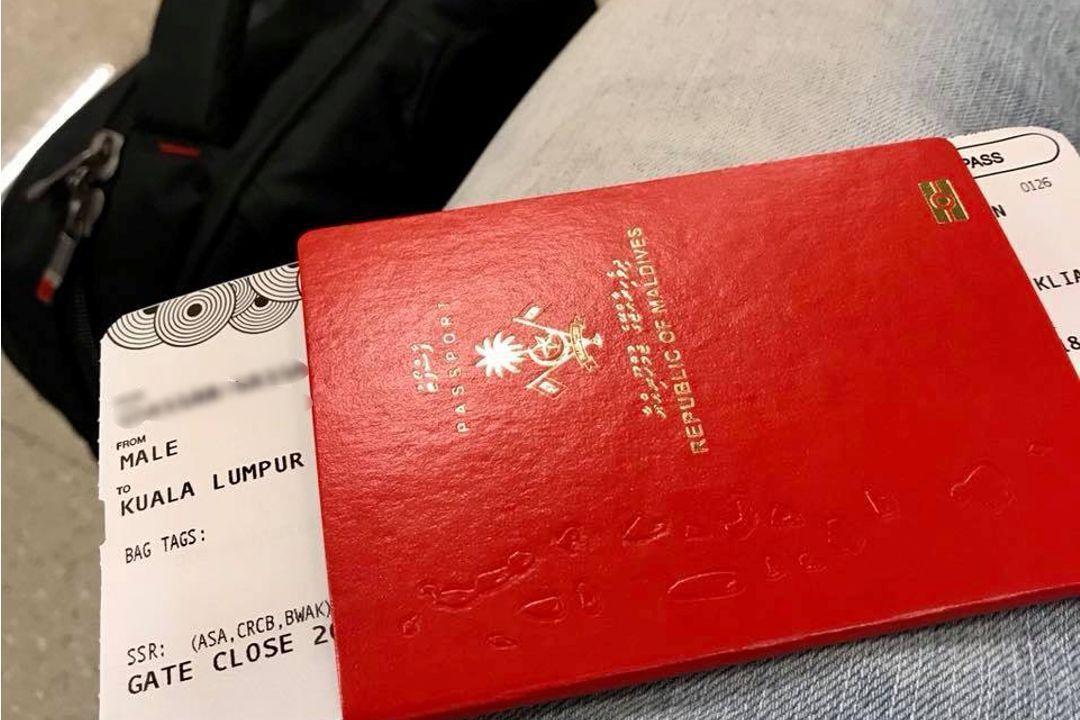 In South Asia, the Maldives is the strongest country in terms of the passport index. It is put in the 62nd position.
Nepal in the 102nd position with 38 points, Nepal is in the Bottom 10 group among 199 countries.
Pakistan is in the 106th position whereas Afghanistan is at the bottom of the list.
The countries were ranked according to the number of destinations their holders can access without a prior visa.
It means the more countries they can visit without a prior visa, the better the rank.
South Korea now sits in 2nd place on the index along with Finland and Germany, with citizens of all three countries able to access 187 destinations around the world without a prior visa.
With a visa-free visa-on-arrival score of 183, the UK and the US now share 6th place – the lowest position either country has held since 2010, and a significant drop from their 1st-place spot in 2014.
"With a few significant exceptions, the latest rankings from the index show that countries around the world increasingly view visa-openness as critical to economic growth and mutual trust. Asian countries' dominance of the ranking is proof of that, showing the effects that progressive diplomacy has on global passport power," says Amanda Smit, managing partner at Henley & Partners South Africa.