Earthquake ravaged Nepal asked not to pay millions of dollars to host the IIFA Award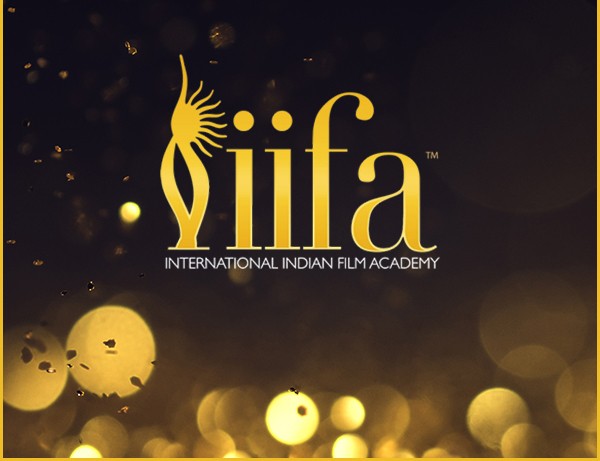 London– Nepal has withdrawn its decision to host the International Indian Film Academy (IIFA) Award 2019 following opposition from a parliamentary committee in the light of the increasing social media criticism of the event.
A House Committee directed the government to stop all work related to organising the IIFA awards scheduled to be held this August in the capital Kathmandu.
Nepal Tourism Board (NTB) had planned to host the event in association with the Kathmandu Metropolitan City (KMC).
The move had received criticism on social media, in the wake of reports that the organisers had asked the government to pay for plane tickets, hotel accommodation, and security of the Bollywood stars and their entourage.
The expenditure was estimated to cost over USD 4 million cash to the award owing company and security, expenses of the celebrities on five-star hotel and free venue etc.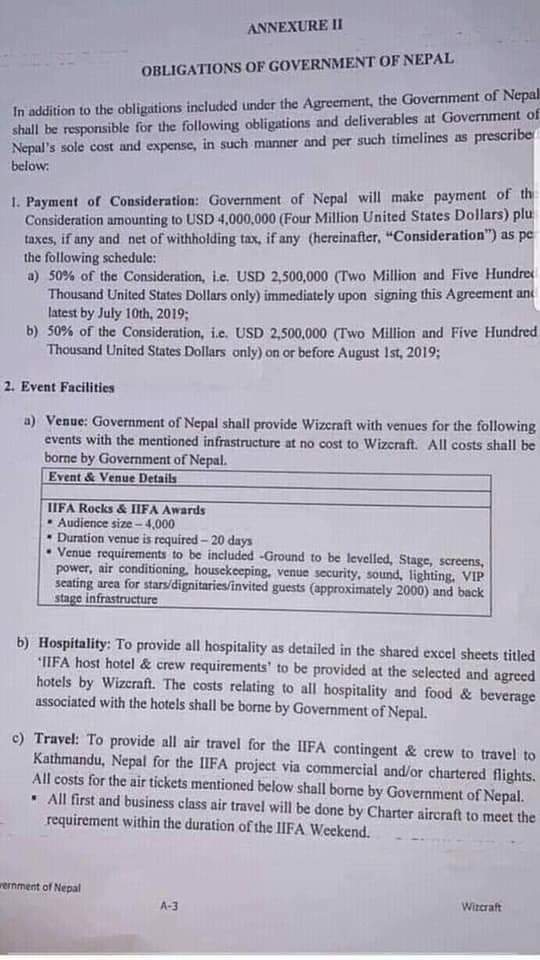 Officials said they had agreed to host the event as it would give them much-sought-after publicity in the wake of the Visit Nepal Year 2020 campaign. But the House committee claimed that organising the event would infringe upon the country's sovereignty, among others.
Nepal is still recovering from the effects of the devastating earthquake that hit the country in 2015.