Migration on the rise across world, new study says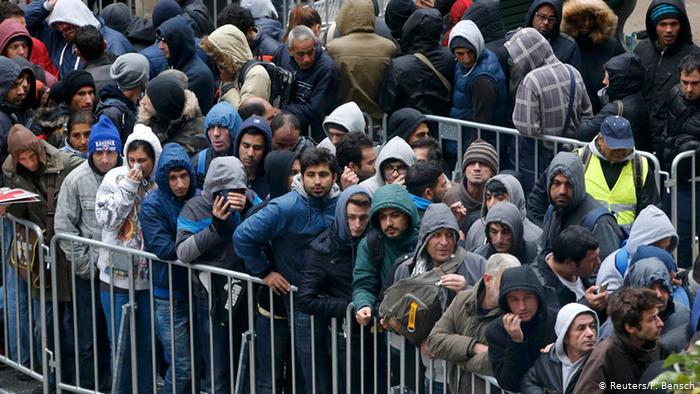 Millions more people will move across the globe in the coming decades, as economic inequality and the effects of the climate crisis take their toll. That's the conclusion of a new German study.
Some 10% of the world's population harbor ambitions to leave their home countries and settle elsewhere, according to a new study by the Berlin Institute for Population and Development, DW world reported.
But, the authors of the study hastened to add, that doesn't mean they actually do up sticks and leave.
"Only a fraction of those people actually make concrete preparations for a migration and go somewhere," institute director Reiner Klingholz said as the study was presented on Wednesday. That, the study found, is because they either can't afford to move, or they don't have the right information.