Missing husband found on TikTok app in India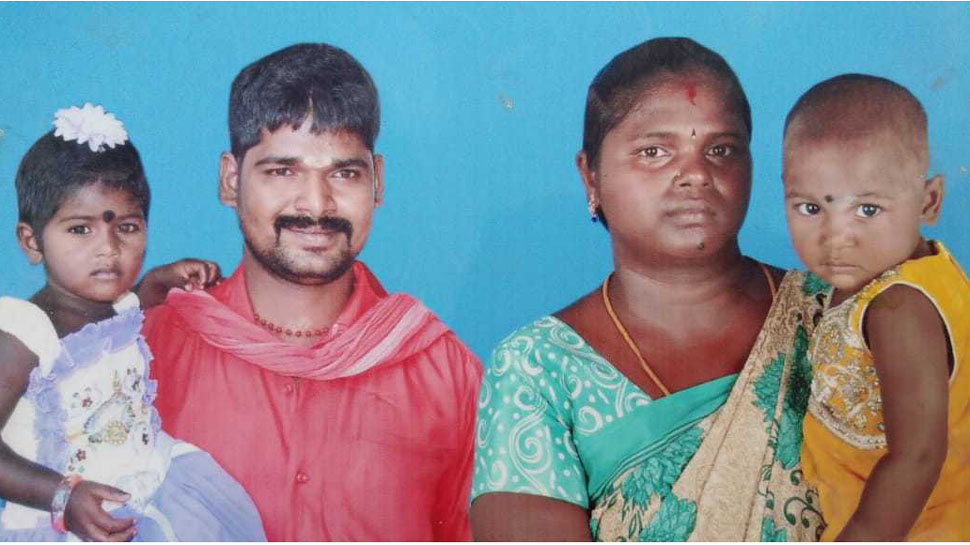 A man who abandoned his family was found by his wife through the short-form video app TikTok in India.
Suresh was married to Jayapradha with two children when he left in 2016, as per The New Indian Express on Wednesday, July 3. When Jayapradha could not track his whereabouts from family and friends, she filed a complaint but nothing happened.
Three years later, Jayapradha's relative spotted a man who looked like Suresh in a video on TikTok. The man was confirmed to be Suresh after the video was shown to her.
Jayapradha then alerted local authorities and Suresh was tracked down in the city of Hosur. As per report, Suresh left his family because he was "upset with certain developments." After leaving, he worked as a mechanic in a tractor company and had a relationship with a trans woman.
"The trans woman was also in the video, and we traced them down with the help of the transgender association in Villupuram," the police was quoted as saying.
According to local authorities, Suresh and Jayapradha were counseled and have been sent home.