Two Nepali youths bag prestigious 'The Diana Award'

London–  Two Nepali youths are among 85 inspirational children and teens who were presented The Diana Award for 2019.   The ceremony comes as The Diana Award celebrates its 20th anniversary year and on Princess Diana's Birthday.
Established in memory of Diana, Princess of Wales, the Award is given out by the charity of the same name and has the support of both her sons, The Duke of Cambridge and The Duke of Sussex.
The Award Holders were honoured at The House of Lords in London.
Recipients of the prestigious award this year included 24-year-old Krishna Gautam of the Laxmi Pratisthan, Kathmandu and 23-year-old Kanchan Amatya, UN Women's global champion for women's economic empowerment.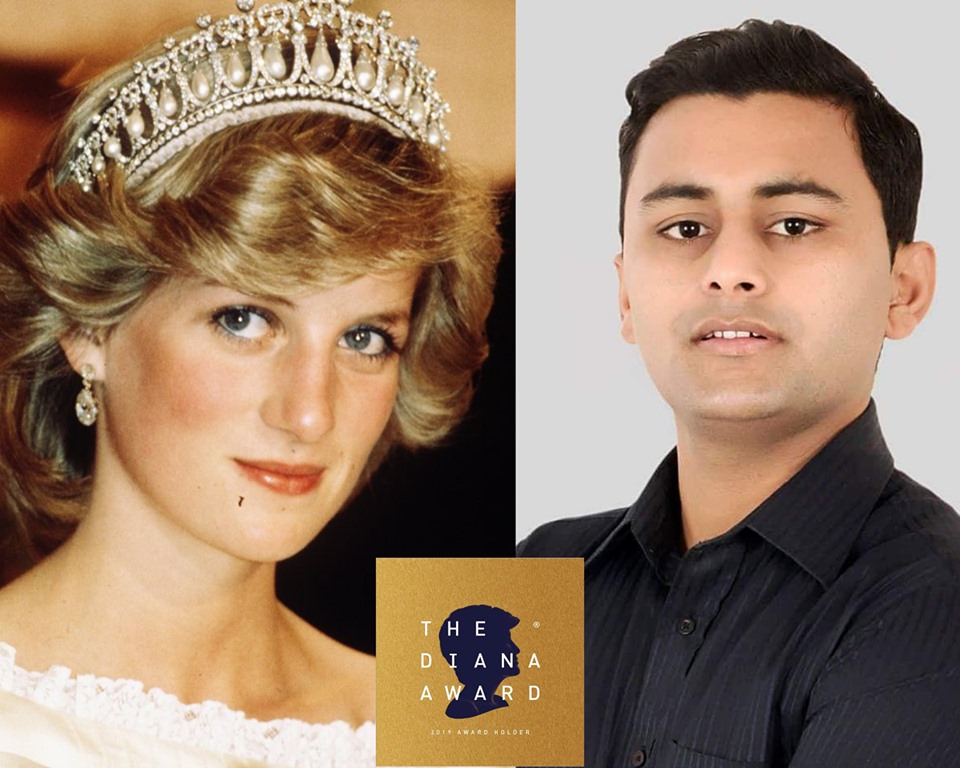 When Krishna lost both his brothers in car crashes ten years ago, he turned his grief into a force for good. With his father, he set up and runs 'Laxmi Pratisthan' a non-profit organisation that supports vulnerable communities across Nepal. Through his work, he has supported the distribution of earthquake relief materials to 900 families across various districts, the building of 44 houses for earthquake victims and the organisation of a medical camp benefitting over 3,000 patients. Krishna is now helping run a free hostel in Kanda of Chitwan district through which shelter, food, clothes and quality education are provided to 164 children from marginalised Chepang communities.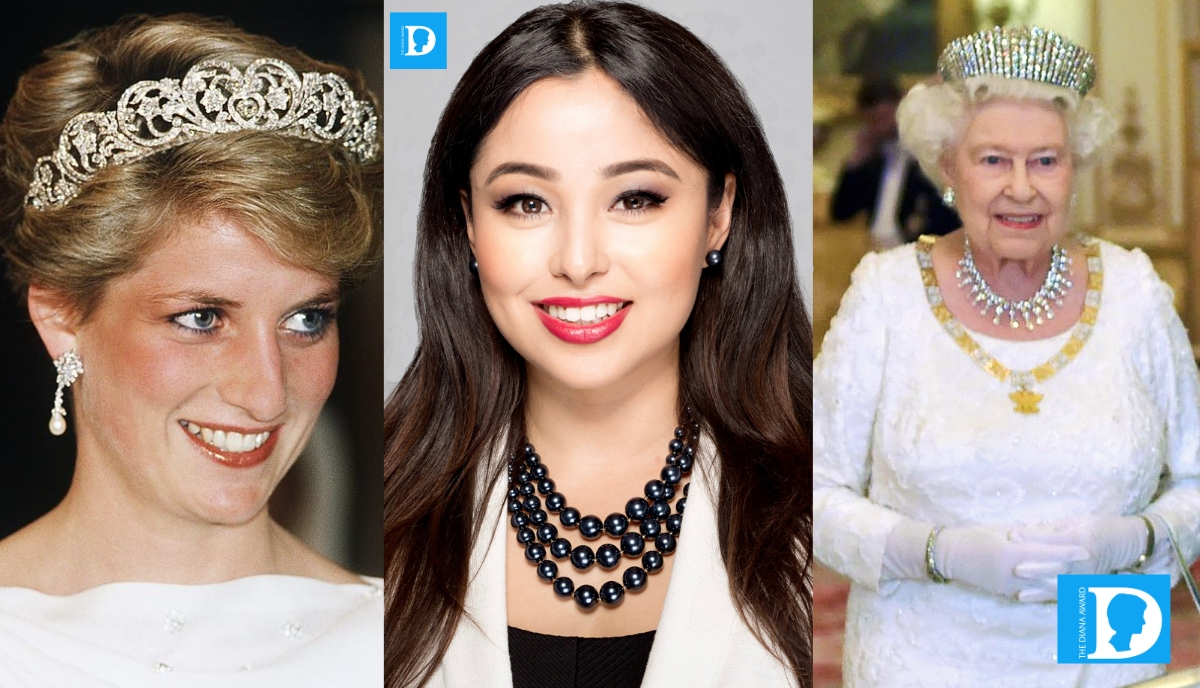 Kanchan is a passionate anti-poverty activist, women's rights advocate and social entrepreneur. She serves as a UN Women's Global Champion for Women's Economic Empowerment and is the founder of youth-led social enterprise, Sustainable Fish Farming Initiative, which works with rural Nepali women to combat extreme hunger and poverty. Kanchan has co-led the Youth Assembly at the United Nations' Resolution Committee and worked extensively with youths, grassroots advocates, survivors of gender-based violence and human trafficking across South Asia. Kanchan is committed to inspiring and mobilising a new generation to serve their community, creating a world where nobody is uneducated or goes hungry, even for a single day, the press release said.
"These exceptional young people have demonstrated their ability to inspire and mobilise their own generation to service their communities through campaigning, volunteering, fundraising, tackling bullying or overcoming extreme life challenges.  Although their causes and backgrounds are varied, what they all have in common is that they are changing their communities and the world as Princess Diana believed they could," said a press release issued by the organisation. "For over twenty years The Diana Award has valued and invested in young people encouraging them to continue to make positive change in their communities and lives of others."
Full list of the recipients of The Diana Award 2019:
https://diana-award.org.uk/roll-of-honour-2019/