Sri Lanka has eliminated measles, WHO says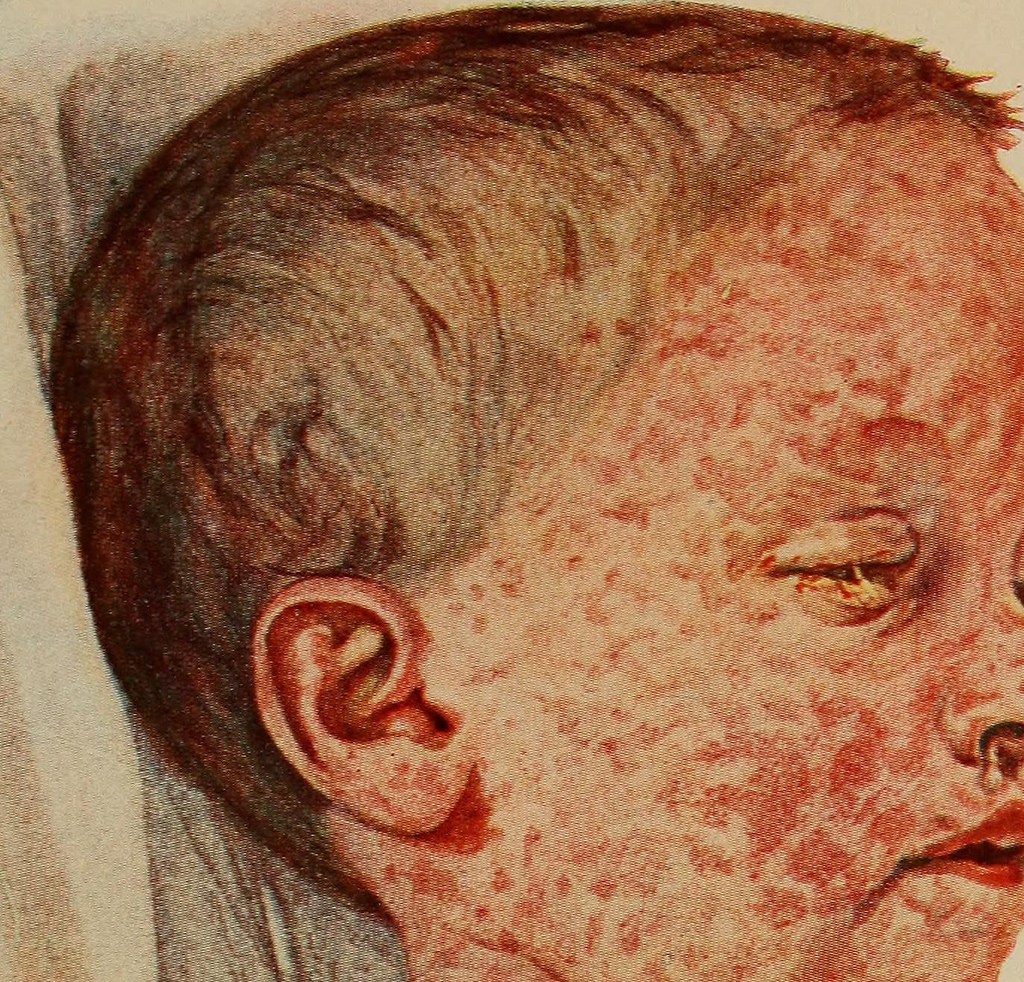 London– The World Health Organisation (WHO) has announced that Sri Lanka has eliminated measles, interrupting transmission of the indigenous virus that causes the killer childhood disease.
"Sri Lanka's achievement comes at a time when globally measles cases are increasing. The country's success demonstrates its commitment, and the determination of its health workforce and parents to protect children against measles," said Dr Poonam Khetrapal Singh, Regional Director WHO South-East Asia, congratulating the island nation.
An independent verification committee reviewed in detail all data and ongoing efforts for measles elimination in the island nation and concluded that Sri Lanka has stopped transmission of indigenous measles virus. The country reported its last case of measles caused by an indigenous virus in May 2016. Sporadic cases, reported in the last three years have all been importations that were quickly detected, investigated and rapidly responded to, the WHO said.
In 2017-18 Bhutan, Maldives, DPR Korea and Timor-Leste eliminated measles, according to the WHO.
Please visit this link to read the press statement issued by the WHO.
http://www.searo.who.int/mediacentre/releases/2019/1712/en/