Nepal Airlines becomes top carrier to bring most number of tourists into the country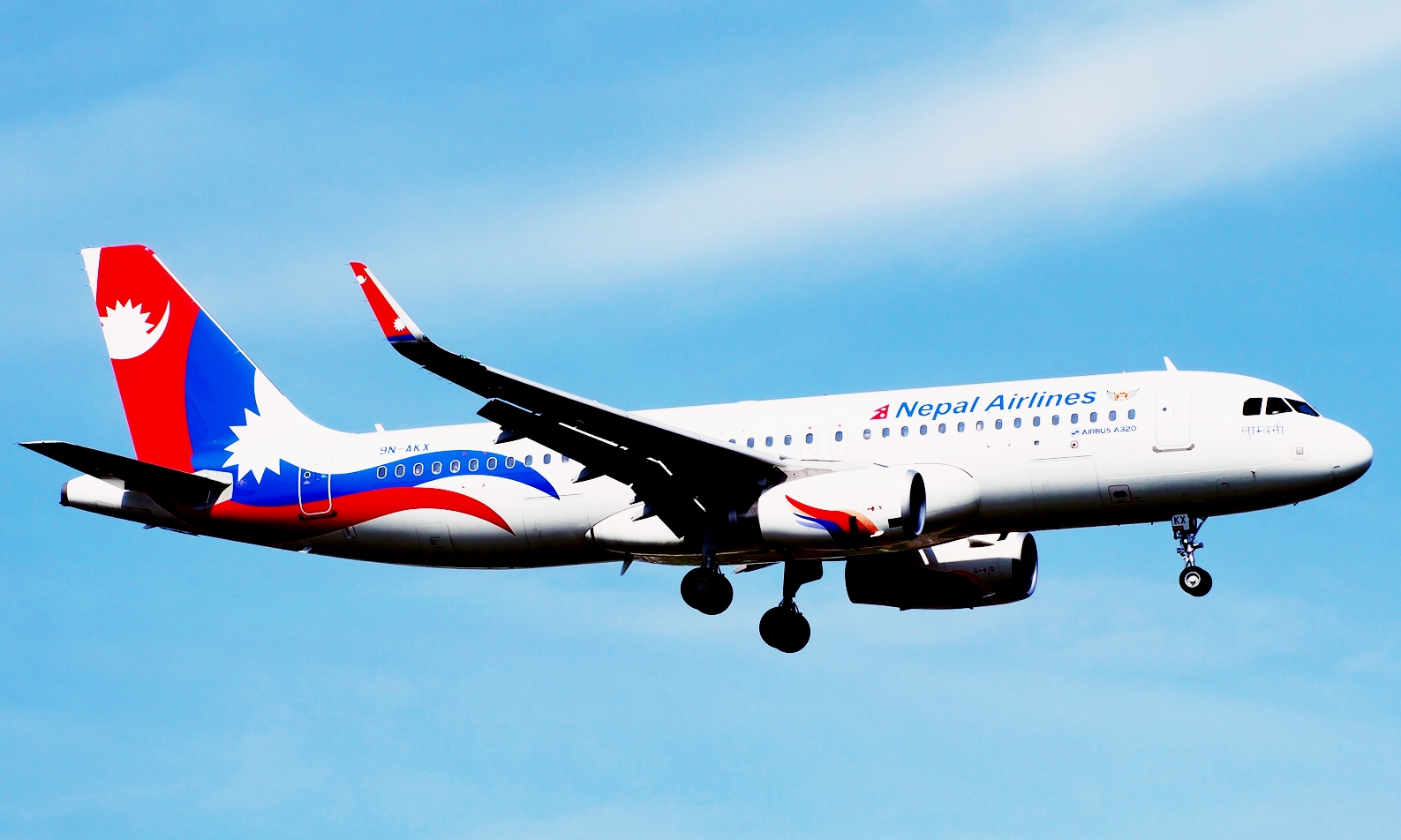 RSS, KATHMANDU : The national flag carrier, Nepal Airlines Corporation (NAC) has topped the list of the airlines carrying the most number of tourists into the country.
According to Nepal Tourism Statistics 2018 released by the Ministry of Culture, Tourism and Civil Aviation today, NAC stands in the lead position among the five major airlines carrying more travelers to Nepal.
The Airlines had come in the second position the previous year following Jet Airways of India. Jet Airways came second in 2018. The airlines company has however shut down its service this year following a financial crisis. Qatar was third while Fly Dubai and Air India were joint fourth in the same year.
During the year, the NC carried 493,170 passengers, covering 11.7 per cent of the international air service market. It has been flying to three destinations in India, with a total of eight destinations in six countries. Likewise, the year 2018 saw the highest number of tourist arrival from neighbors India and China.
India stood first with 194,323 tourists followed by China with 153,633 tourists visiting Nepal. The United States of America came third, Sri Lanka fourth and the United Kingdom fourth. A total of 1.173 million tourists visited Nepal in 2018, which is a rise by 24.77 per cent compared to 2017. Though the number of tourists arrival has increased their duration of stay is found to have declined on an average. The average stay of tourists in Nepal in 2018 was 12.4 days against 12.6 days in 2017.