Nepali authorities give a clean chit to a leading NRN Businessman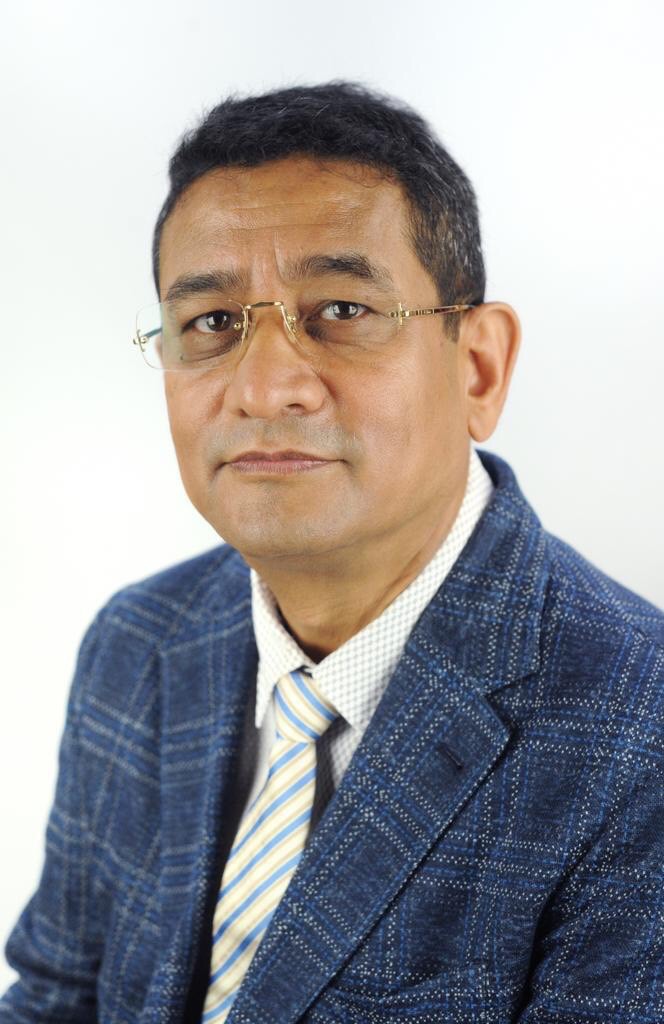 London – Nepali authorities haven't received any complaints against a leading NRN businessman on charges of money laundering, a newspaper report said.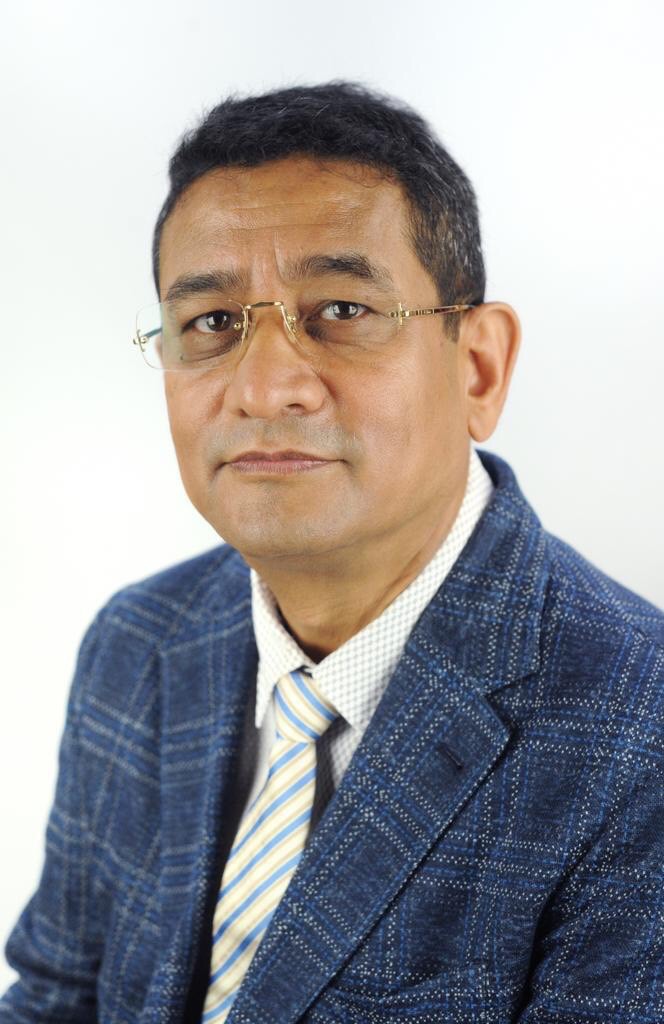 Nepal's central bank, Nepal Rastra Bank, Department of Money Laundering Investigation (DMLI) and Central Investigation Bureau (CIB) of Nepal Police—all three government agencies have given clean chit to Dr Niraj Govinda Shrestha, state-owned The Rising Nepal (TRN) daily reported.
Jiban Prakash Sitaula, Director General of the DMLI, said, "There is no case against Mr Shresetha in connection with money laundering charges."
Chintamani Shivakoti, Deputy Governor of the NRB, said," We have nopt received any complaint against Mr Shrestha in the past as well."
Likewise, CIB of Nepal Police has also given clean chit to Dr Shrestha, the daily reported.
Earlier, Dr Niraj Govinda Shrestha, a Non-Resident Nepali businessman based in Minsk, Belarus, had refuted media reports linking him in the so-called money laundering activities.
In a press statement issued last week, Dr Shrestha said the Kathmandu-based Centre for Investigative Journalism (CIJ) published a news feature entitled "An expose of money laundering in the name of Foreign Direct Investment.
"My name was implicated in the said news without any basis or verification and without contacting me. Other leading Nepali media also carried the same story without contacting me. I published a statement refuting those allegations.  But even now few media outlets are publishing stories implicating my name," he added.
Some businessmen have faced serious problems due to recent news published by the Center for Investigative Journalism (CIJ) Nepal entitled 55 Nepalese invested in offshore companies, the TRN report said.
Some of them have experienced difficulties even with their businesses abroad. They have complained that such news stories could discourage foreign investment in Nepal as well. The CIJ Nepal had published story in January this year based upon the global investigation carried out by the International Consortium of Investigative Journalists (ICIJ), the news report added.
Dr Shrestha has various businesses over various countries across the globe. As one of the businessmen named in the story published by the CIJ, he has submitted a formal petition at the Nepal Press Council clarifying that the published news story was baseless and resulted in severe personal, social and business loss to him.
Dr Shrestha said that because of the media reports his daughter and son-in-law, who run their onw business in the United Kingdom (UK), have also faced financial losses due to unfounded allegations against him.
The CIJ Nepal has now published Shrestha's comments along with the news in their website following an instruction by the Nepal Press Council.