Volvo recalls more than 500,000 cars due to fire risk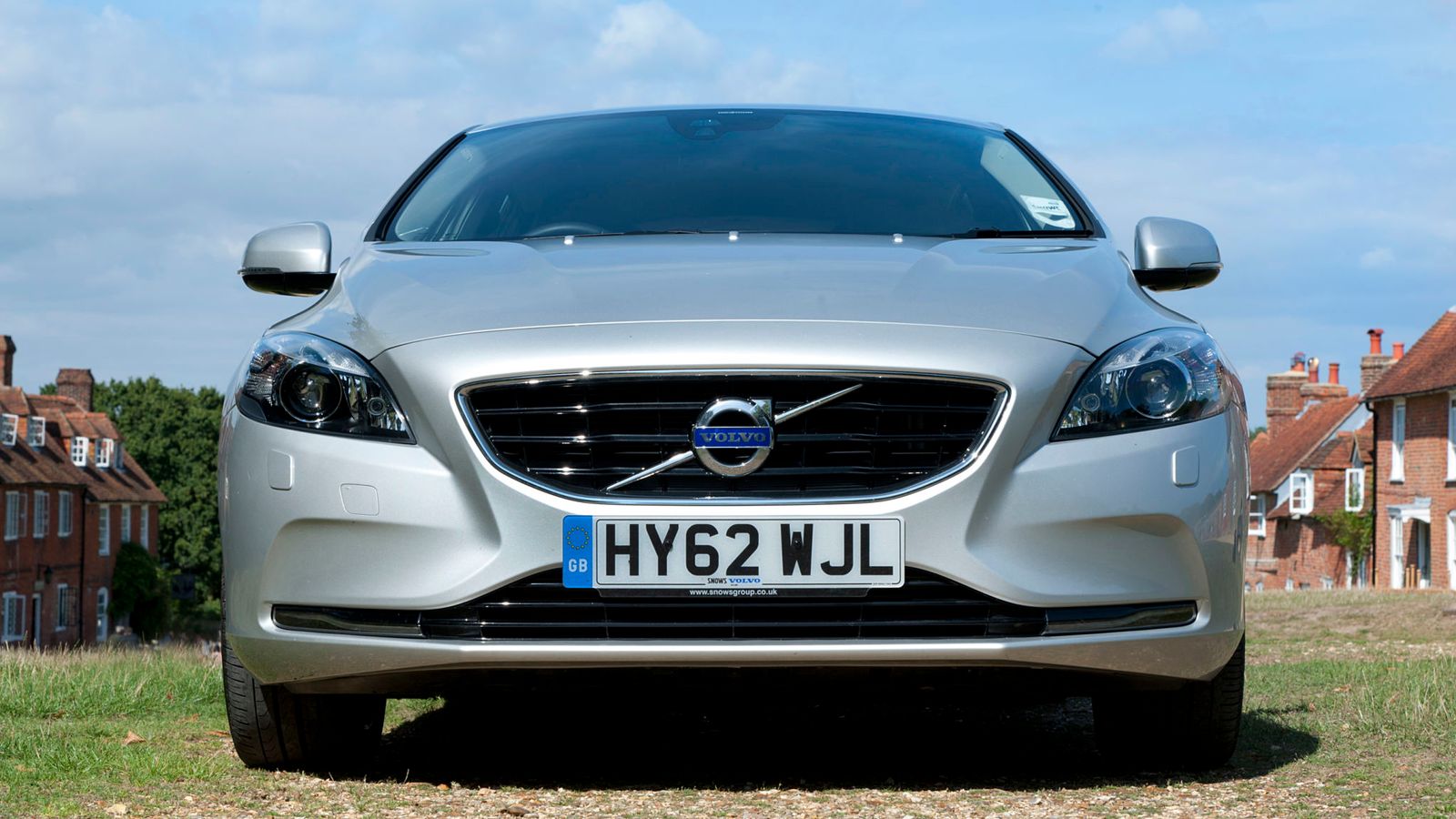 Volvo has recalled 507,000 cars globally, including 69,616 in the UK, over concerns that a faulty engine component could cause a fire, Autocar reported.
The recall was prompted by a number of reported incidents concerning the firm's four-cylinder 2.0-litre diesel engines fitted in cars between 2014 and 2019.
An investigation identified a plastic engine intake manifold that could melt and ignite a fire in the engine bay. No other powertrains are affected.
The issue relates to certain S60, S60 Cross Country, S80, S90, V40, V40 Cross Country, V60, V60 Cross Country, V70, V90, V90 Cross Country, XC60, XC70 and XC90 models.