Nepali airlines are permitted fly over 15 Chinese airports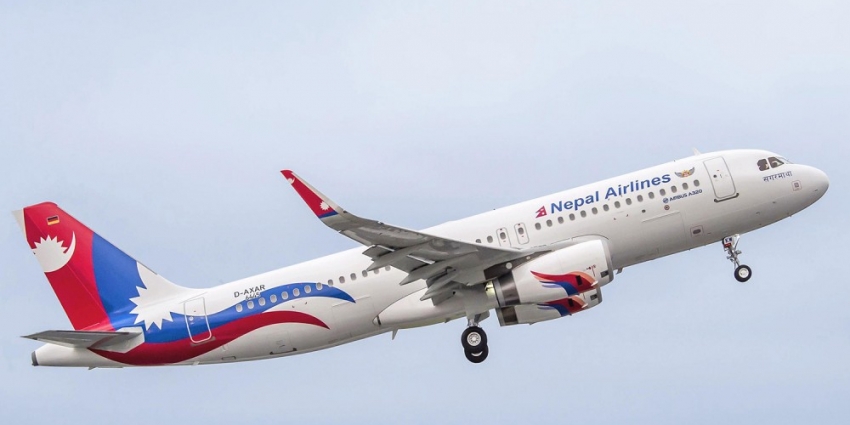 London — Nepali airlines have got permission to fly to 15 Chinese airports from Chinese authorities. The decision came after the review of the bilateral aviation agreement between Nepal and China. Nepali airlines earlier could fly to only seven Chinese destinations as per the previous agreement.
The new agreement, signed in China by a team led by Joint Secretary at the Ministry of Culture, Tourism and Civil Aviation Suresh Acharya, has not named the 15 destinations but states that Nepali airlines will get to fly to 15 destinations of their choice, Setopati reported.
There will be 98 flights between Nepal and China every week as per the new agreement.
Five Chinese airlines currently operate 46 flights a week to Nepal from different cities but Nepali airlines have not been given permission for even a single flight to China.