Bhasha crowned Miss England, Pratistha Raut bags 2nd Runner Up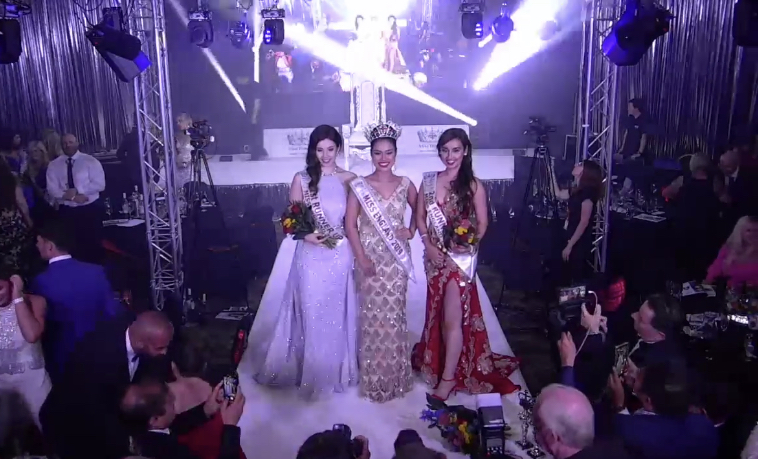 London– A British-Indian doctor, Bhasha Mukherjee, has been crowned Miss England 2019 on Thursday.
Bhasha, 23, is from Derby, speaks five languages, has two medical degrees and has a genius IQ of 146, the Sun newspaper reported.
The newly crowned queen's court also includes –
First Runner-Up –  Domenique Fragale
Second Runner-Up -Pratishtha Trish Raut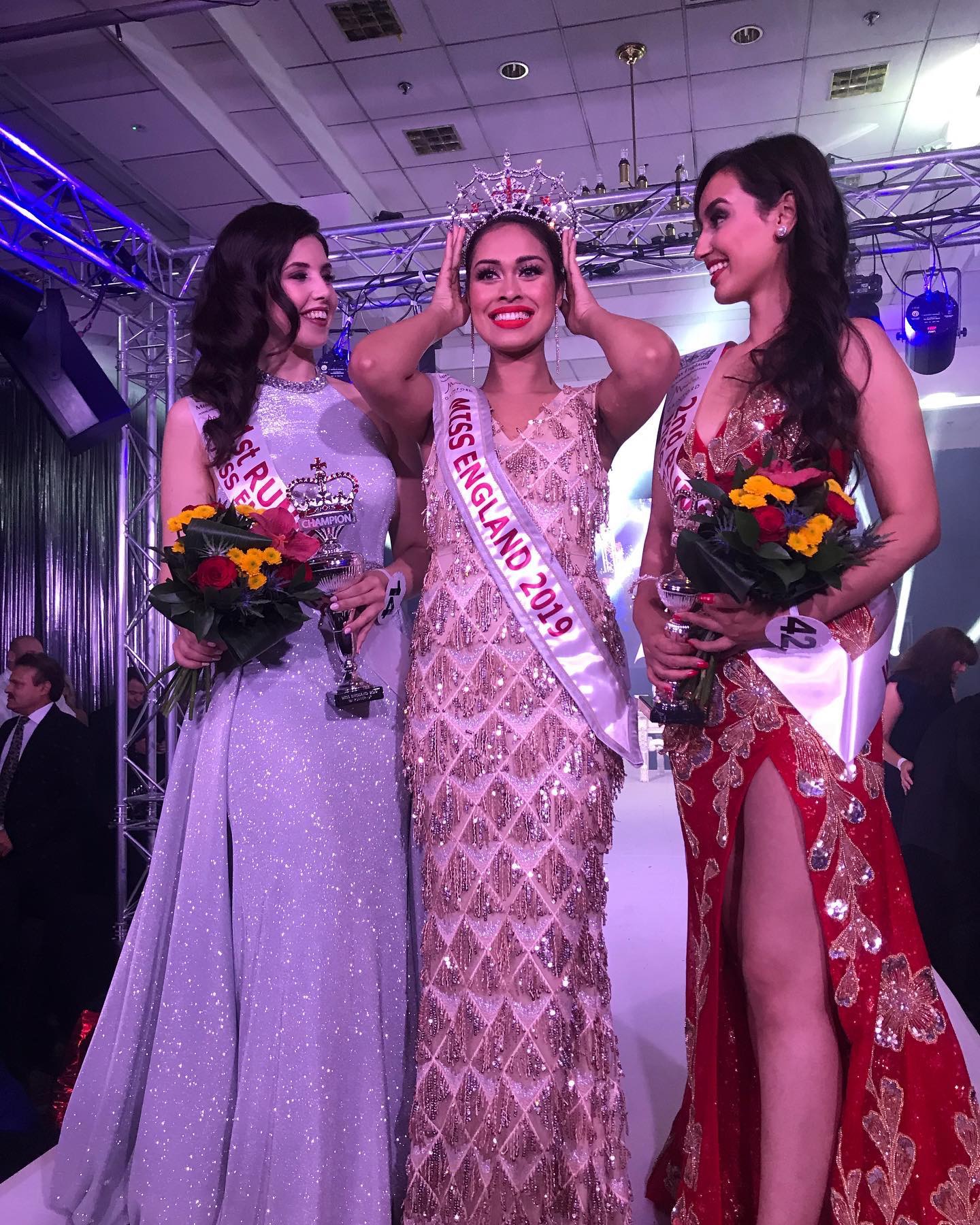 British Nepali girl, Pratistha 'Trish' Raut has bagged the 2nd Runner Up title in the competititon. She also become top fund-raiser by raising nearly £ 10,000 for mental health charities.
Daughter of former Gurkha, Prakash Raut and Meena Raut, Pratistha lives in Aldershot, UK and is an architect by profession.
Nepali community in the UK had donated generously in response to her call to raise funds for mental health charities across the globe.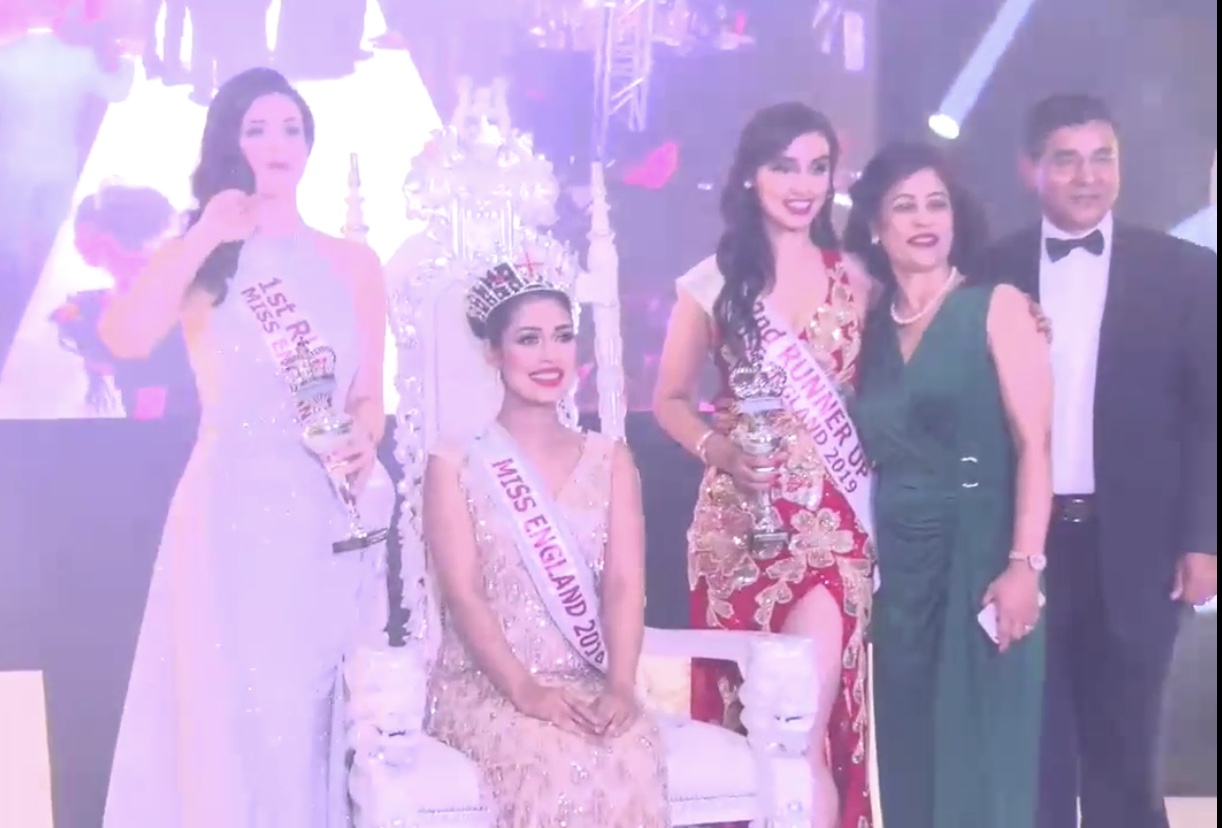 26-year-old Pratistha was born in Hong Kong when her father was deployed there.
She is the first British Nepali girl to reach to the final round of Miss England.