Café Coffee Day founder's purported suicide note alleges pressure from private equity partner, harassment from tax authorities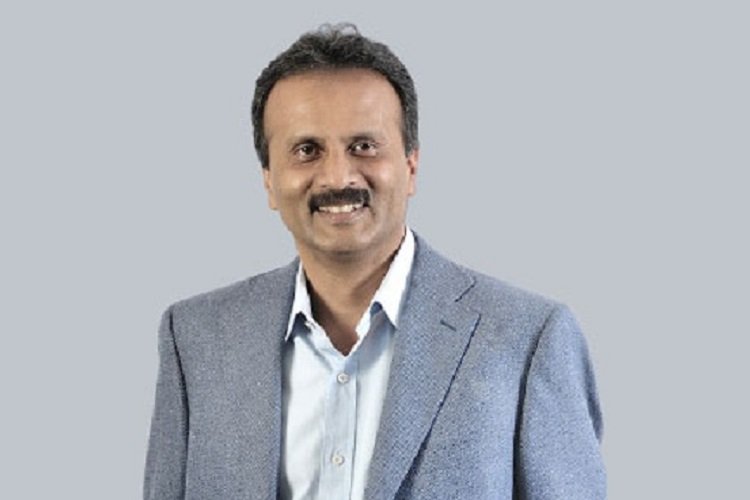 London — The death of V.G. Siddhartha, the founder of Bangalore-headquartered coffee chain Cafe Coffee Day – an Indian version of Starbucks – has sent shockwaves through corporate India, which is currently battling economic slowdown and worsening investment climate.
After 36-hours of intense search to rescue Cafe Coffee Day owner VG Siddhartha, his body was finally found in the backwaters of the Nethravati river at Hoige Bazaar, Mangaluru on July 31. VG Siddhartha had gone missing near the Netravathi bridge here on July 29. The identity of the body has been confirmed by his relatives based on the ring on his finger, phone, watch and shoes.
Before taking the extreme step, the coffee chain owner had purportedly written a letter dated July 27 that alleged pressure from a private equity partner and harassment from tax authorities, Asia times reported .
Siddhartha had recently concluded the sale of his 20% stake in IT serices provider MindTree to Larsen & Toubro after much delay.
Data collected from stock exchanges and Ministry Of Corporate Affairs' filings have unfolded that VG Siddhartha's debt pile up may have been up to Rs 11,000 crore, a report in Business Today said. However, it is a mystery still as to where such large funds were deployed and how, Opindia reports.
As per the Business Today report, though the Coffee Day Enterprises, reported a debt of Rs 6,547 crore as on 31 March 2019, fresh data from Siddhartha and the promoter group's four private holding companies reveals that they had outstanding guarantees worth Rs 3,522 crore as on fiscal years 2018-19.