Nepal to sign labour agreement with Turkey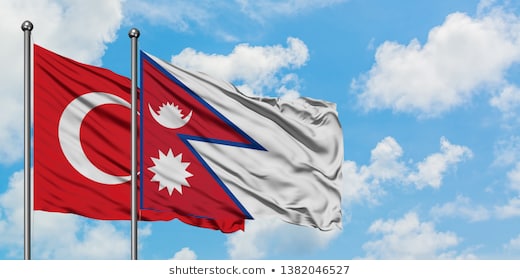 London — The Nepali government is preparing to send a draft proposal to Turkey in its bid to sign a labour agreement. The agreement will enable Nepal to supply workforce to Turkey, onlinekhabar writes.
This comes after Turkey showed interest in taking Nepali workers, at a meeting held in Geneva in June. The meeting that took place between officials of labour ministries of the two countries had agreed to sign an MoU soon.
In the past, Nepal signed a labour agreement with Malaysia, Japan, UAE, Korea and Mauritius.
The government is making sure that free visa and airfare, health insurance and good working condition will be provided to all Nepalis looking to work in Turkey. He added that all the above conditions had been made mandatory in all the MoUs the ministry had signed in recent times.