Nepal government cancel Nepali citizenship of 8 Indian-origin people including Rajendra Mahato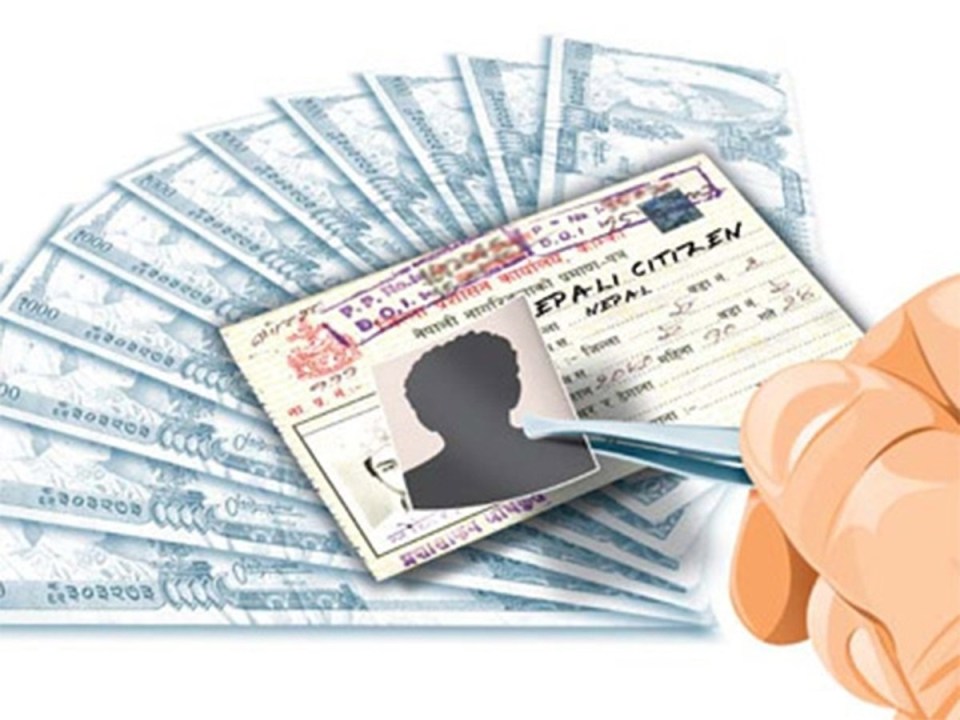 PTI, Kathmandu — The Nepal government on Sunday annulled the citizenship of eight people of Indian origin on the ground that they procured the citizenship certificate through forged documents.
The decision to cancel the citizenship certificates of the eight individuals was taken in a cabinet meeting, officials said.
The eight persons are identified as Ashok Shah, Binde Mahato, Rajendra Mahato, Danadevi Mahato, Sushil Mahato, Rajeshwar Mahato, Ramkishor Mahato and Rajkumar Mahato.
The member of presidium and lawmaker of Rastriya Janata Party-Nepal Rajendra Mahato has criticized the government's decision to cancel the citizenship of a person having the similar name of him without clarifying the address.
Meanwhile, Rastriya Janta Party-Nepal (RJP-N) joint general secretary Rakesh Mishra told PTI that the government should properly investigate the matter before taking such decision.
"I doubt whether the government had accumulated sufficient evidence that Indian nationals were granted Nepalese citizenship certificates. It is a mockery to punish those who acquires citizenship certificates without punishing those officials responsible for providing the citizenship without proper documents," he said.