Former Indian External Affairs Minister, Sushma Swaraj, passes away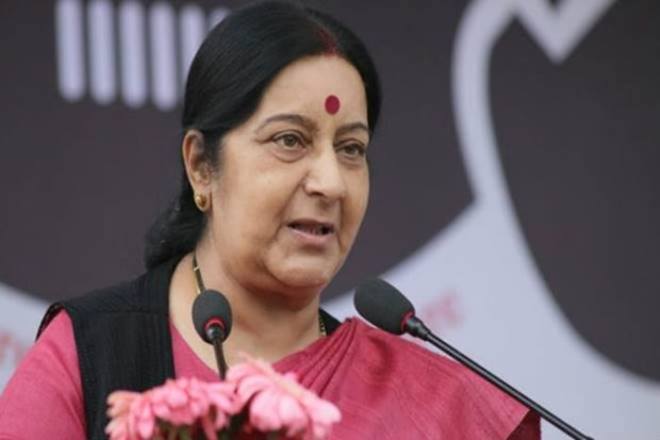 London- Former External Affairs Minister of India and a senior leader of the ruling Bharatiya Janata Party, Sushma Swaraj, has passed away in New Delhi following a cardiac arrest.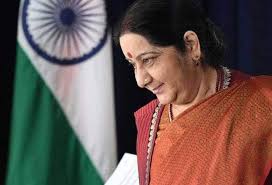 She was admitted to the All India Institute of Medical Sciences (AIIMS) in New Delhi  early on Tuesday. She was the first woman external affairs minister of India.
The 67-year-old leader, who had served her fourth term in Lok Sabha—the Lower House of the Indian Parliament– had long been her party's most prominent woman face. She was the youngest cabinet minister at 25 when she joined the Haryana government in 1977 and the first woman chief minister of Delhi, Economic Times daily reported.
Sushma Ji was a prolific orator and outstanding Parliamentarian. She was admired and revered across party lines.

She was uncompromising when it came to matters of ideology and interests of the BJP, whose growth she immensely contributed to.

— Narendra Modi (@narendramodi) August 6, 2019
Swaraj had served as India's Foreign Minister between 2014 and 2019. She was elected seven times as a member of parliament and three times as a member of the legislative assembly.
In her last tweet posted hours before her death, she had supported Prime Minister Narendra Modi's controversial decision to remove sepcial status of Kashmir state of India.
A well-known scholar of Sanskrit, Mrs Swaraj was known for her speeches in the Parliament and elsewhere.
Indian Prime Minister Modi and other leaders have paid tributes to late Swaraj.
I'm shocked to hear about the demise of Sushma Swaraj Ji, an extraordinary political leader, a gifted orator & an exceptional Parliamentarian, with friendships across party lines.

My condolences to her family in this hour of grief.

May her soul rest in peace.

Om Shanti ?

— Rahul Gandhi (@RahulGandhi) August 6, 2019
One of her influential speech about Sanskrit :