Veteran singer of Himalayan Band, Norden Tenzing, passes away in London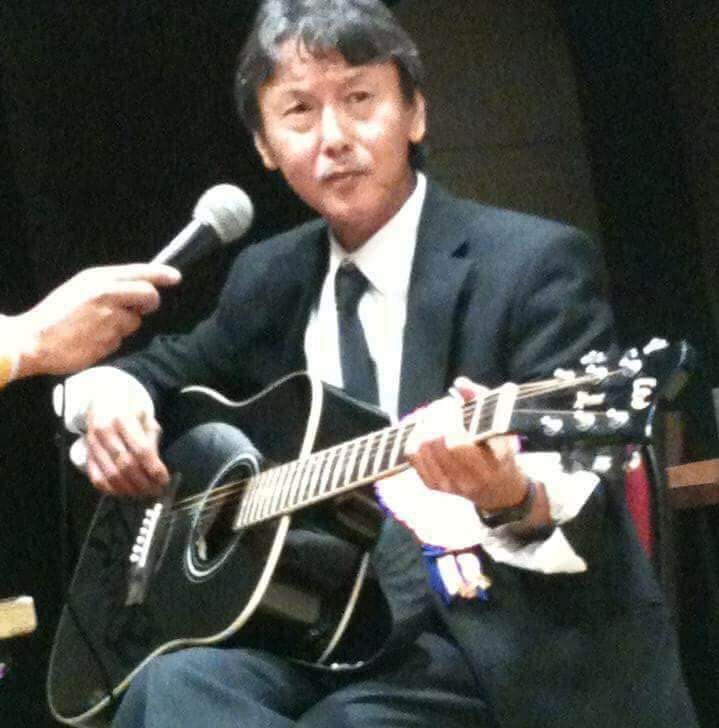 London– A veteran singer of Himalayan Band, Norden Tenzing, has passed away in London on Sunday, his family sources confirmed.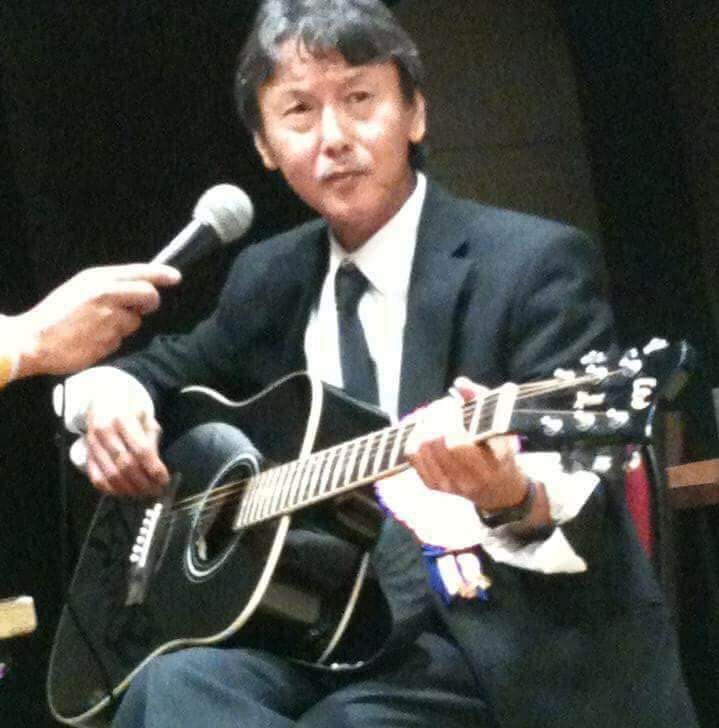 The 69-year-old veteran singer was suffering from throat cancer since 2006.
An ex-British Gurkha soldier, Norden was born in Kurseong, India. He sang over a dozen songs including popular numbers like 'Musu Musu Hasi Deu Na Lai Lai' and Kaha Timro Mayalulai Chhadi Rakhau'.
Former President of Yeti Association UK, Umesh Moktan, said that late Tenzing will be missed badly by his millions of fans.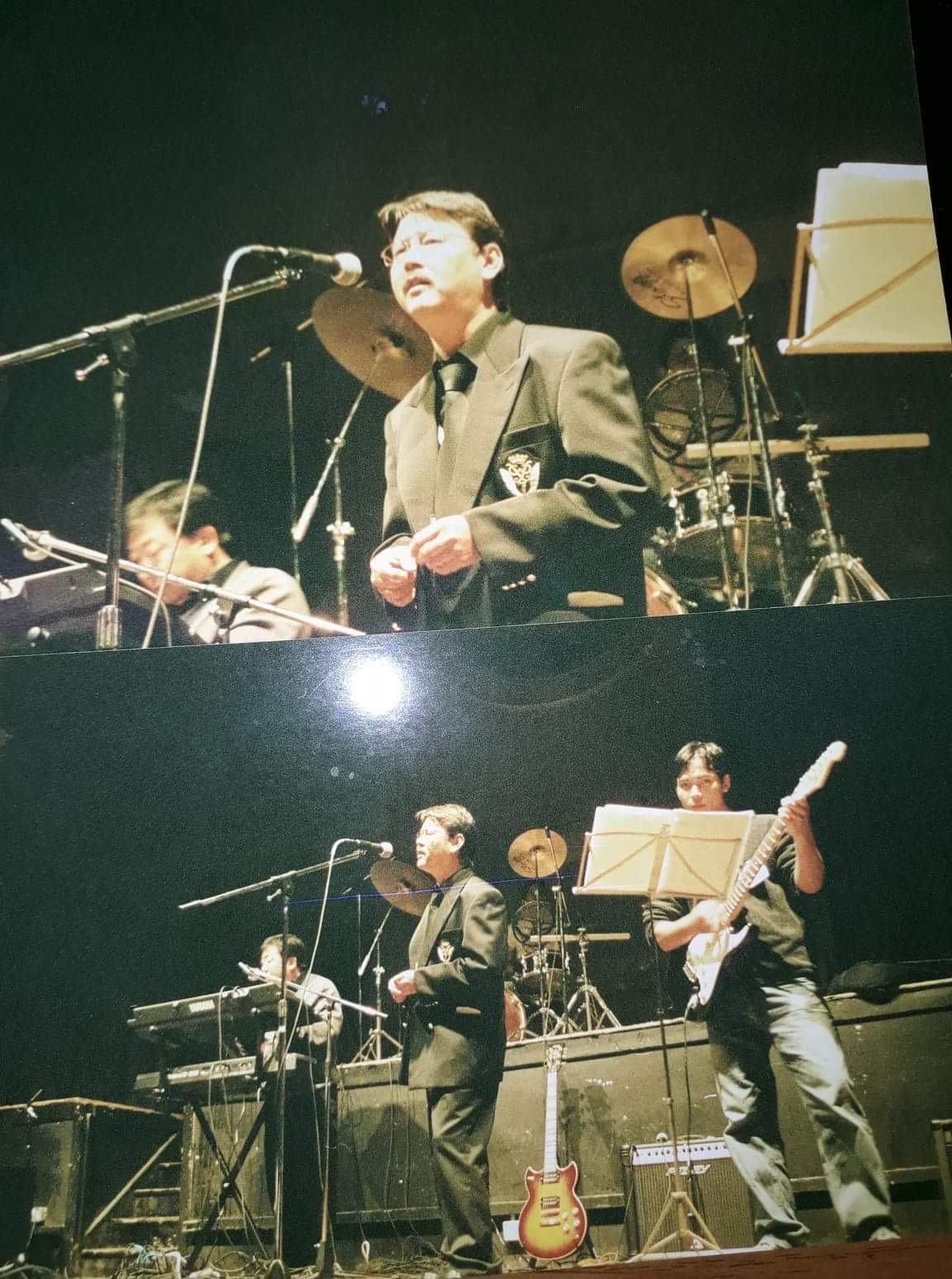 "He joined the Veterans band in 2012 and performed at the programs organised by Nepali cimmunities in different cities of the UK. He is known for his popular songs and I pray for eternal peace to the departed soul."
Norden's interview during 2012:
Norden lived in Aldershot, UK along with family. He is survived by his wife and their daughter.