A British MP calls for dialogue to reduce tension in Kashmir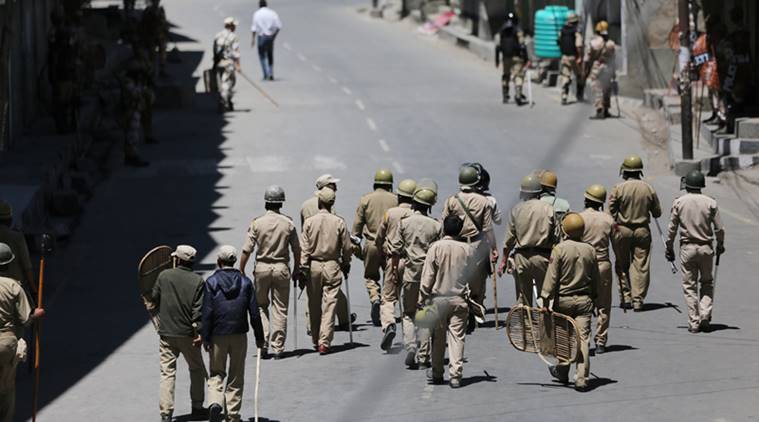 London- A British MP from the opposition Labour Party, Virendra Sharma, has called upon all parties to enter into a constructive dialogue and seek to do everything possible to reduce tensions in Kashmir.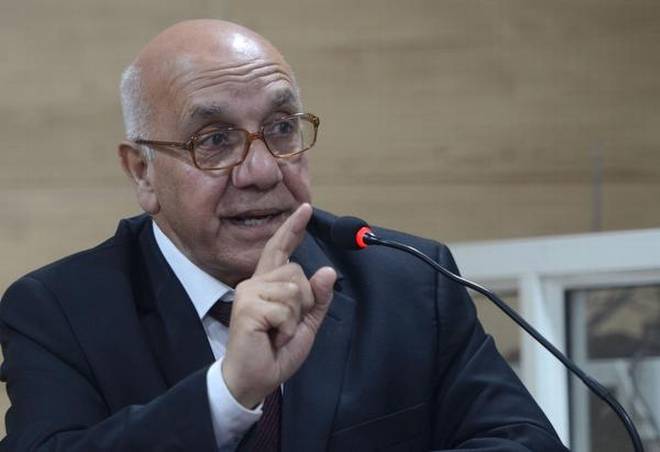 In a statement issued on Saturday, MP Sharma said, "I have seen concern expressed by many at the current political situation in India, particularly in Jammu and Kashmir. All parties should enter into a constructive dialogue and seek to do everything possible to reduce tensions and find a peaceful solution."
MP Sharma further said, "I am concerned about the situation, not only in India but around the world where recent weeks have seen the continuing detention of nearly one million Uighurs in Xinjiang who need our support and the continuation of demonising attacks on migrants in America along with growing violence by white extremists."
MP Sharma further said that the UK has an international responsibility to support communities to come to agreements and peaceful resolutions around the world.
"It is our duty to ensure that conflicts around the world do not bring division to the UK, that our society is not divided but instead brought together,"MP Sharma said in the statement.
Kashmir region of India remains in a lockdown state after the Indian government abrogated the Article 370 of the Constitution—that provided special status to the Muslim-majority state— last Sunday and imposed an indefinite curfew. Telephone and internet remain disconnected but there are reports of sporadic protests from local communities.
Article 370 of the Indian constitution allowed the Jammu and Kashmir state a certain amount of autonomy – its own constitution, a separate flag and freedom to make laws. Foreign affairs, defence and communications remained the preserve of the central government.