Idex to demo biometric payment card tech at APSCA Digital Payments South Asia 2019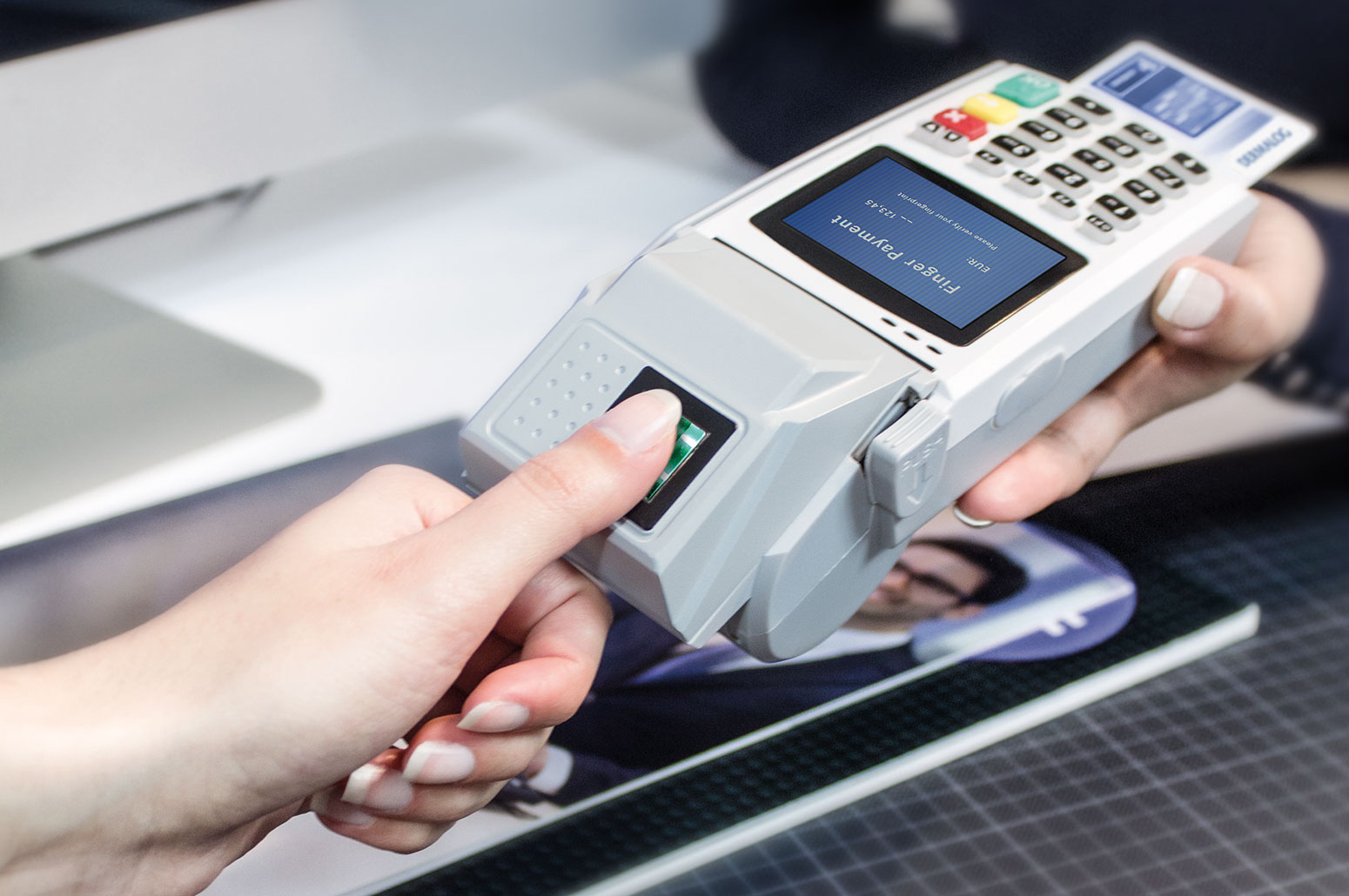 DEX Biometrics will be attending APSCA Digital Payments South Asia in Mumbai later this month and will available to demonstrate its fingerprint technology that is being used in dual-interface biometric payment cards. Idex's head of sales for India, Chandraiah Gobburu, will be on site to meet with delegates.
APSCA India organizes the conference, which it notes is one of the largest gatherings of card issuers and acquirers, mobile wallet companies, third-party payment providers, domestic and international payment schemes, e-payment services providers and payment experts, focused on the South Asia market. This year's event will explore how contactless card payments and mobile payments in retail and transport applications, together with real-time payments, financial inclusion strategies and new innovations in payments acceptance can accelerate the growth of digital payments in South Asian markets.
Idex recently partnered with Silone Cardtech to deliver mass volume, dual-interface biometric payment cards in China. And in June the Bank Card Test Center in China began its certification process for cards with Idex's dual-interface fingerprint sensors. The Norwegian biometrics company also revealed recently that its technology surpasses key requirements for compliance, security and biometrics performance by multiple global payment schemes.
From : Biometricupdate