Man held for trafficking of Nepali girls gets bail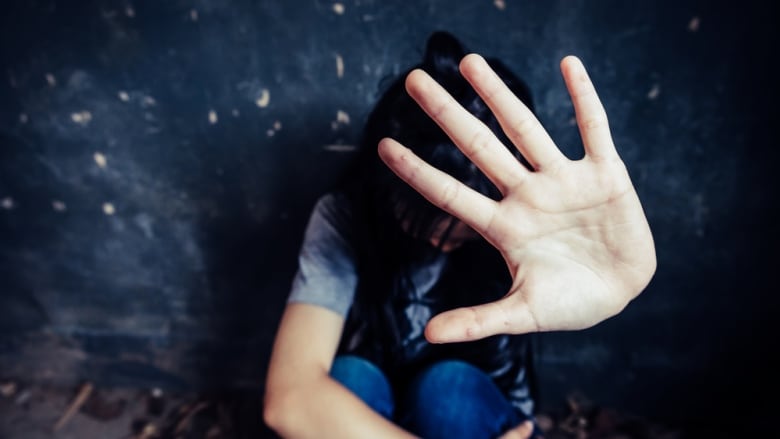 Imphal — A district court on Thursday released on bail a Nepali man, who was arrested for his alleged involvement in the trafficking of a large number of girls and minors from Nepal, after the police failed to file a chargesheet in time, Indian express reported.
The accused identified as Asha Kajilama Tamang, 42 of Pangkapu, Nepal was arrested on February 2 along with another person at Moreh bordering Myanmar. The alleged dealers were trying to traffick a large number of individuals mostly girls and minors from Nepal through Manipur via Moreh to Middle East countries for the purpose of surrogacy and 'terrorist' activities. As many as 40 girls and minors were rescued during the rescue operation.