Brexit and South Asia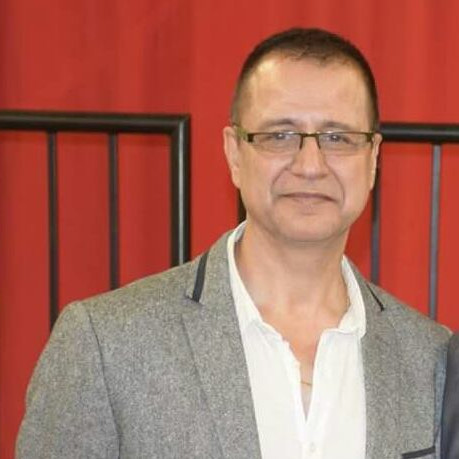 By Dr. Krishna Upadhyaya
The speculations and opinions differ as to what Britain leaving Europe means to South Asia and South Asians.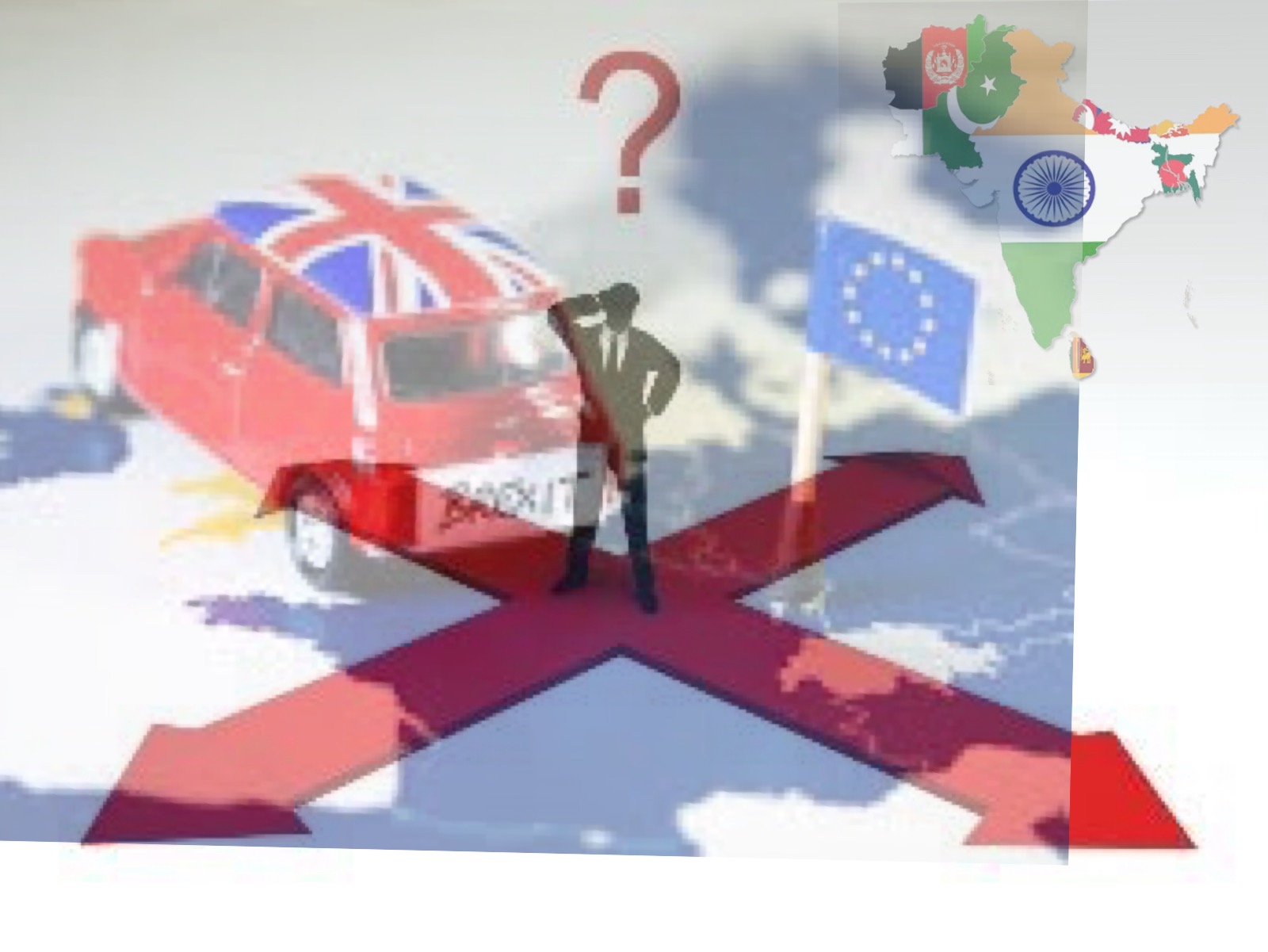 An interesting write-up in the Financial Times early in January highlighted that Britain should turn up to South Asia.  It opines that as English is the language of education and business in most of South Asian countries, British people will have better advantage to source workers from South Asia over the multi-lingual European mainland. It highlights that 17 percent foreign born British citizens (of Indian, Pakistani, and Bangladeshi origin) can be business link of South Asia. The article does not take note of considerable number of foreign born British citizens of Nepali origin which account for an estimated 100,000 (80,000 in 2012) and of Sri Lankan origin, mainly Tamils, roughly between 100,000 and 200,00 (110,000 in 2006).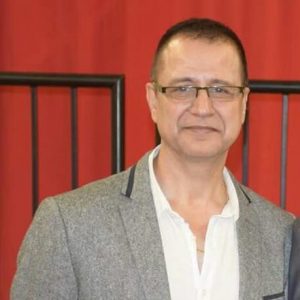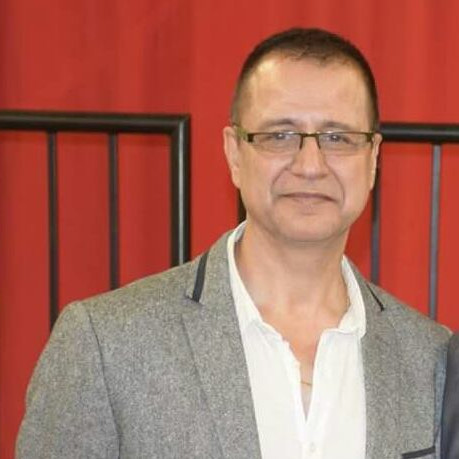 The writer argues, "By turning towards the demographically booming nations in South Asia, the UK could provide workers with simplified visa, even if temporary (for example) five years visa". The write-up suggests to look east. Theoretically, arguments are convincing and work for skilled workers. The professional workers have already started taking up work in IT and health sectors. But given the costs of long haul flights, tight visa regime, and presence of trafficking networks, the low income and unskilled and semi-skilled workers may find it hard to reach to formal UK labour market.
If these obstacles were addressed, some of the work currently taken up by mainland Europeans, for example work in agriculture, could be taken up by workers from mountains of Nepal, who can withstand cold weather. This also means taking additional measures to prevent workers being trapped into modern slavery. This also means more work for GLAA, the Gangmasters and Labour Abuse Authority here in the UK. This also requires the UK government to pump in more funds into the work of GLAA. While protecting human rights of workers may be possible through enhancing the capacity of GLAA, negotiation of human rights situations in the countries of South Asia, tying up development and trade will not be an easy work for the UK government as post-Brexit priorities, in practice, will be more 'business' than 'human rights'.  This is where British values may stumble at business priorities.  
There is also some research findings which point to the darker side of Brexit, especially without deal, which may contribute negatively to trade links with the whole of Asia. The findings suggest that Asian investors' fear of reduced access to European market, the UK's capacity to maintain trade link with Asian countries vis-à-vis EU. Though after 2010, Britain has put resources and attention, and has started looking East, the research findings suggest that its overall aims have not been attained.  This may also be equally valid to the South Asia. However, research findings also highlight that specialism in international bureaucracy and education can sustain. This again points to the fact that UK needs to rethink of its visa regime to ease students, including South Asia, to come and work in the UK which will bring in resources to help sustain universities and economy and also bring much needed skills.
An article quotes German Development Institute report which holds that the Brexit, without deal, may contribute to increased poverty of an estimated 1.7 million people in developing world.The countries most affected, as the report suggests, will be the ones which have the biggest trade link with the UK, such as Cambodia. Asian Development Bank also predicted that it may contribute negatively to the economic growth of Asian countries in 2019 and 2020.This also implies that Brexit may contribute to increased poverty in South Asia, especially in the countries which have big trade and business relations.
However, its impact in the countries like Nepal may be minimal. Some analysts argue that British development aid may also shrink to the countries in the South. Nepal may not be an exception to this. Shrinking development aid will also mean decreased leverage of the UK to contribute to the human rights and fight against poverty in South Asia. It must be noted that South Asia has one of the highest concentrations of world's extreme poor people, and females, both adult and child, experiencing gender parity.
None of the countries in South Asia is the top holiday destinations for British.  They mostly travel to nine European destinations and USA. However, considerable number of British visit South Asia: ranging from 40,000 to Nepal to 422,000 to India. Similarly a large number of people go to other countries of South Asia. This trend is likely to remain beyond Brexit largely due to the high concentration of people of South Asian origin in the UK.  
(Dr Upadhyaya, who holds PhD from SOAS on internal armed conflict, pursued an MA in Human Rights. He started as a reporter in The Kathmandu Post Daily in early 1990s )
[2] http://www.cnsuk.org.uk/details/a-glimpse-of-the-nepali-population-in-the-uk
[3] https://www.hrw.org/sites/default/files/reports/ltte0306webwcover.pdf
[4] https://www.peoplemanagement.co.uk/news/articles/migration-from-india-soars-as-businesses-plans-life-beyond-brexit
[5]  https://www.ft.com/content/73f0f060-40f1-11e9-b896-fe36ec32aece
[6] https://www.gla.gov.uk/who-we-are/
[7] https://www.ed.ac.uk/news/2019/brexit-could-weaken-trade-links-with-asia-study-su
[8] https://www.asiatimes.com/2019/02/article/no-deal-brexit-could-sink-much-of-asia/
[9] https://uk.reuters.com/article/uk-asia-economy-adb/trade-war-brexit-could-slow-developing-asias-2019-2020-growth-adb-idUKKCN1RF05E