Domestic, Chinese investment leads Nepal to self-reliance in cement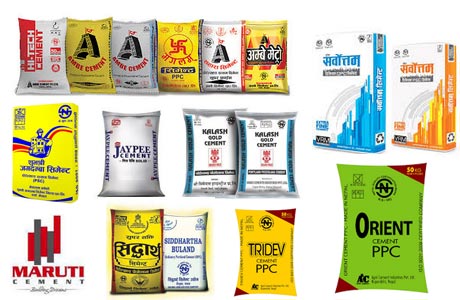 Xinhua, Kathmandu– Nepal has largely become self-reliant on cement due to increased domestic production thanks to increased investment from Nepali and Chinese investors in the sector, Nepali officials and industry leaders said.
They said that Nepal hardly imports cement from foreign countries while import of clinkers, the raw materials for producing cement, is also being imported at the modest quantity.
In the last fiscal year 2018-19 that concluded in mid-July, Nepal imported cement worth 11 million U.S. dollars, a slight rise from 10 million U.S. dollars from the previous fiscal year 2017-18.
But the import of clinkers nosedived to 102 million U.S. dollars in the last fiscal 2018-19 compared to 263 million U.S. dollars in the previous fiscal year.
According to Cement Manufacturers' Association of Nepal, a body representing domestic cement manufacturers, the total market demand for cement in the Himalayan country stands at around 10 million tonnes worth around 1.3 billion U.S. dollars.
"A meager import figure of cement in the last fiscal year suggests that Nepal is more or less self-reliant on cement," Dhurba Raj Thapa of the association told Xinhua on Wednesday.
"It is due to Nepal's high potential in the sector, the government's policy of supporting the industry through extension of access road and electricity supply to the project site and increased investment from domestic and foreign investors, particularly from China."