UK and US tops global ranking for 'ease of doing digital business'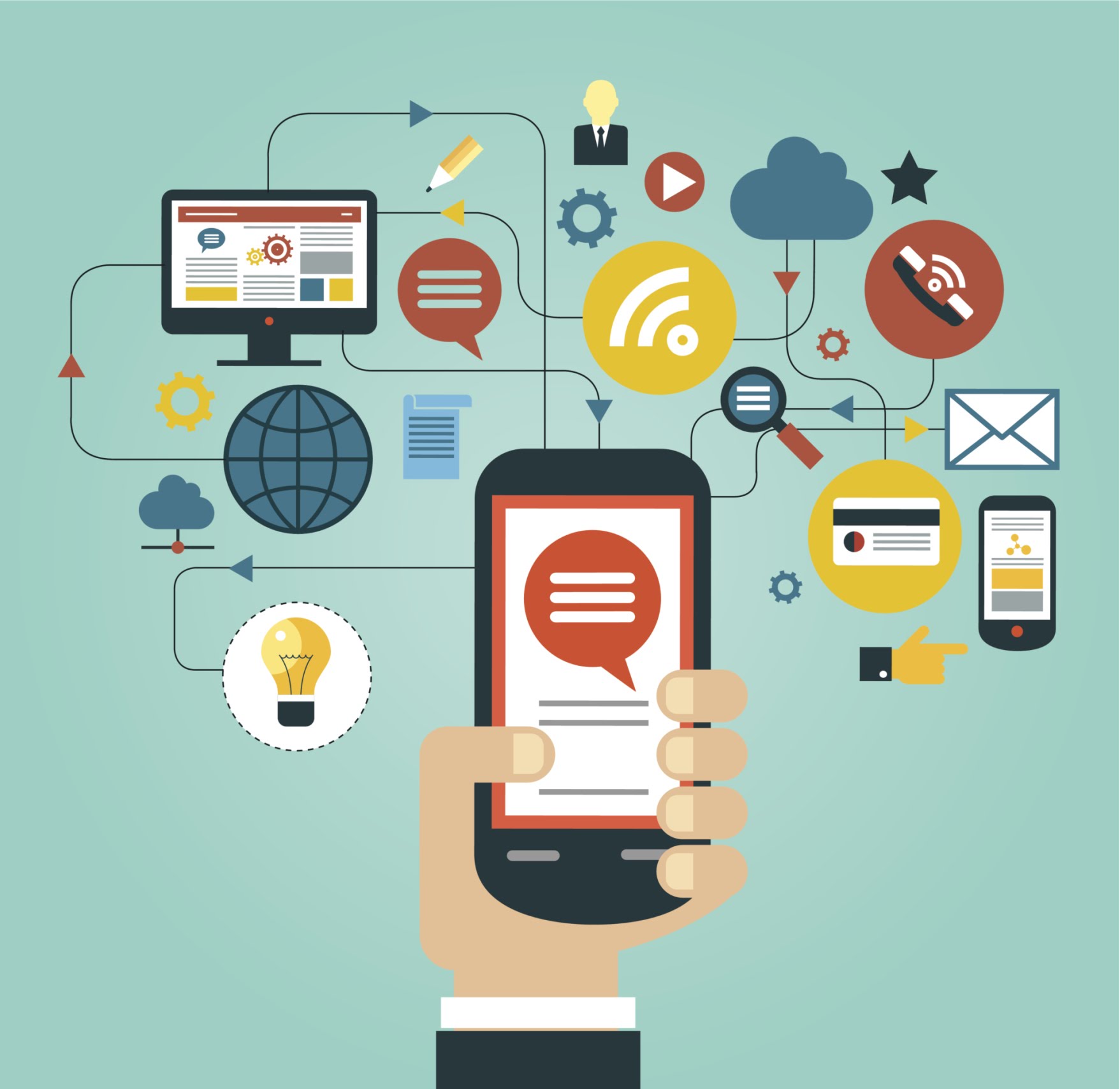 The U.S. and the U.K. outranks the rest of the world in facilitating the growth of a digital business ecosystem, according to a new analysis from the Harvard Business Review.
The analysis takes into account 236 variables across 42 countries: Half of the score was derived from the prevalence of ecommerce, digital media, sharing economy and online freelance platforms in each country, while the other half was calculated based on criteria such as data accessibility, government policies regarding data privacy and the presence of the digital and analog foundations necessary for digital platforms to function.
The ranking was inspired by the World Bank's annual "Doing Business" survey, which, though influential, neglects to factor in how digital-friendly each nation is. Each of the 42 countries' score on the 2019 survey was also factored into HBR's digital business-focused scorecard.
Ultimately, the U.S. ranked first, barely edging out the U.K. They were followed by the Netherlands, Norway and Japan, with Australia, Denmark, Switzerland, Canada and Finland rounding out the top 10.