Lotus Tower, tallest in South Asia to open today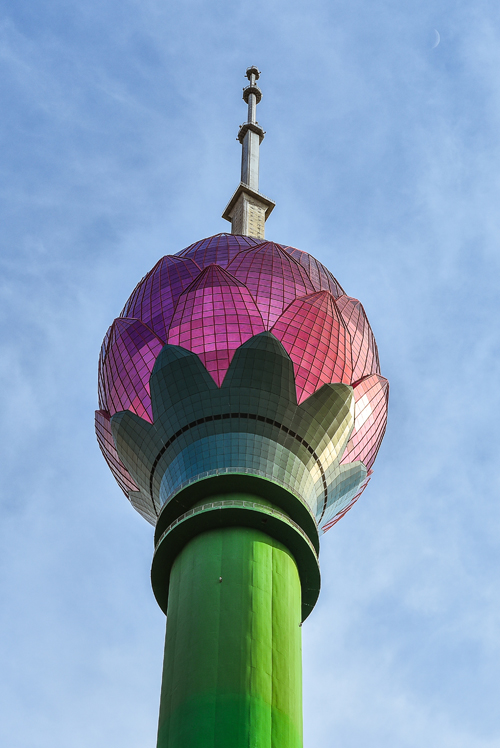 COLOMBO (News 1st):- The tallest tower of South Asia; the Lotus tower will be declared open tomorrow (September 16) by President Maithripala Sirisena. The tower consists of 17 storeys and is 350 meters in high and was built at a cost of US$ 104 million. The tower has been constructed with 80% of the funds being provided by the Republic of China.
The Lotus tower has luxury restaurants, hotels, auditoriums and meeting halls. Meanwhile, the postal department has decided to issue a souvenir stamp to commemorate the opening of the Lotus tower.
Post-Master General Ranjith Ariyaratne says that the souvenir stamp priced at Rs 45.00 and a souvenir leaflet will also be issued tomorrow (September 16).