Nepal's parliament speaker resigns over rape allegation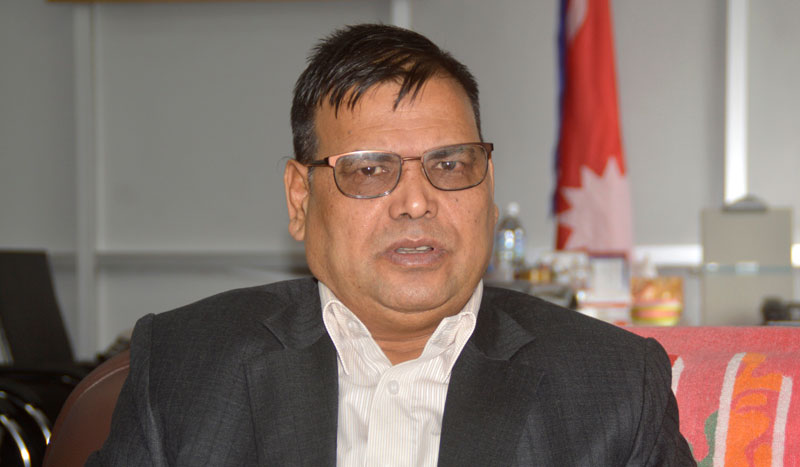 London— A senior leader of the ruling Communist Party of Nepal (CPN) and Speaker of the House of Representatives, Krishna Bahadur Mahara, has resigned from his post on Tuesday following allegations of rape by one of his own staff.
In a letter submitted to Deputy Speaker of the House, Mr Mahara said he was tendering his resignation on moral grounds just to facilitate investigations into allegations.
"In a bid to facilitate factual, fair and independent investigation into allegations levelled at my character, I hereby submit my resignation on moral grounds until the end of the investigation process," Mahara said in a press statement issued this afternoon.
The news of rape surfaced after hamrokura.com published a report on September 30, where the woman has accused Mahara of raping her in her own residence. The victim (whose identity has not been disclosed) said that Mahara came to her rented apartment located at Tinkune in an inebriated state on Sunday evening and raped her.
Meanwhile, the press advisor of Krishna Bahadur Mahara, Dilli Malla, had released a press release on Monday, rebutting the allegation.