Nepal Police Arrest Former Speaker Mahara on 'attempt to rape' allegations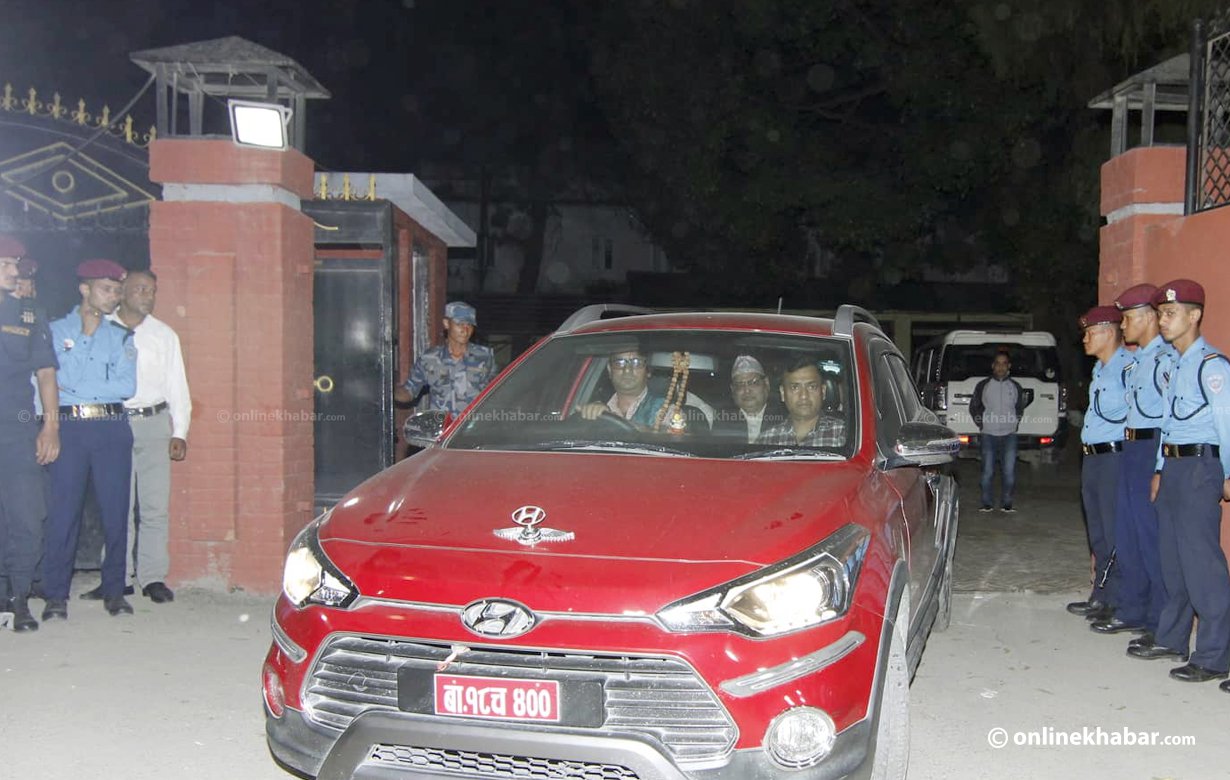 Kathmandu—In a dramatic development, Nepal Police has arrested former Speaker of the House of Representatives, Krishna Bahadur Mahara, from his official residence on Sunday evening.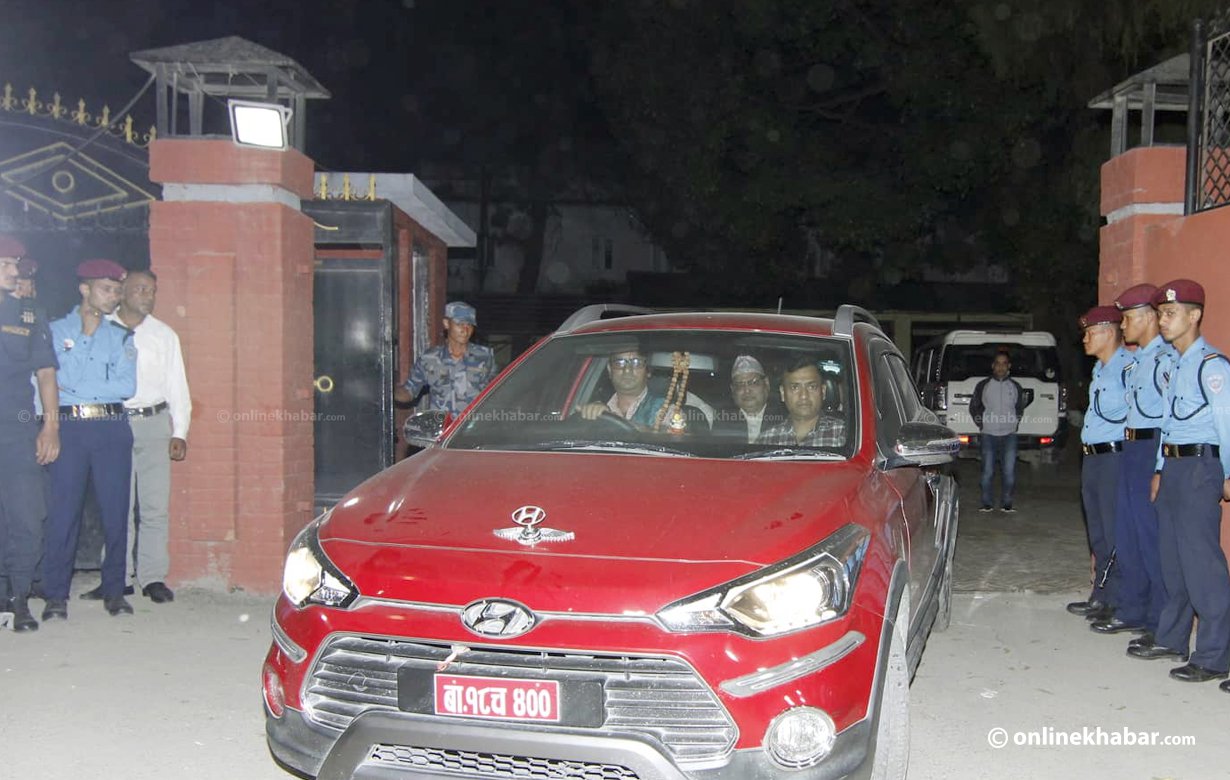 Offices in Nepal remain closed due to Dashain holidays—the biggest festival of Nepalese, but police secured order from a Judge in the capital, Kathmandu, to arrest Mr Mahara.
The police were acting after an employee from Mahara's Secretariat lodged a formal complaint on Friday alleging Mahara of 'attempting to rape' her at her rented apartment in Kathmandu last Sunday (29th of September).
The arrest of Mahara came two days after Western embassies and the United Nations in Nepal issued a joint statement expressing concerns regarding what they called "high prevalence of violence against women in Nepal."
The statement didn't mention the name of Mr. Mahara but said, "While certain cases may still be under investigation, the undersigned remind the Government of Nepal on its obligations under international law to ensure access to justice for victims, stand for the victims' rights and send a zero-tolerance message to combat gender-based violence."
Embassy of Australia, Embassy of Finland, Embassy of France, Embassy of Norway, Embassy of Switzerland, Embassy of the United Kingdom and United Nations in Nepal had issued the joint statement.
National Human Rights Commission (NHRC) also increased pressure upon the government by forming a committee to probe the incident.
Earlier, Mahara had resigned from the post of Speaker after a meeting of the Secretariat of the ruling Communist Party of Nepal (CPN) asked him to resign from his post of Speaker as well as Member of Parliament.
His Secretariat had earlier denied those allegations.
INSFN welcomes the arrest of Mahara
Meanwhile, the International Solidarity For Nepal (INSFN) – a human rights watchdog based in London—has welcomed the arrest of former Speaker Mahara.
In a statement issued on Sunday, INSFN has called upon the Government of Nepal to conduct investigation into the case without any political bias in line with international norms.
"We also call upon the Government of Nepal to expedite the investigation of rape and murder of Nirmala Pant more than a year ago and other victims of sexual violence against women," said the statement issued by Dr Krishna Upadhyaya, chairperson of the organisation.
"We call upon Nepali authorities to ensure that victims of gender-based and sexual violence including rape are protected and provided free legal and other assistance ensuring their safety. As we have seen in the context of alleged rape by Mahara, the victim was forced to retract her statement within 72 hours of the incident. We, hence, demand that the state provide protection of the victims when the alleged perpetrators are people enjoying power and privilege," the organisation said.
The International Solidarity For Nepal has expressed solidarity with the United Nations in Nepal and other Western embassies in Kathmandu that  have called for employing a victim-centric approach while dealing with cases of gender-based violence.
"We also encourage National Human Rights Commission of Nepal to take a proactive role and ensure that investigation and prosecution of alleged perpetrator/s take place in accordance with the Constitution of Nepal and international practices," the statement said.